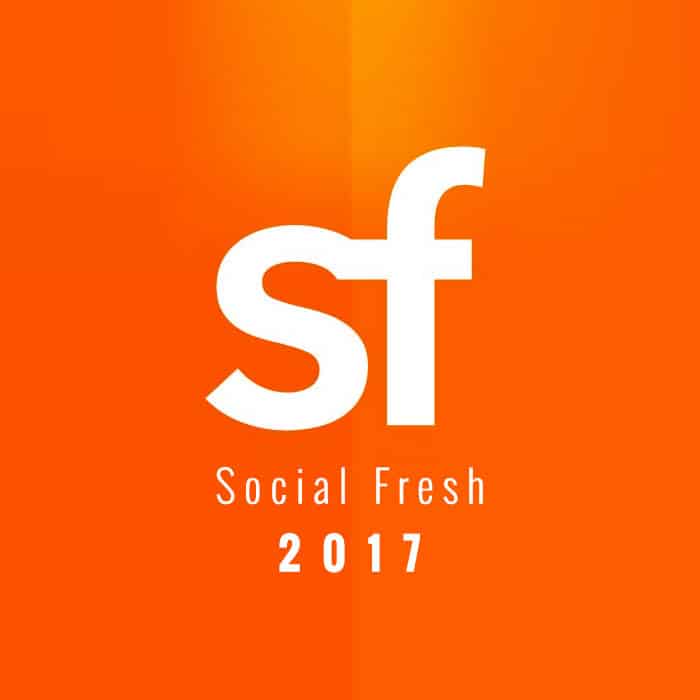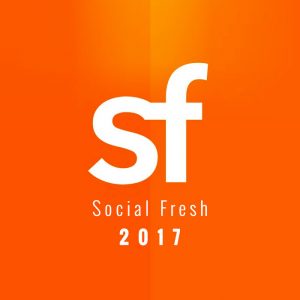 Amp up Your Social Marketing Efforts at Social Fresh
The social media landscape moves fast—it constantly churns and evolves. You always have to be on top of your game and develop successful strategies to emerge out of the crowded space of clever hashtags, witty captions and eye-catching photos. But how can you form a strategy, get a campaign rolling and move the needle in your industry if you don't know where to start or feel dead in the water?
Social Fresh 2017 in Orlando is your beginning. You can learn how to step up your game, stay ahead of the pack, and become a leader of social media marketing. This longest-running social marketing conference doesn't just give attendees advice and theories—it gives them strategies and executions to take home at the end of the day.
What's Involved at Social Fresh 2017?
At this conference, you'll be taking lots of notes but get ready to roll up your sleeves and get to work. The two-day event is packed with roundtable talks and hands-on workshops where you can put your new knowledge and insights to the test.
Some of the topics you'll dive into and work on include:
Content marketing
Influencer marketing
Audience growth
Community building
Social media automation
Social advertising
Podcasting
Chatbots and more
On top of attending topical sessions and workshops, you'll be able to network with industry leaders, innovative brands, agencies and software companies. Some big names will be at the conference ready to chat and answer questions like VP of Social and Content at MGM Resorts, Content Marketing Leader from GE Digital and Director of Digital Marketing from Purdue University.
Digital marketers, executives and business owners who are ready to hold all the aces and win at social media marketing, join us at Social Fresh 2017.
As always, you can receive the latest industry insights from the evok team in your inbox by signing up for the evoker, our monthly newsletter, or contact us to explore ways we can partner up.
Want to Attend Social Fresh 2017?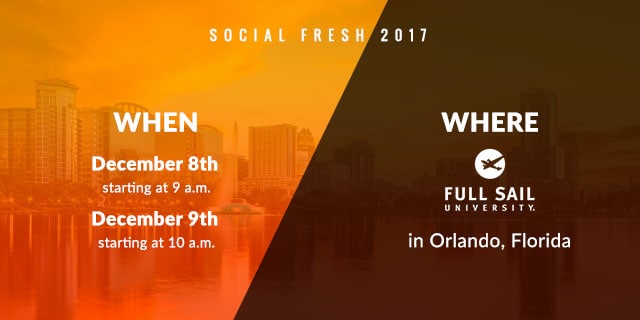 Register here and enter code EVOK100 when you check out to save $100 on registration.