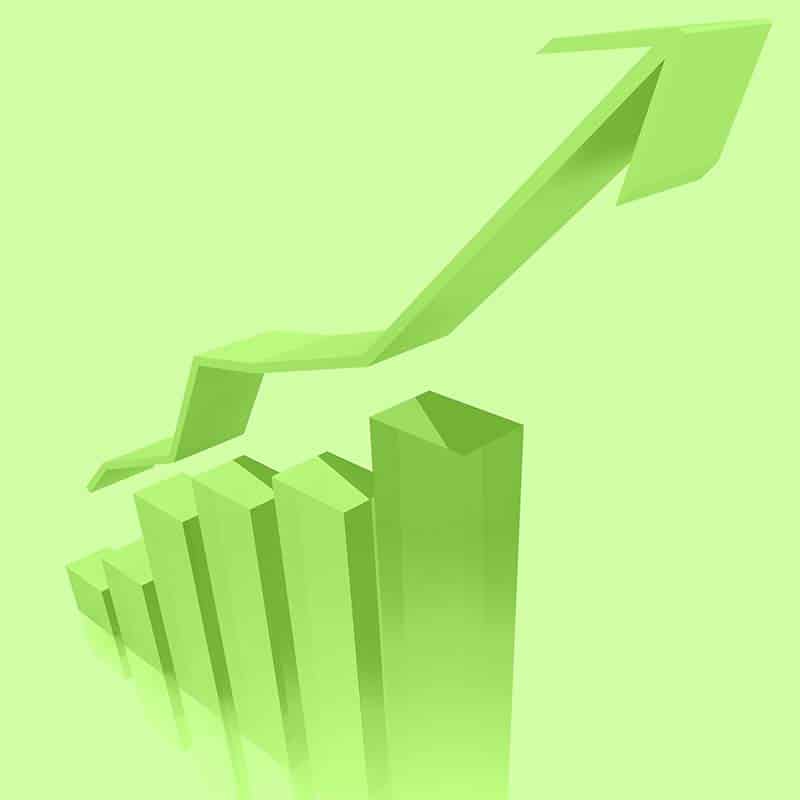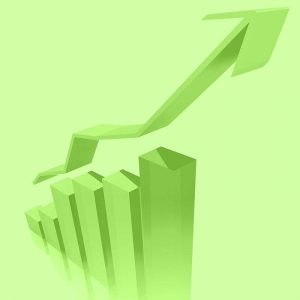 Ante Up!
Keeping Track of Account Receivables
As a society, we love money. Everybody wants it, and those who have it want more of it! Nobody wants to give it away, and if you're the Operations Manager of a creative ad agency – this can be a problem.
The more figures on your monthly bank statement the happier the CEO. If we follow this logic, both the bank statements and the happiness of the head honcho, is your hands. If he is happy – so is everyone else.
So how do you keep account receivables running smoothly? Stay consistent. Know your clients' payment habits and keep up with them. If you know your client tends to pay within an acceptable amount of time, give them the buffer, but check-in weekly and call immediately if their check has not arrived.
I find that when you are not consistent with the calls and the e-mail reminders, payments start to come in slower. A quick weekly check-in and a few e-mails is all it takes to make your accounts receivables less of a nightmare.
Having a great rapport with your client is also very helpful. Once I started e-mailing those who handled the clients' accounts payable on a more consistent basis and getting to know them, I started getting e-mails from them in return indicating that a check was on its way – fabulous!!!
It is hard to get into a routine. No one really wants to "ask" for payment. Sending an e-mail reminder is a gentler, less intrusive way to ask for payment. I would start there. If a check has still not shown up by the date you were given, make the dreaded phone call. Procrastination will not fund payroll!
If push comes to shove, you're not getting anywhere and the account is well past 60 days overdue, it's time to start making calls and writing e-mails two or three times a week. Role-play the ultimate nag.
When constant nagging does not work, you may need to call someone higher up at the company. I would put the onus on you first. Ask if there is a problem with the invoice, do they want to discuss it with their account manager? This is also the time to discuss a payment option. Once an invoice hits 90 days overdue, it will be harder to collect. So now is the time to involve a collection lawyer or agency.
One final thought, humor can make requesting payment a little less painful. As I also cover our accounts payable department, I once received a late payment notice with a bit of humor I though I'd share. Instead of the typical "PAST DUE" stamped on the statement this company had a sticker that said "money talks but yours hasn't spoken to us in a while"…. I laughed and paid the account.