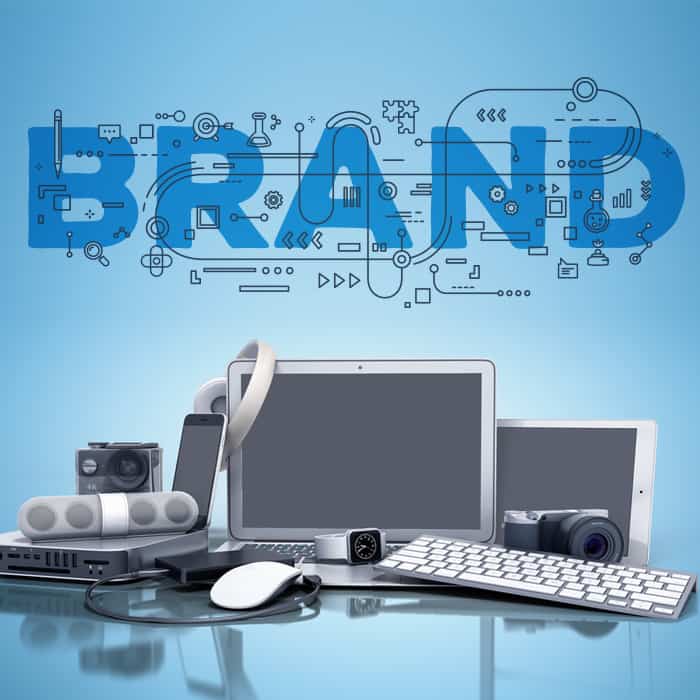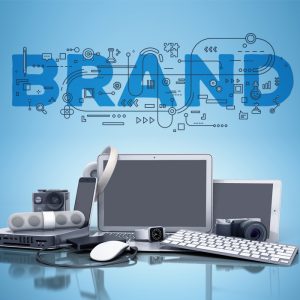 The 4 Biggest Mistakes Consumer Electronics Brands Make
Is Your Company Making These Mistakes? Here's How to Fix Them
No brand is perfect. Emergencies happen, strategies fall short and some seasons are better than others—it's the cost of doing business. But not every downfall is unavoidable, some mistakes can be prevented or corrected before they affect your bottom line.
As an agency, we see the full breadth of brand struggles, and there are certain missteps our team sees day in and day out. Wondering if your brand is making the same mistakes? Keep reading to find out the four most common mistakes we see and quick tips on how to fix each one.
Trying to Reach Everyone
You can't please everybody—the old idiom rings especially true when it comes to brands and their audiences. In fact, unfocused messaging for the masses only results in more people not connecting with your brand or your products.
How to fix it:
Narrow down your audience until you reach your ideal customer—these are the people your messaging should resonate with. Creating buyer personas is a great way to get an in-depth description of who you need to be talking to.
Having an Outdated Website
It sounds like an oxymoron, but there are plenty of technology brands out there with outdated, badly performing websites. To any savvy marketer, that's the equivalent of leaving money on the table.
How to fix it:
It may be time to invest in a new site. But first, do your research: what are your customers looking for in your brand's website? Sending out a customer survey is a great way to get answers and guidance as you map out your new website.
Lacking Social Media Presence
Nowadays, if you aren't on social media, you practically don't exist. The same goes for brands. And a less-than-strategic presence is almost as bad as not appearing on these networks at all.
How to fix it:
Create unique content for your social channels that's both helpful and entertaining for your ideal customers. But remember, each channel has its own strengths, so don't repost the same content across all of your profiles.
Not Focusing on Customer Communications
Whether you're a B2B personal electronics company or B2C brand providing commercial solutions, you have one thing in common—the customer is number one. Not communicating with them is not only a mistake but a missed opportunity to learn what your customers think of your brand.
How to fix it:
Customer service isn't limited to call centers and complaints, it should be a part of your business operations as a whole. From replying to customers on social media to sending out weekly or monthly newsletters with special offers, keep communication lines open with your past, present and potential customers.
Want more insights on marketing consumer electronics? Here are three points to remember if you're selling high-end products and a look at how virtual reality is transforming advertising.