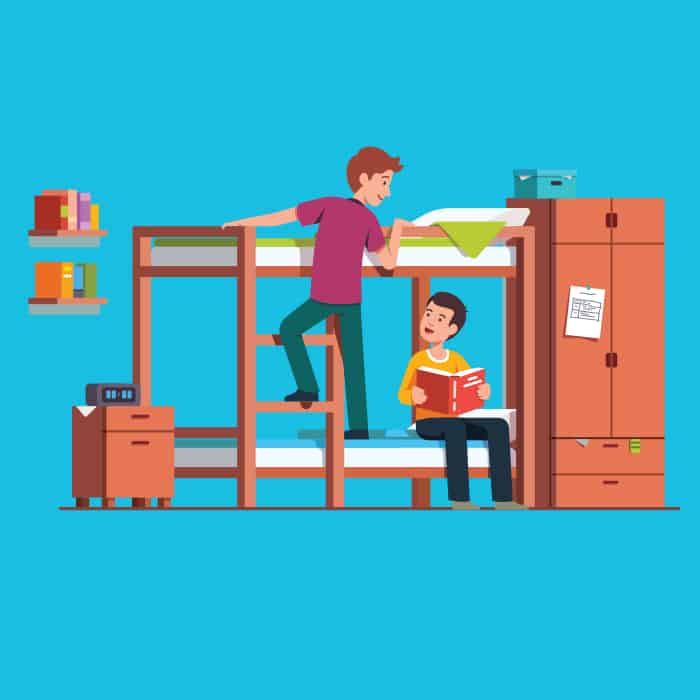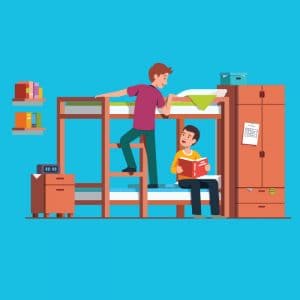 How Experiential Marketing Can Change Your University for the Better
Higher education has always been a hotbed for experiential situations. From taking bold, new classes to taking bold, new risks in your personal life, exploring the unfamiliar is par for the course in college. So, it makes sense that experiential marketing tactics—a concept where consumers can actively engage with a product before they buy it—have flooded campuses around the country.
And it's slowly penetrated in advertising and marketing whether you realize it or not. Electronic and toy companies set up camp in Times Square and let consumers give their products a run for their money (literally). Adidas teamed up with NBA star Derrick Rose to host a pop-up athletic competition to win a pair of the player's sneakers.
If your university hasn't implemented any experiential marketing into its advertising or marketing campaigns, the time is now. You may be scratching your head and wondering how this can apply to your industry, but don't fret—we'll give you a few tips, so you can hit the ground running.
Taking Experiential to the Next Level
Just to get the creative juices flowing and maybe spark a lightbulb or two, here are a few ideas to get experiential marketing onto your campus:
Let potential students sleep in empty dorm rooms for one night to get a feel of your university's campus life.
Allow prospective students to sit in on a class to see how they like your university's professors and lecture process.
Give current students a one-week or two-week grace period where they can return a textbook after buying it so they can test out if they actually need it for a class.
Pop up a tent outside a dining hall and let students sample meals from the cafeteria to increase meal plans.
Give free tours of the football stadium, baseball field, basketball stadium, etc., to increase ticket sales.
With experiential marketing, consumers make an active decision to engage with your brand. They want to be part of the experience, and they can share the experience with someone firsthand unlike traditional advertising.
"Experiential work is where the rubber hits the road—where advertising meets the Amazon review," says Denise Wong, president of George P. Johnson Experiential Marketing. "We can not only go out with a brand's message and promise, but give consumers a chance to try it."
We all know this leads to increased consumer happiness and sales conversion. Like Johnson says, experiential marketing allows consumers to get the feel and groove of products and services before they make the investment, which helps them stay happy.
Stop giving students free trash in the form of fliers and brochures, pull your current marketing approach out of the stone age, and try experiential marketing for a change.