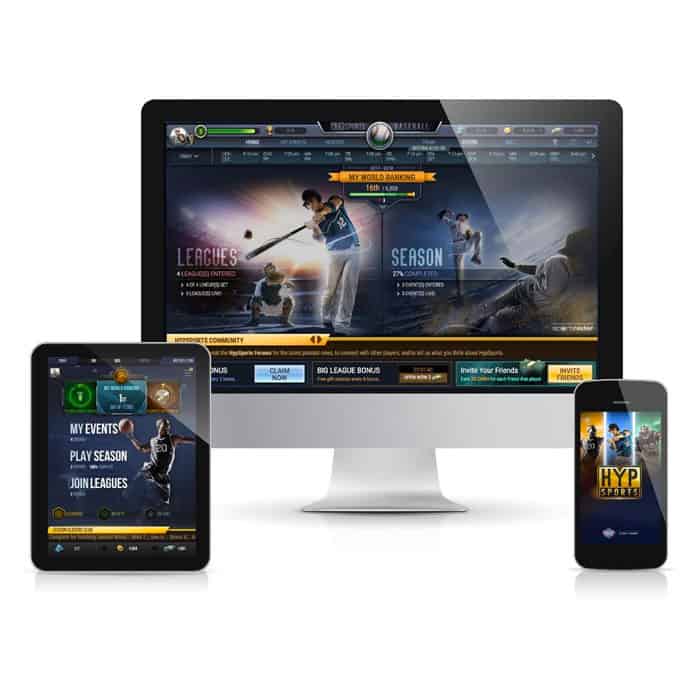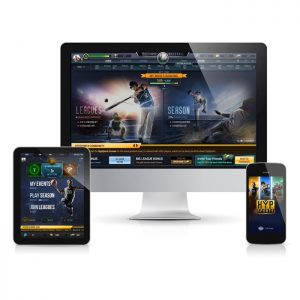 HypSports Launches Esports: League of Legends Joins NFL, NBA and MLB on HypSports Platform
Fans of League of Legends Will Have New Reasons to Cheer for Their Favorite LCS Players during Live Events
(ORLANDO, Fla., June 6, 2017) HypSports is providing League of Legends ("LoL") fans with a new way to connect with their favorite teams and players as the League of Legends Championship Series kicks off the Summer Split. Through the HypSports app (available globally on the App Store for iPhone and iPad, Google Play for Android devices and Facebook), LoL eSports fans can — for the first time ever — collect their favorite players throughout the LCS season and create fantasy lineups to compete against other fans.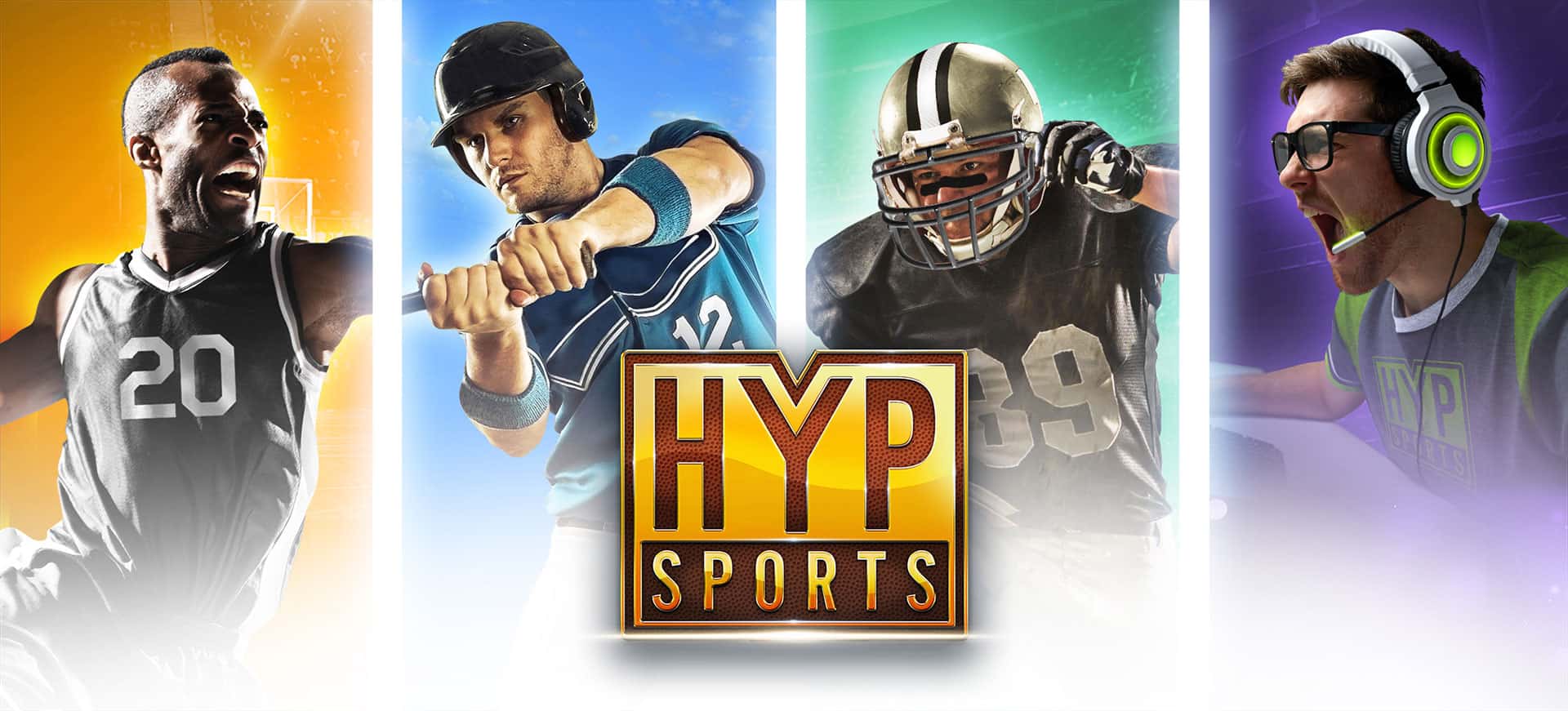 "The popularity of fantasy sports has proven that fans want to be more than just spectators, and they become more engaged when they compete alongside with their favorite athletes," says Mike Taramykin, CEO and co-founder of HypSports. "This applies to esports fans as much as it does to traditional sports fans. People are now growing up spending more time playing video games than traditional sports which is redefining 'sports' and what it means to be an 'athlete.' We believe that esports fans also want an extra level of fun and strategy that goes beyond the number crunching of fantasy sports, which is exactly what HypSports delivers."
Unlike traditional fantasy sports in which a roster is drafted upfront, a HypSports roster will develop throughout the season as fans acquire and upgrade their players on a daily basis using innovative collection and crafting mechanics.
"We have seen certain free-to-play features work phenomenally well in mobile games and believe that the same mechanics can take fantasy sports, particularly fantasy esports, to a whole new level," Taramykin says. "Sports fans are competitive by nature. What we're doing is gamifying live sports and esports to create a season long quest and competition for millions of worldwide fans."
The beta platform launched last November and since then more than sixty thousand sports fans have engaged in football, basketball, and baseball competitions. The addition of League of Legends events is a key step in realizing HypSports' greater vision of creating year-round competition for passionate fans of all sports and esports. The company believes that today's fans are ready to go beyond passively watching streams and broadcasts of their favorite events. The HypSports platform was created to let fans actively play along with every live game, all season long.
Taramykin and his team know both gamers and sports fans well as they are responsible for more than two decades of hit video game development. Their first company, Hypnotix, created the popular Outlaw Sports series before being acquired by Electronic Arts (NASDAQ: "EA") in 2005. At EA SPORTS, Taramykin was the Vice President and GM of the Tiger Woods PGA TOUR franchise and launched the first groundbreaking free-to-play versions of Madden NFL.
HypSports is available to download free today on the App Store for iPhone and iPad, Google Play for Android devices, and on Facebook.
For more information visit www.hypsports.com, or contact Alan Byrd at Alan.Byrd@evokad.com, 407-415-8470.
About HypSports: Led by a team with decades of experience developing hit games, HypSports bridges the generation gap between sports and esports by providing a social fantasy sports platform that delivers season-long games based on popular sports and esports leagues. HypSports' unique combination of sports content creates a next generation engagement eco-system for fans, teams, leagues, and sponsor