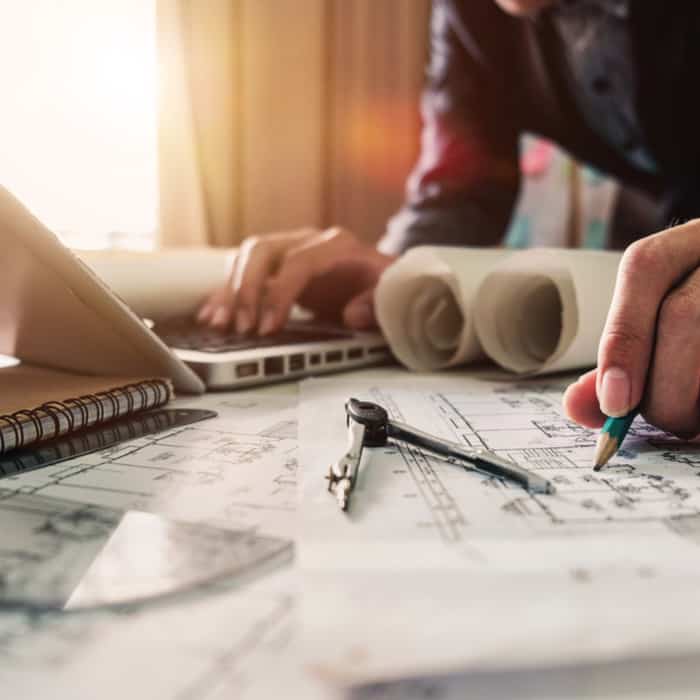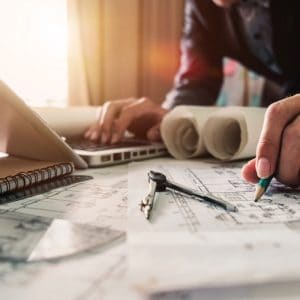 Marketing for Architects: Where to Put Your Focus
How to Market Your Architecture Firm
Architecture firm marketing is a specialized field, but it shares common pain points with other industries looking to market in a competitive digital environment. Many firms find that the first and most difficult venture is setting themselves apart digitally. For those who have entered the digital sphere, an onslaught of low-quality leads (caused by unfocused targeting) may discourage them from exploring other digital marketing avenues.
But two key elements of digital marketing for architecture firms proves to make all the difference—geographic focus and lead nurturing.
Location Matters
If you are questioning where to center your marketing efforts, begin with the areas in which your business flourishes most. Architecture projects require face-to-face contact unlike many other online-only services and focusing on these locations helps ensure pinpointing valuable leads.
Similarly, you'll want to think locally when it comes to search engine optimization. When a nearby potential client Google searches for top architects in the area, aim to be on the first page of results. In addition to your homepage, service pages are critical tools to optimize and boost site traffic as well.
Your firm can also focus on an area or specific location through social media—another form of digital marketing. Advertising platforms such as Facebook and Twitter allow you to effectively and geographically target your ad's audience ultimately making the most of your advertising budget.
Nurturing Online Leads
For architecture firms, online leads can easily become one of the most informative pieces in building your marketing strategy. It's critical that your marketing team knows who in your area is looking to build, the location they are interested in, and when they plan to begin. Once you have obtained these leads and understand the logic behind them, your subsequent actions will make all the difference.
Crafting focused digital marketing efforts with clear targeting, compelling messaging and eye-catching visuals works to drive quality online leads to your architecture firm. To strengthen connections with past and prospective clients, demonstrate that your company has an open line of communication online.
Nurture new leads and existing relationships with weekly, monthly or quarterly communications ranging from personalized emails, direct mail, social media and other forms of media suitable for your company. Direct visitors to your website to follow you on social media and keep those profiles active in a way that your followers have the opportunity to interact with your brand. While these tactics don't replace phone calls, consultations and in-person meetings, they help keep previous and potential clients interested in your services.