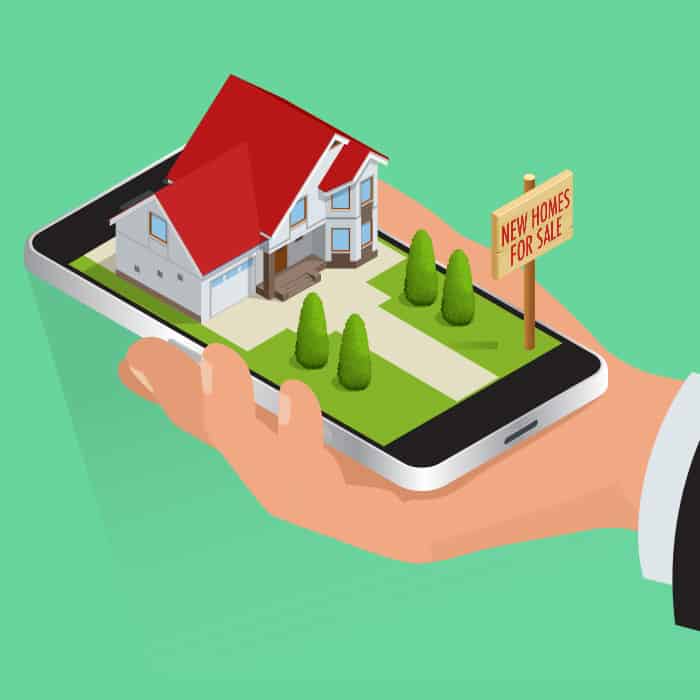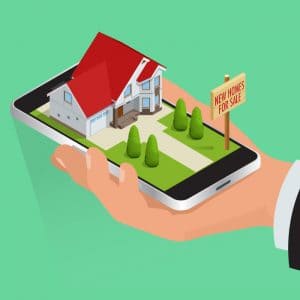 How to Advertise Your New Residential Development
An Advertising Blueprint Needs Vision, Design and Execution
You've poured in the sweat and tears, and you're a couple months out from transforming what was once an empty plot of land into a new residential development.
But do you have a strategy in place to advertise and eventually sell all of these new homes? Just like your homes have a strong foundation, you need to build a powerful and lasting advertising and marketing foundation for your company. Here's how you can do it:
Branding
You need a cohesive brand, and you need to sell it. According to a new home buyer study, only five years after Lennar customers bought their home, they didn't know who their builder was.
Try to showcase your brand at every interaction with your customers, so it can be engrained into their memories. You don't have to be obnoxious and throw free pens, koozies and tote bags in their direction. But make sure your company's cars, shirts, folders and anything else that's customer-facing is branded.
Website Development
An International Builders' Show panel suggested thinking of your marketing plan like the solar system and your website like the sun. All of your marketing efforts around the web, like social media and email campaigns, should all come back to your website.
But, you just want to bait potential home buyers with your website—you don't want to catch them. It would disadvantageous for you if they read all the necessary information on your website and made their decision without even talking to you.
In order to take the first steps towards fostering a strong relationship, you want them to call or meet with you. To get a conversation going, test out different calls to action to see the best way to acquire email addresses and phone numbers.
Video Production
If a picture can say a thousand words, imagine how many a video can say. Implement videos into your marketing and advertising strategy and showcase customer testimonials or home tours on your website, in your emails or on your social media pages.
You can also take it a step further and optimize these pages with keywords like "new home gallery" or "new home developments" to bring even more people to your website.
If you're new to the game or unsure where to start, consider hiring an advertising agency with experience in the homebuilding industry to help you hit the ground running.