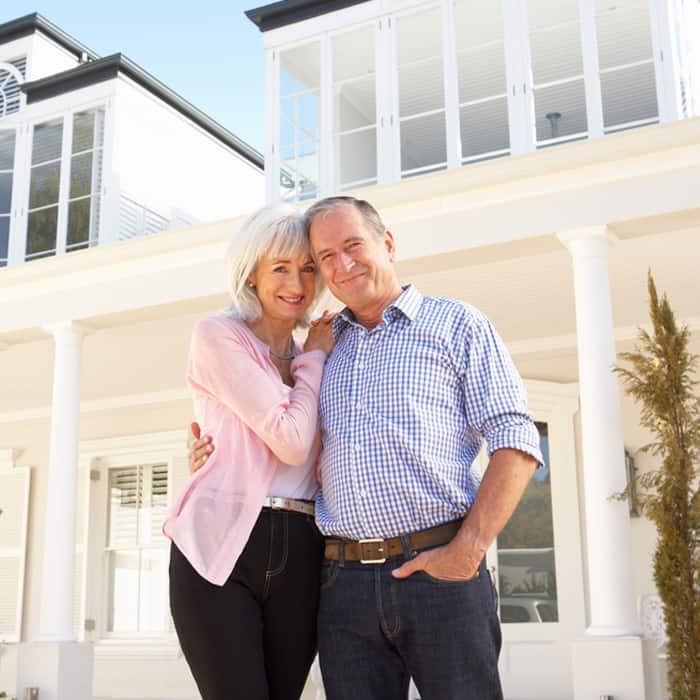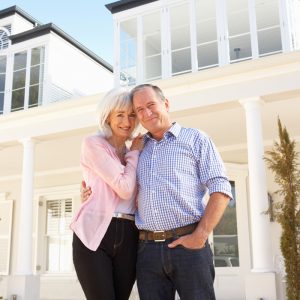 3 Things Empty Nesters Want Home Builders and Remodelers to Know
What Empty Nesters Are Looking for in Real Estate
The first step in connecting to any audience, regardless of stage in life, is understanding who they are, what they want and what they need.
Today, we're here to discuss the wants and needs of empty nesters, specifically when it comes to real estate and how you can translate those insights into actionable steps in your marketing.
So, who are today's empty nesters? In 2018, most empty nesters also fall into the baby boomer generation, meaning the number of retired empty nesters to those who are still part of the workforce split almost down the middle. These baby boomers are a particularly important area of focus for marketers, as they are projected to control 70 percent of the nation's disposable income in the coming years.
For home builders and developers, the opportunity to turn empty nesters into clients is especially valuable as a considerable portion of this audience may have a reason to relocate or downsize. If you're ready to tap into this potential, keep reading for our three must-know insights on the empty nester segment.
Downsizing Is a Big Decision, But One They Are Open To
With the kids out of the house, one of the first things parents notice is they are now using only a fraction of their space. Because of this, the idea of downsizing can quickly come into play. For home builders and developers, that means matching empty nesters' needs with smaller homes.
But what if your clients aren't sure if they're ready to downsize? To help them arrive at a decision while positioning your properties with smaller footprints as an option, keep the following messages in mind when developing your marketing materials:
Downsizing typically reduces housing expenses. With only 17% of Americans reporting they feel confident about their retirement readiness, remind your clients this is money that can be applied towards their future.
On the subject of the future, aging in a place may be a concern for your clients. A smaller home may offer greater accessibility as well as less upkeep.
Location, location, location. Downsizing may allow your clients to choose a neighborhood that would have otherwise been outside their budget.
The Importance of Hobbies, Interests and Staying Active
Today's empty nesters place a very high value on independence and their ability to maintain a certain lifestyle as they age. From tennis matches at the park to art classes at the local museum and meeting the kids for brunch on the weekends, they make time for socializing, learning and staying active. As a group, they are redefining the idea of the empty nester experience from "lonely" to full of life and new opportunities.
When considering a new home, condo or apartment, this group wants to know their hobbies, interests and need to be independent will be met. Ensure that's what your marketing is doing by showcasing how your properties works for your clients' lifestyles.
When reaching empty nesters, be sure to mention items such as the home's walkability score, nearby entertainment, and proximity to restaurants, shopping and health centers—everything your clients want and need to lead active, independent lives.
Personalized Communication Wins
Personal touches are not lost on the boomer generation. While online tactics cannot be discounted when it comes to reaching empty nesters—after all, 82% of baby boomers have at least one social media profile—this group understands the value of person-to-person interactions.
This affinity for personalized communications presents an opportunity for your sales staff to develop meaningful relationships with your clients. From engaging with them on social media to follow-up phone text messages instead of calls, this generation appreciates a personal twist on modern day communication.
Looking for more marketing advice geared for home builders? Check out our strategies for promoting new residential developments and running retargeting campaigns.