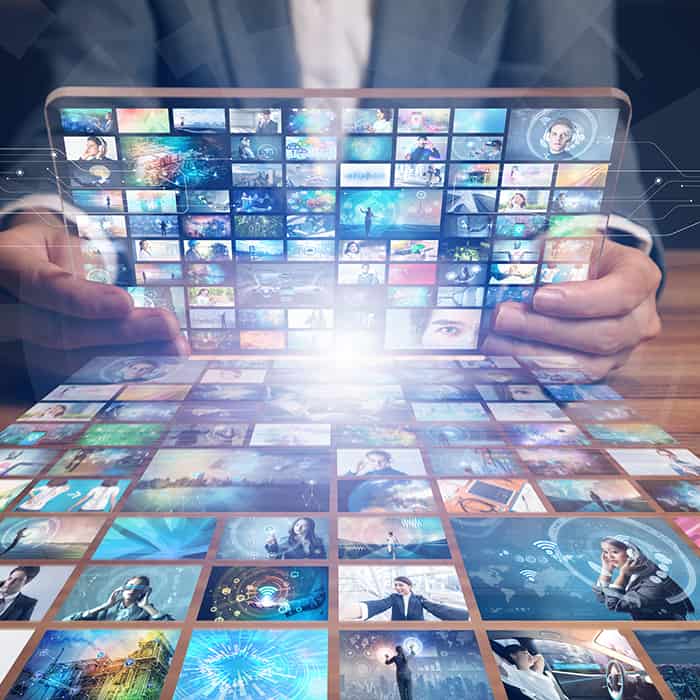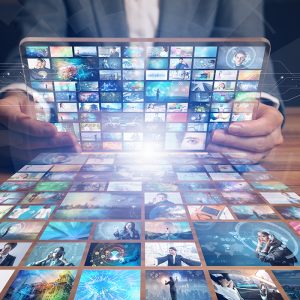 New Developments in the Media and Entertainment Industry Aim to Place the Viewer in Control
The world of on-demand/streaming visual content has greatly revolutionized the way we enjoy films, TV shows, etc. The industry has grown to the point that offering a comfortable and flexible way for people to enjoy their content was no longer enough. It's no longer just about providing flexible streaming platforms for the comfort of on-demand content to be enjoyed at any given time. In an industry that's getting more and more competitive each day, streaming platforms need to secure exclusive content quickly.
As a result, content owners and producers have always found themselves caught in a power struggle between different streaming platforms. It seems that content developers have finally realized the massive importance of what they bring to the table, and they are determined to put the dominance of streaming services to an end. Their next step—creating their own platforms.
Disney, for example, revealed they are about to launch their own platform and will be parting ways with Netflix in the near future. Even video streaming platforms such as YouTube (and to a certain extent, Facebook) are under fire.
Content creators see them as both friends and enemies, because they do offer some perks—such as the ability to promote their content to a massive audience—yet they are also a potential threat because they are quickly securing exclusive content. See YouTube Red as an example of how YouTube is starting to offer exclusive, full-length content.
Essentially, it is quite clear that we are now at a turning point when it comes to the streaming/content business. However, nobody seems to clearly understand where to turn yet. Judging by the emerging trends, it appears the new developments in the M&E industry might actually put the viewer in control: all-in services offering bundles of content are becoming a bit outdated, as users are demanding more and more control over the content they wish to view. At the same time, content providers are yearning for more flexibility and for more control over their own content, which could pave the way to more platforms and more opportunities for people to enjoy specific content on-demand, rather than having to sign up to big all-in services featuring so much content users really have no interest.