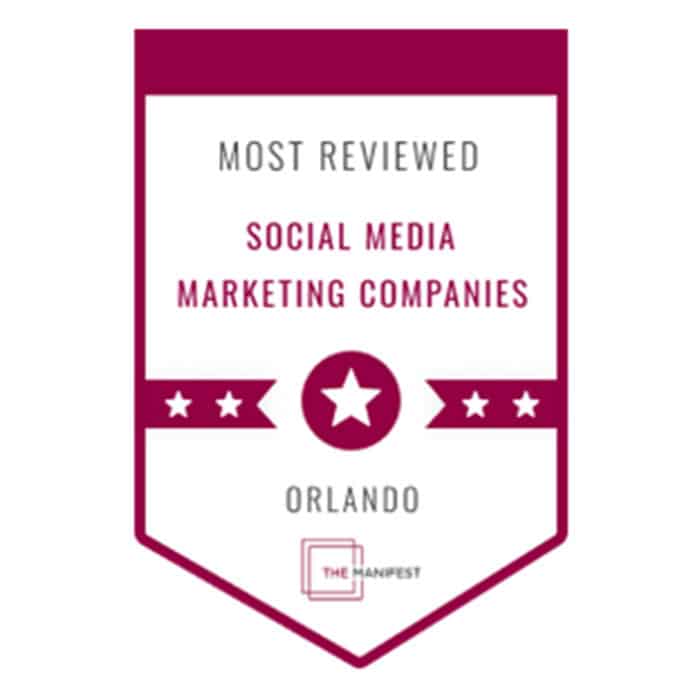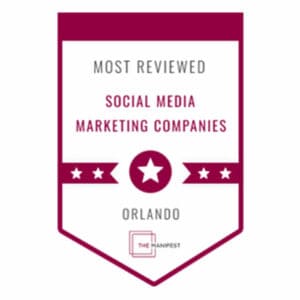 The Manifest Awards Evok Advertising As One of Orlando's Most Reviewed Vendors
Creative, Innovative, and Results-Driven with a Passion for our client's success — we are evok advertising. Our boutique approach emphasizes collaborative partnerships across credit unions, healthcare, restaurants, and travel and tourism industries. We deliver advertising, marketing, and digital solutions that propel clients to become category leaders with immersive industry knowledge.
This year, we are marking another win as The Manifest recognizes us among Orlando's most reviewed social media marketing companies.
Evok advertising was established in 2002 with the belief that advertising is a result and has no proper form; its only function is communicating an idea, message, product, or service. For nearly twenty years, we have supported our clients in the credit union, healthcare, travel and tourism, and restaurant industries.
In 2020, evok advertising received its first review on a dedicated B2B ratings and reviews platform with a perfect 5-star rating. A credit union approached us for help with digital marketing campaigns. We handle all of the client's digital marketing campaigns, email templates, radio spots, and quarterly site audits.
This year marks another milestone for evok advertising. We were highlighted as one of Orlando's leading and most reviewed vendors on The Manifest. The Most Reviewed Company Award on The Manifest features the 15 companies on each page listing that have received the newest reviews in the past 12 months.
Our journey doesn't end here and we're eager for more success to come. Don't hesitate to reach out if you're ready to start a new project.