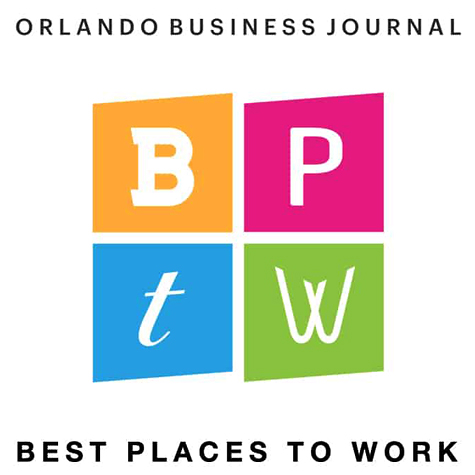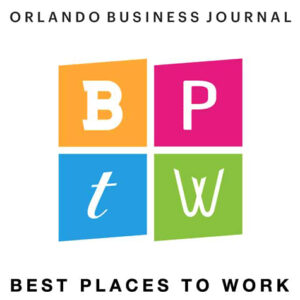 Proud to be One of OBJ's Best Places to Work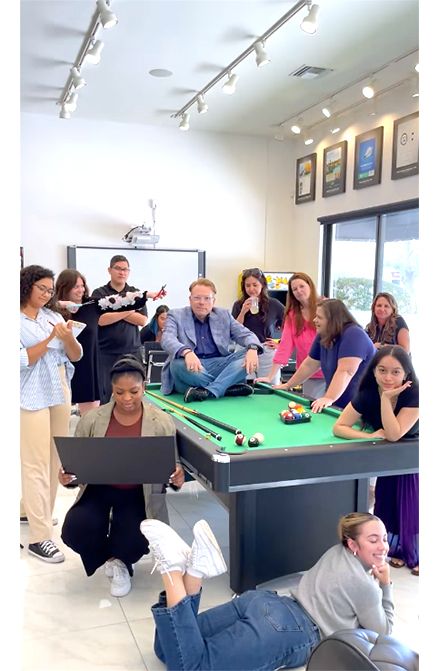 To succeed in advertising, it's all about connecting with your target audience. At evok, we understand that our most important audience is our employees, and we're honored to be recognized for our efforts and named one of Orlando Business Journal's Best Places to Work in 2022.
Our journey doesn't end here and we're eager for more success to come. Don't hesitate to reach out if you're ready to start a new project.