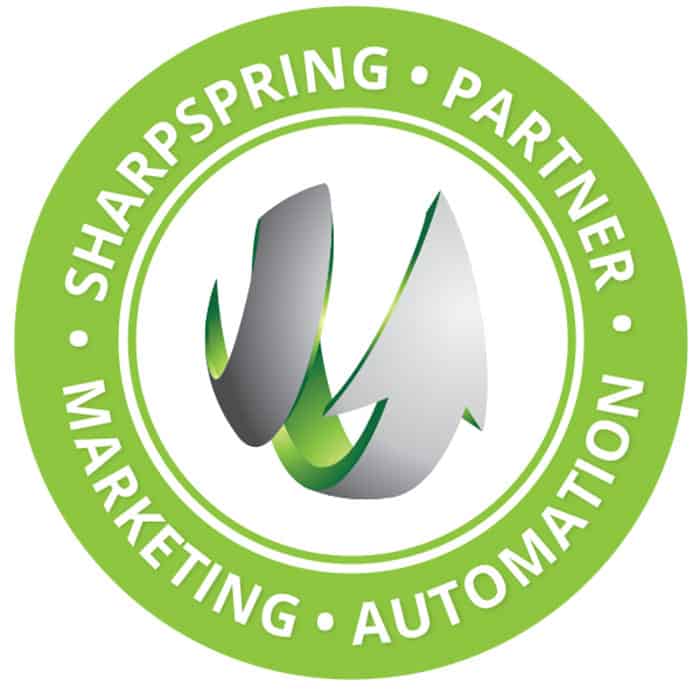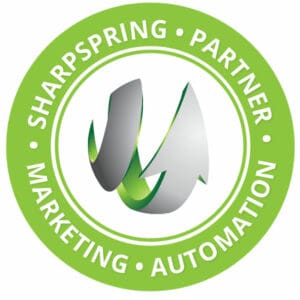 Evok Advertising is now a SharpSpring Silver Level Certified Partner
Evok Advertising is now a Silver-Certified SharpSpring Agency partner, providing valuable insights and experience utilizing the award-winning marketing automation platform.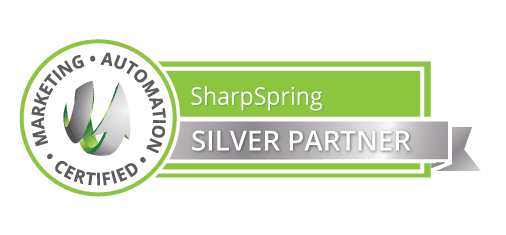 Evok Advertising has shown dedication and expertise through the certification process utilizing the marketing automation tools available in the SharpSpring to maximum benefit for our clients.
What is SharpSpring?
Sharpspring is a marketing automation system built from the ground up to track, analyze and provide insight into every step of the CRM/Sales Lead funnel. Below are some of the crucial elements of the SharpSpring platform that separate it from other CRM offerings.
Intelligent Email Management & Dynamic Website Forms
Track Leads and Lead/Sales Funnel Moments
Visual Workflow Builder & Branching Logic
Buyer Personas & Behavioral Based Tracking
Identify Every Lead with VisitorID
Built-in and 3rd-Party CRM Integrations
Pipeline Navigation, Views, and Custom Deal Stages
Built-In Point and Click Landing Page Designer
Dynamic Website Templates with Quick Launch Blog Capabilities
RSS Email Syndication & Trackable Social Media Share Widgets
Online and Offline ROI Lead Source Reporting
Social Media Management Platform with integrated CRM Tracking