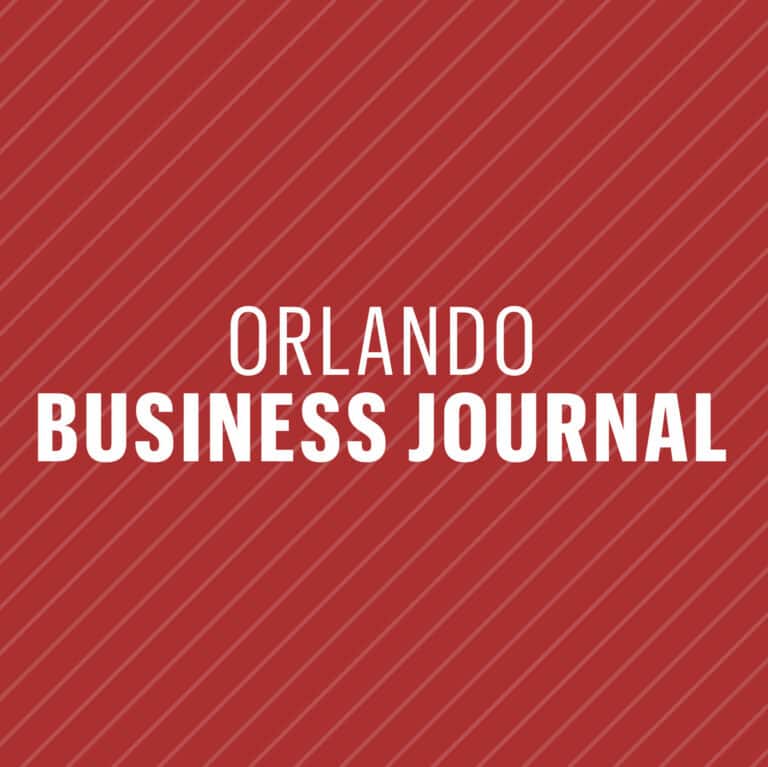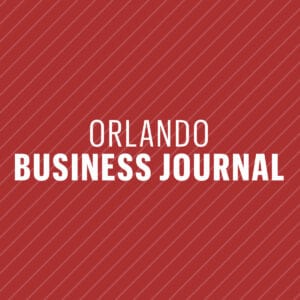 Orlando Business Journal Names Evok Top Social Media Marketing Firm in Central Florida
The Orlando Business Journal recently named evok as one of the top social media marketing firms in Central Florida for 2021. Our agency ranked fifth in the market for digital agencies offering a range of services, including social media management. Evok also placed first in terms of revenue earned from social media marketing, with $1.79 million billed in 2020.
With 47 current social accounts and four full-time social media employees—supported by part-time employees, copywriters, art directors, and illustrators/animators—our team manages both organic and paid social efforts for clients across multiple industries. Evok's client roster spans healthcare organizations and destination marketing organizations, as well as a number of credit unions, nonprofits, and our agency's own social media presence.
As an agency, we invested in social media early on, predicting its impact on not only the advertising and marketing industry but our world as a whole. Today, we are proud to be recognized as social media experts in our field and thank the Orlando Business Journal for spotlighting our agency.
View OBJ's full ranking of Central Florida digital marketing agencies.