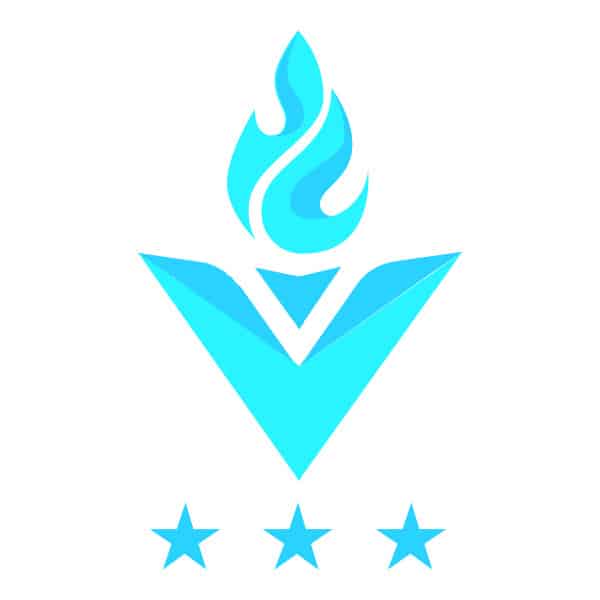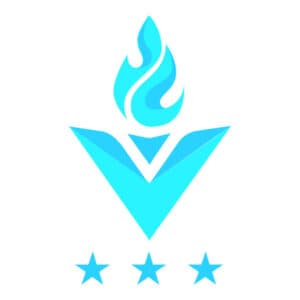 Evok Recognized as Top Web Design Agency by DesignRush
Evok Advertising has been selected as a Top Web Design Agency by DesignRush. Each year, DesignRush carefully researches and ranks the top Digital Marketing Agencies in Orlando. Our agency is honored to be recognized for its high-performing web design services that attract, engage, and convert audiences. 
With over 15 years of web experience, our team understands that web design is not just a digital accessory to your brand, but an extension of it. We approach each project from a fresh perspective and craft a customized user experience for each client. It is times like this we take great pride in the work we produce.