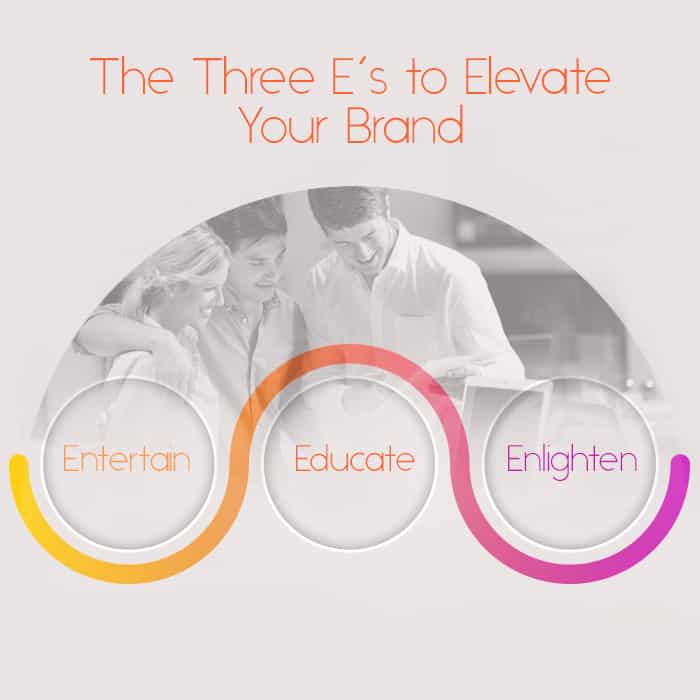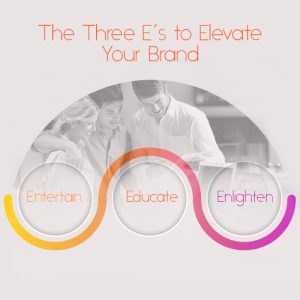 How to Build Your Consumer Electronics Brand on Social Media
Follow the Three E's to Elevate Your Brand on Social Media
Gone are the days when you posted on your brand's social media when you felt like it or just when you had time.
Now, you have to employ a fully integrated and optimized strategic plan to capture the right audience at the right time.
Ultimately, you want to stand as an industry expert and persuade others to trust and buy your consumer electronics brand. According to a study by CEA, 65% of high-engagement social media users (13.5 or more hours per week) turn to social media before they make a consumer electronics purchase.
So, how can you push through the fodder and find your audience? Follow the three E's: entertain, educate and enlighten.
Entertain
Generally, electronics are meant to last for a couple of years, and after a consumer buys your brand, you want to entertain them in the meantime.
Try to tie current events into your brand. For example, the Winter Olympics was an ideal event to mix into your conversation because everyone could be a part of it.
But now think about the future. What's the latest TV, meme or YouTube video everyone's talking about? How can you talk about that, incorporate your brand, and intrigue others to join the conversation?
Educate
Consumers like to learn the ins and outs of their electronic devices or appliances. To satisfy this, give pro tips and field any and all questions on your social media.
Your pro tips can even be timely. For example, Canon used #CanonTip and #ValentinesDay on Facebook and gave out tips and tricks for photographers leading up to February 14th.
Time also matters for questions. If a user turns to your social media to ask a device questions, answer it as soon as your company bandwidth allows. On top of that, refer the consumer to customer service as the last resort and try to resolve their problem then and there to keep social media engagement high.
Enlighten
Lastly, enlighten your audience. But not a spiritual type of an enlightenment—we're talking informational enlightenment.
Consumers electronics is a fast and changing world. Keep your audience informed on industry happenings and the next latest and greatest devices or appliances.
If you successfully follow these three E's, you'll elevate perception, drive awareness and increase engagement, and, ultimately, convert.