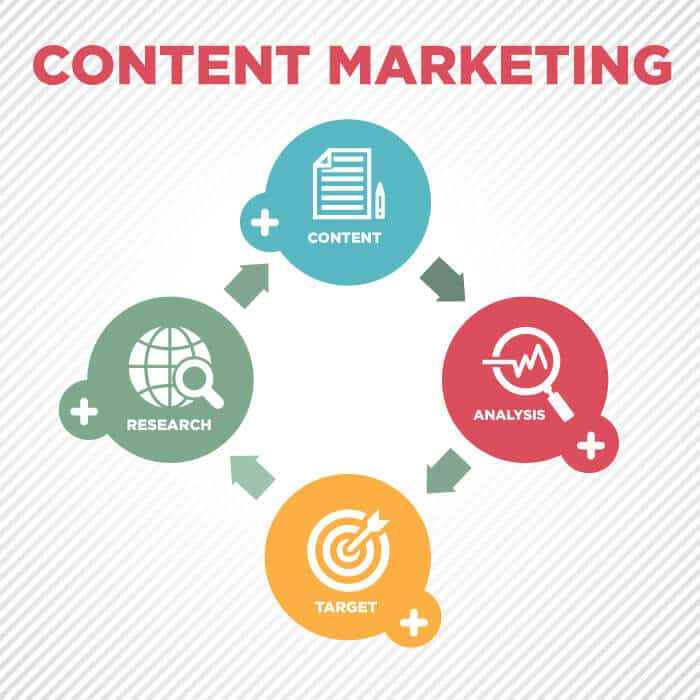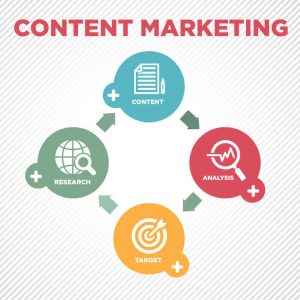 The Importance of Content Marketing in Your Marketing Efforts
Content marketing was initially considered somewhat of an appendix to a full-fledged marketing campaign—an add-on to further strengthen brand awareness and target consumers. However, content marketing is now an essential component to any successful marketing campaign, because it can appeal to consumers across various media and accomplish two fundamental functions:
Content Marketing Strengthens Brand Awareness
Through content marketing items such as blog posts or YouTube videos, marketers have the opportunity to further the reach and visibility of a brand. Content marketing often aims to generate content that is shareable, interesting or even viral. It promotes users to take action and share the content through their networks, therefore increasing the visibility of the brand. In addition to that, content marketing also generates SEO content, which is useful to a brand's ranking on search engine platforms.
Content Marketing Appeals to a Like-Minded Audience
In some cases, content marketing could be used as a way to reach out to people with mutual interests and with a possible affinity for a brand and its products/services.
For instance, imagine a lumber wholesaler hosting a blog about furniture making or woodworking. By tapping in the niche of people looking for tutorials and tips on how to build furniture or improve their woodworking skills, the company will also present the brand (and relative products and services) to an audience that will likely be interested in that particular niche.
How to Make Content Marketing Work for Your Brand
The best content is both original and authentic. So, be true to your brand when developing content and ensure that it's something for which you can speak as an authority. When creating content marketing you should:
Utilize SEO-rich keywords when posting on your website
Include it in your company newsletter
Submit for publishing consideration to your association
Draw interest to your content through social media posts on Facebook and Twitter
Utilize LinkedIn to publish the content, as well as boost it through paid media directly to your target through proper keyword targeting
At the end of the day, make your content work for you more than you work to build your content.
[evoker_snippet]