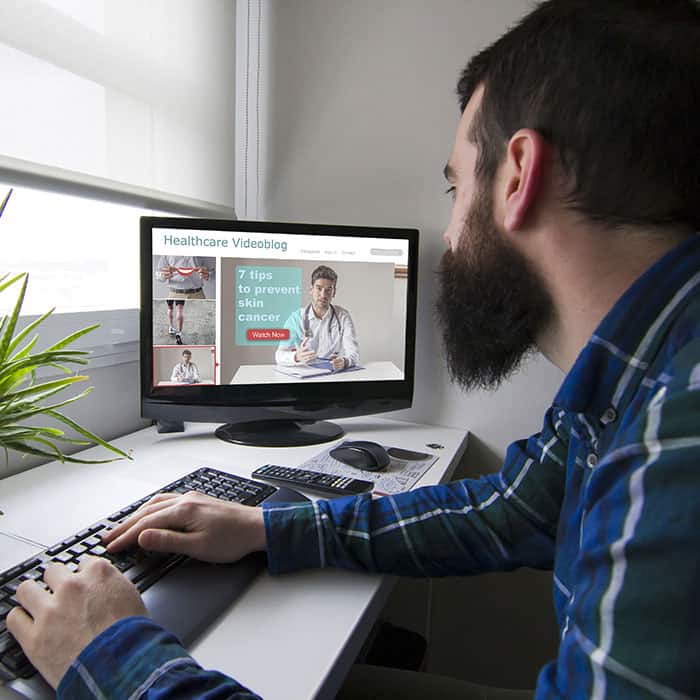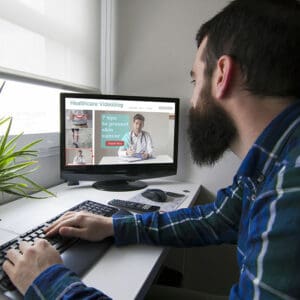 Web Accessibility: How to Overcome the Challenges of Creating Truly Inclusive Digital Experiences
Inclusivity is a buzzword that many companies incorporate into their messaging, but fewer businesses include in their practices. With the technology available to us today, it should be easier than ever to make our online spaces accessible for all, so where is the disconnect between expectation and reality?
We believe that businesses and consumers alike would benefit from companies investing more into making their websites user-friendly for potential patrons with a disability. Continue reading to learn more about what web accessibility looks like, the issue of inaccessibility today, and intentional steps we can take to make the internet a more welcoming space for all.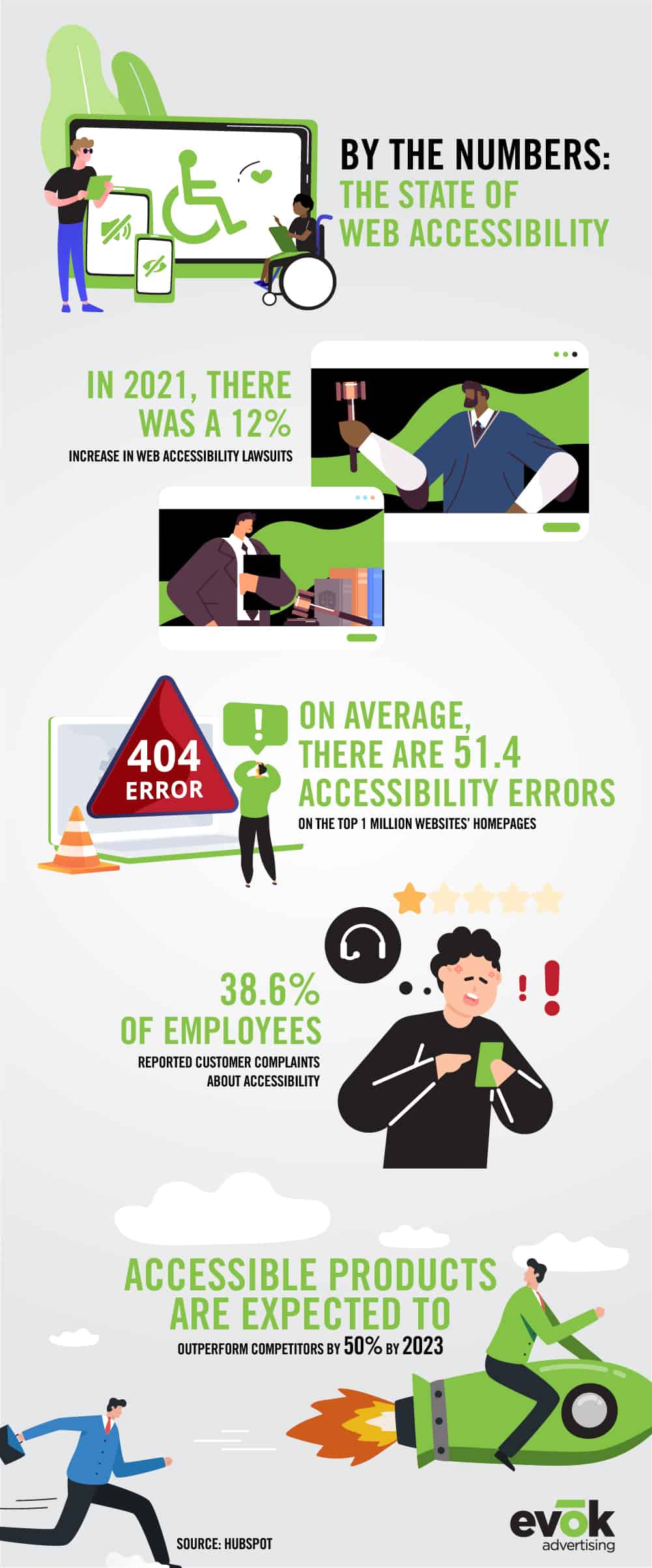 What Is Web Accessibility?
Web accessibility is making websites and online tools easy to use for those with a temporary or permanent disability. Individuals who live with a disability are often limited in their browsing by sites that aren't designed to make easy navigation possible. They're also inhibited from contributing to the conversation or reaching out to businesses. This may look like anything from a man being unable to buy his wife a gift for their 25th anniversary or a customer trying to receive help from customer service and not getting the solutions they need. According to the World Wide Web Consortium (W3C), the main international standards organization for the web, disabilities that may affect online access include:
auditory
cognitive
neurological
physical
speech
visual
Individuals with these restrictions shouldn't be further restricted by an unintuitive online experience, that's why we suggest owners of businesses big and small implement the following features on their website:
Captions for videos
Voice recognition software
A design with contrasting colors
Proper coding for text-to-speech
Easy to understand layout
Notifications and feedback
Option to make clickable features bigger
Simplified language
Keyboard compatibility
This list is non-exhaustive, meaning there are plenty more adjustments you can make to optimize your website for the future of browsing and buying in a digital landscape.
The Effects of Web Inaccessibility
Over the past decade, there's been a steep increase in lawsuits filed by individuals with a disability, mainly concerning sight or hearing, against companies who haven't made their websites accessible. While businesses are being sued for discrimination, the truth is many organizations are uneducated on the matter and are unintentionally breaking compliance laws, which is a disservice to both them and their online audience.
On a federal level, the Americans with Disabilities Act (ADA), requires that "places of public accommodation," which includes online commerce, must provide equal access to their features and services. While this legislation is often the basis for legal claims, it doesn't do much to help business owners understand how to make their websites complaint with accessibility laws.
As you begin your journey to fostering online inclusivity, you should be aware of Web Content Accessibility Guidelines (WCAG) 2.0 and 2.1 Level AA, the benchmark standard for web accessibility crafted by W3C. These guidelines detail the expectations for websites and tools so you can tailor your online presence to better serve those with disabilities.
Making your site available to a wider range of people should be top of mind from both a customer relations and business development perspective. When you don't cater to your customers' needs not only are you slowing progress toward inclusivity by putting certain individuals at a disadvantage, but you could also be missing out on key business.
How to be a Part of the Solution
Don't worry, we understand that between the legal jargon and the list of website additions, making your website accessible can feel like a lofty goal. But you don't have to be a computer whiz or a legal mastermind to bring your site up to par. Inclusivity for all is well within reach with recent advances in technology and programs that are geared to serve as a natural addition to your existing website.
In a world where everything is being put in a digital format, the topic of inclusivity isn't going anywhere anytime soon. It's no longer about simply tailoring your services to your customer, but also about tailoring the customer journey from start to finish so they can have an optimized experience that benefits both you and them.
While it's easy to see accessibility as a box to check in your digital projects, as an industry and a society, we must work to truly address this topic by shifting our perspective. Rather than issue to be solved, this is an opportunity to eliminate discrimination in the digital frontier and make information, services, conversations and more available to everyone.
If you want to be a part of the solution, and protect your company from unwanted legal fees, consider us your insider source on web accessibility and inclusivity. Reach out to our team today and figure out how you can not only improve your website, but also showcase your business's commitment to inclusivity.