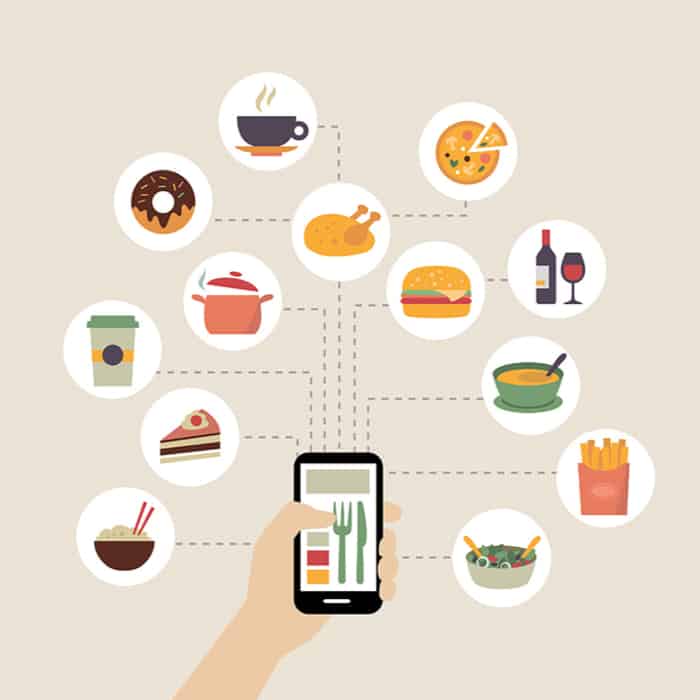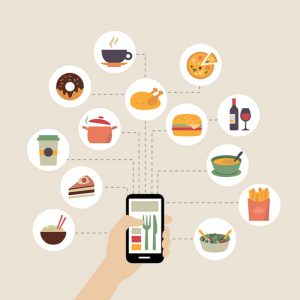 4 KPIs You Must Measure in Your Restaurant Marketing Strategy
Restaurant operators have set goals in place, with those topping the list including profit, average check size, and customer satisfaction. But these big-picture goals aren't achievable without the help of smaller, measurable successes.
That's why behind every successful restaurant is a set of data-driven formulas that track the performance of the day-to-day business—otherwise known as key performance indicators (KPIs). From the kitchen to front of the house, these KPIs measure different facets of your restaurant and help you either identify problems or attend to the areas in which you prosper. Here's a breakdown of a few KPIs crucial to monitor in any effective restaurant marketing strategy.
KPIs to Measure Digital Customers
The customer journey frequently starts with the research of online reviews for restaurants and often ends with the decision to make a visit. As one of the biggest key performance indicators for a restaurant, the customer experience will determine whether you're bringing in new customers, but also if you are retaining them.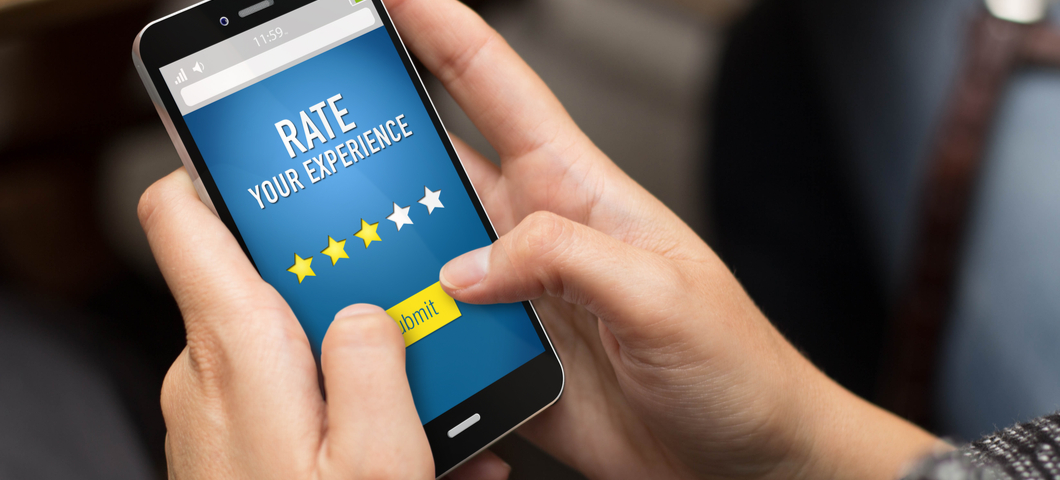 Customer Online Reviews
Nearly 97% of people will read your customers' reviews before deciding to eat at your restaurant, and half of them are only sold if your rating is four stars or higher. Though it may sound like a tough standard to own up to, taking focus in the right areas of your restaurant can make this KPI an easy goal to attain.
For one, restaurant operators that nurture their customer review pages are rewarded with higher customer satisfaction rates. Diffusing the negative reviews with timely responses and turning critical feedback around to better your restaurant's operations can boost the overall customer experience. By tracking your online review metrics on websites such as Google, Yelp, and Facebook, you can work to increase your customer retention rate.
Customer Retention Rate
Customer retention rate is a particularly telling KPI when deciding how to alter your restaurant's operations or marketing strategies to align with your customer's wants and needs. This rate can help you gauge the quality of your customer service and, in turn, how loyal your customers are because of it.
Your customer retention rate can, in some ways, be a byproduct of your customer review pages. If your customers are writing bad reviews, your retention rate may be low and vice versa.
Customer loyalty programs have simplified the formula for measuring this KPI for restaurant operators. These popular programs not only help track returning customer rates but also encourage repeat visits with loyalty program members spending nearly 40% more if they are close to earning their next reward. Customer loyalty analytics can be measured by active members, visit frequency and rewards redeemed. But to get a clear reading of customer retention, this KPI should be compared by loyalty members and non-loyalty members.
So, how do you calculate your overall customer retention rate?
Customer retention rate = the number of customers at the end of a period – the number of new customers acquired during that period / the number of customers at the start of that period x 100.
Social Media Metrics
As one of the most important KPIs for restaurant marketing, your social media engagement can tell you how much you're resonating with your audience. Likes, clicks, comments and shares across your social platforms are great indicators of your social presence and how well you're getting your brand's message across.
But as your social media channels gain traction, how does it affect your restaurant's sales? To ensure you're getting the most ROI on your social media efforts, you'll need to analyze your engagement data to ensure these channels are in fact converting followers to leads and, ultimately, customers. In other words, how much interest are your customers expressing in your posts? Are they sharing these mouthwatering moments with others?
Social media leads can result in higher conversion rates. These conversions are the end-of-the-funnel victory moments of your social media efforts. By measuring your sponsored posts and campaign metrics, you can put your focus on those that are converting followers to customers.
Website Metrics
As one of the cornerstones of your marketing strategy, your website should consistently be nurtured and measured for performance—especially since 40% of people look to websites and blogs to learn about food.
Though there are many KPIs that are measurable for your restaurant's website, your focus should be on those that most align with your marketing goals, whether it's to increase traffic or online orders.
Overall, the metrics of your audience, traffic sources, session duration and, of course, conversions will ultimately determine the strength of your website. What are the demographics of your audience and how are they landing on your website? These key points will better help you focus on KPIs that target your ideal audience.
When it comes to session durations on your restaurant's website, it can go one of two ways. For example, if you have an online order page, the average session duration could determine whether your ordering process is easy or complicated, as a longer duration could mean problems or confusion with placing orders. On the other hand, longer sessions on pages like your blogs or menu items could mean strong content and better conversions. This, plus bounce rates, are key metrics on determining where your website is thriving or lacking.
Monitor Your Metrics Regularly
Not every restaurant operator tracks the same KPIs, and the ones you focus on could vary depending on your marketing goals. But overlooking these valuable metrics could mean a missed opportunity for a returning customer or an online order. By setting aside time every day to monitor these metrics, you can confidently assess where your restaurant stands, and where it can improve.