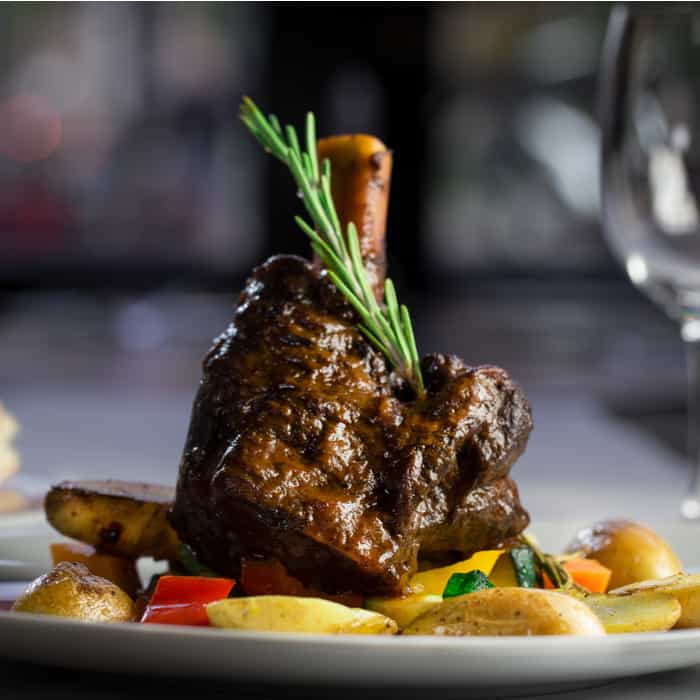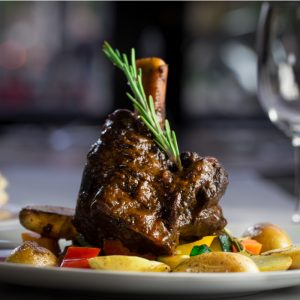 Drive Customer Loyalty with Foodstagrammable Items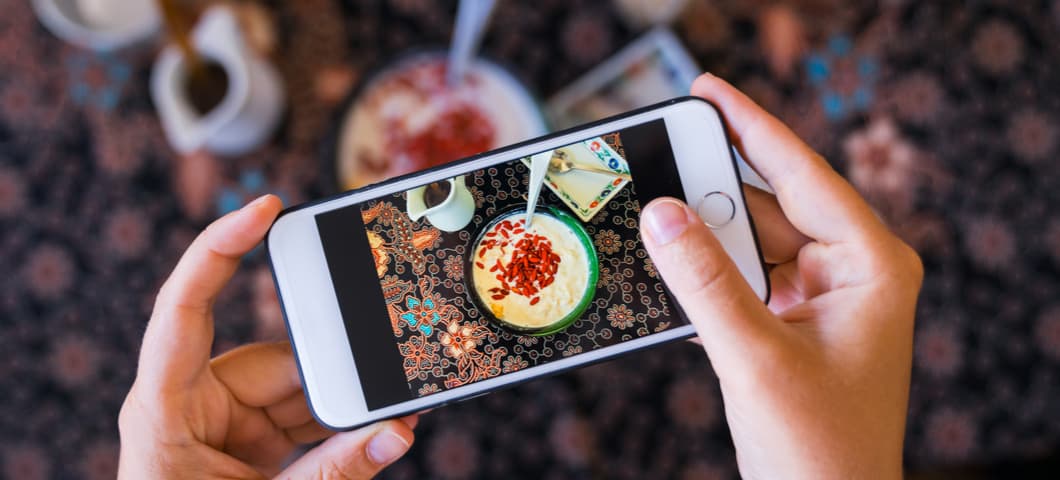 First Comes the Photo, Then Comes the Indulging
It's going to take more than a heavy appetite and a mouthwatering smell to stop customers from getting the perfect snap of their food before indulging. Studies show that 69% of Millennials are choosing to pick up their phone for a photo before picking up their fork for a bite.
This pre-meal ritual has become a habit for restaurant-goers. The universal love for food is continuously shared through social media as it's easy to produce and a subject that is relevant to everyone. The addiction to sharing meals on social media has led to food becoming the most photographed subject on Instagram, with over 302 million posts hashtagged with the word "food."
This popular social trend birthed the term "foodstagram," defined by Urban Dictionary as a snapshot of a food moment on Instagram. First destinations were leveraging "Instagrammability," and now restaurants are jumping at the opportunity to  build customer loyalty through "foodstagrammable" menu items.
What Makes a Meal Foodstagrammable?
Your customers eat with their eyes before they eat with their mouth. From the cheese oozing off a deep-dish pizza to the overflowing chocolate fondue on an ice cream sundae, the presentation of your meal is the deciding factor as to whether it qualifies as foodstagrammable to your customers.
One restaurant focusing on the instagrammability of their menu items is Toothsome Chocolate Factory at Universal Citywalk. The restaurant's dessert menu offers a unique assortment of artisanal milkshakes served in souvenir mason jars that are filled to the rim and topped with everything from cookies, cupcakes and gourmet chocolates. In result, this one-of-a-kind dessert indulgence has racked nearly 16,000 Instagram posts with the location hashtag.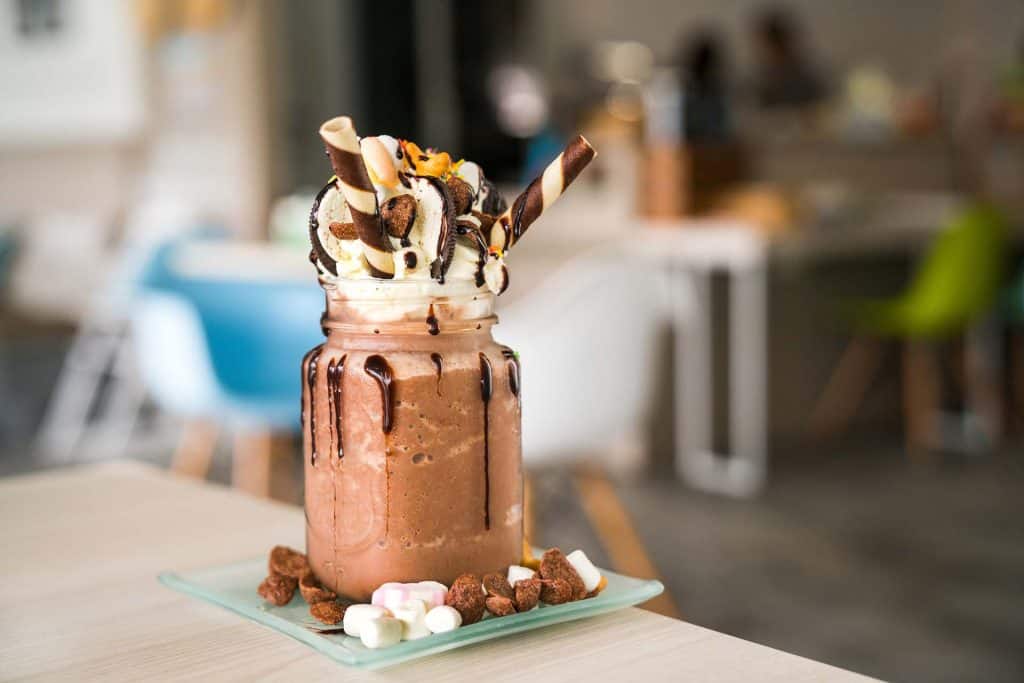 Maximize User-Generated Content Through Foodstagram Posts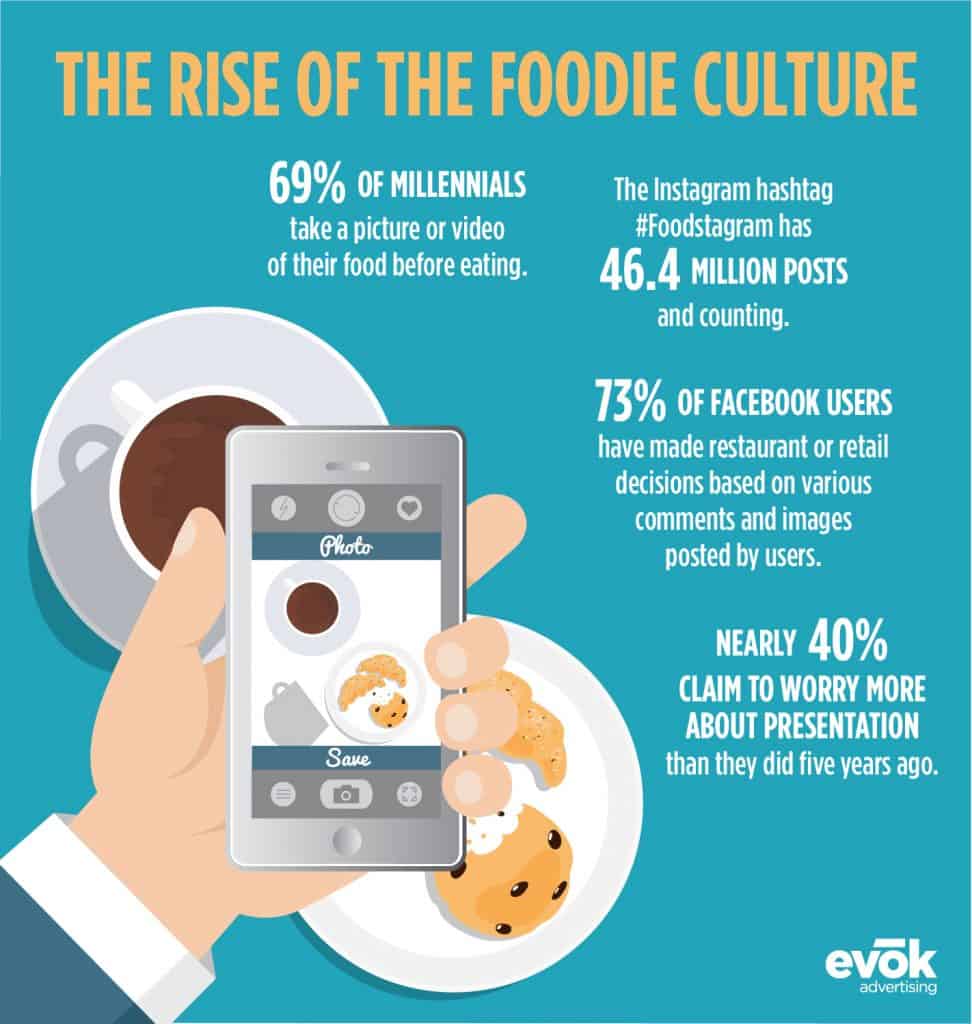 With the help of user-generated content (UGC) like foodstagram posts, you can increase your restaurant's visibility online and ultimately gain customer loyalty.
Everyone from everyday social media users to those specializing in the food industry like chefs and food bloggers are contributing to foodstagram content. The content is usually organic and can come in the form of blog posts, images or videos.
But the most significant success of UGC tends to be through the content posted by well-known Instagram influencers.
For example, Black Tap Burger had never seen lines wrap around the blocks of SoHo in New York City until popular Instragram influencers, like Natalie Landsberg, featured the café on their food-based Instagram account. Soon after, the café made  appearances on ABC's "The Chew" and a Buzzfeed Snapchat story.
Food's large presence on Instagram allows users to become acquainted with new places to eat or show loyalty to the areas they already favor. Users can utilize tools such as location tags, hashtags and captions to accompany their foodstagram post. And the more word spreads, the more traffic it'll bring. But in order to attract a foodie's attention, you must establish what your customers are seeking first.
Find Out What Your Customers Are Sharing
Start with a quick search on Instagram to see what your customers are already posting about. Your search should give you a better grasp of what the most delectable dishes on your menu are. In addition to searching by restaurant or venue name, Instagram's geographic tag can help your search by pinpointing a specific area on the map to see what users are posting in that location. Don't be surprised if you find hidden content during your search, as 80% of customers fail to mention the brand itself when sharing content while dining out.
Let's say you find a common theme in pizza posts during your restaurant's search, then you know these items are favored on your menu. But what is it that they're sharing about? Is it the pizza itself or the way it's presented? Understanding why a menu item is performing better than another will help you focus on how to make it better. After all, pizza is the top shared food on Instagram.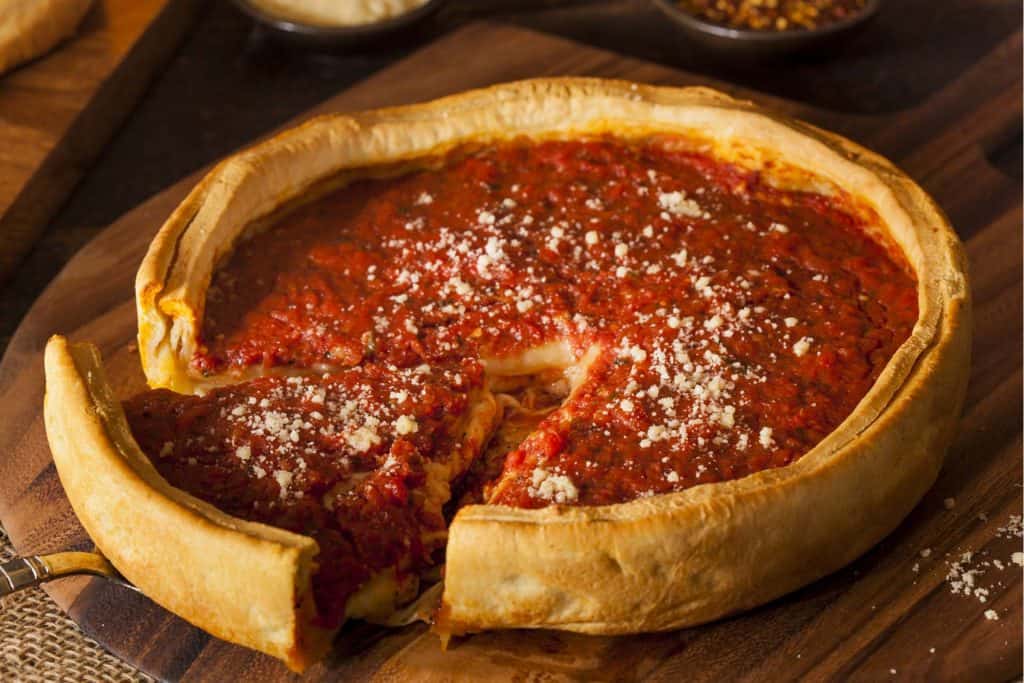 Determine Customer Trends
Trends are constantly shifting but learning what's influencing users to post their food can help you pinpoint what areas of your restaurant could use some tweaking. And even though beautiful food plating is the cornerstone of most foodstagram posts, many don't realize unique plates, table décor and good lighting all play an equal contribution to the experience—and in this case, the photo.
Pez Playa, a restaurant in Mallorca, Spain, is specifically designed with Instagram in mind. The food arrangement, natural lighting and modern plates all build upon one another to create the perfect foodstagram post. The staff is even trained to encourage the use of Instagram through the customers' dining experience. When the food is brought to the table, the servers strategically arrange the dishes to its maximum appeal, and if customers share their food on Instagram, then they are offered a free dessert or cocktail.
Introduce New Foods or Signature Drinks
Sometimes all it takes is some new additions to the menu to spark curiosity in customers and get new foodies in the door. Create something unique that integrates with your brand. Think of your existing menu and what might supplement it nicely while staying in budget. Perhaps it's a new cocktail drink presented in a fun glass with a drink prop like Olive Garden's new cocktail Green Apple Fizz, or maybe it's a new dessert that stands out from the rest.
Don't Forget to Deliver on the Hype
Now that you've built the hype to a social promise, make sure you deliver on it. If your customers are coming in for the five-layer cake or the triple-stack cheeseburger, then make sure the quality of presentation in the photo reflects in person.
Evok Advertising's social team works strategically to deliver only the best photos and videos of popular dishes for our clients. For our client Pita Pit, we used a balance of branded, user-generated and original content. Using user-generated content we were able to foster an engaged community, share authentic content that boosted our credibility and notice a direct impact on our business. Similarly, crafting original foodstagrammable content was just as integral to our success. When users see the fresh ingredients, unique combinations, and tasty pitas front and center they engage and order.
Social media is a simple and cost-effective marketing tool for you to generate buzz about your restaurant to more than just your local community. And sometimes, the best photos for your website and social media can come from your customers themselves. So before you serve your next entrée, consider the presentation because it might just become foodstagram famous.