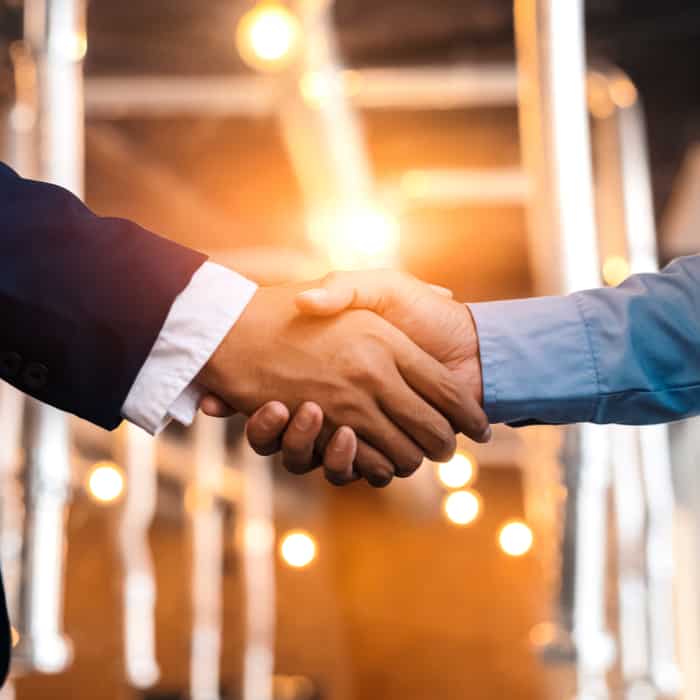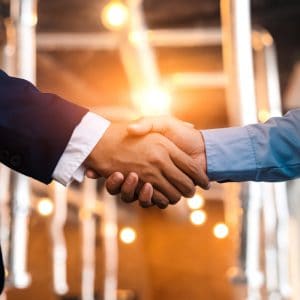 What it Takes to Find the Perfect Ad Agency Match
Finding the right agency is a lot like dating. In the larger scope, you have many options to choose from, but as you reveal what is best for your brand and learn more about your agency choices, the options start to become slim before you find the right one. At the end of the day, you're looking for a partner who is committed to your success.
Everyone has a multitude of options and research at their fingertips, essentially on demand, so the choices can feel unlimited and overwhelming. According to Statista, there are over 13,740 agencies in the U.S. alone. In efforts to better streamline your search, here are some tips our agency put together as a guide to help you find the right fit for your brand.
Establishing Your Scope Of Work
At evok, we're full service – which means we execute all advertising on any type of medium and/or channel, whether that be digital or traditional. Just because an agency does it all, doesn't mean your brand needs it all. Some mediums may not make sense for your brand, and the right agency partner will communicate this with you in effort to be the best steward of your budget.
Finding a strategic partner who can provide integrated and innovative marketing and communications solutions with positive, measurable results is key for any successful brand. Determine where exactly you need help and establish your goals. This will help you discover if an agency's goal is just to bring in money for themselves, or if they truly have a passion for your brand, vision and success.
Communication Is Key
The foundation of any relationship is based on consistent and clear communication. Our world is ever changing and news moves quickly. Your brand needs to constantly adjust and leverage trends that arise. The right agency partner will make your results a priority and consistently communicate insights, ideas and suggestions for your brand.
Since success is truly communicated through results, communicating what's working, what needs improvement and what's impacting your brand is best portrayed through reporting. At the end of the day, any marketers expectation is to see an ROI for the brand – which is what we executed for our client, SockWell Socks. Working as their collaborative and communicative partner, we were able to exceed expectations for their ROI goals.
At evok, we utilize weekly and monthly reports to guarantee that we maximize our efficiencies and constantly meet and exceed the goals that have been set. We use a variety of reporting tools, tracking systems, and third-party sources to generate our client reports with the ability to pull in multiple data sources in real-time. 
Find the Experts and Specialists
You know your brand better than anyone. The right agency will have both the experience and knowledge within your category, so they align your KPIs to carry throughout all aspects of your marketing efforts. You wouldn't ask a doctor to rebuild your car's engine – so ensure you're using the right experts for your brand.
As a boutique agency, we provide a holistic, passionate approach to every marketing strategy, consumer activations, and promotions for our categories of expertise. 
Strategic Partnership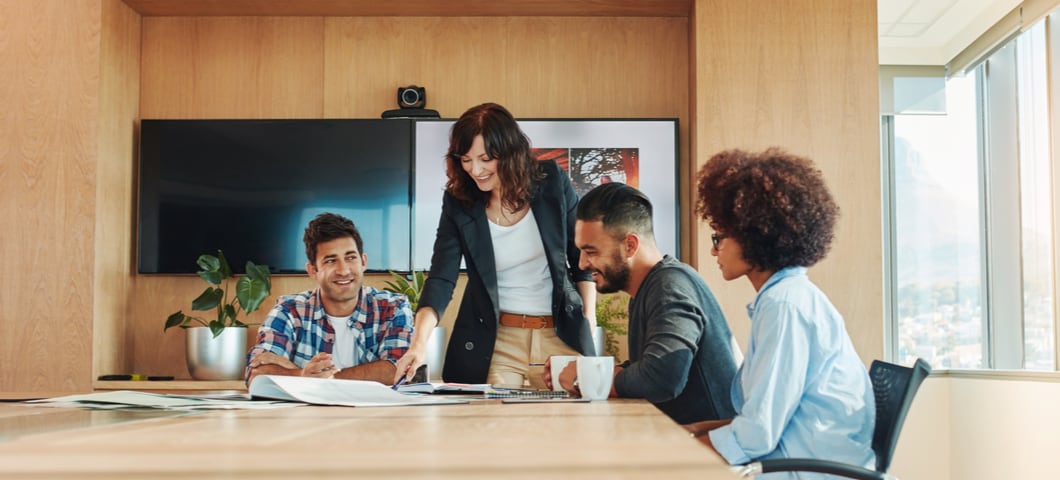 Don't pursue an agency that just checks the boxes. A great agency will question everything, provide out-of-the-box solutions and always be thinking about what they can do for their clients. Your agency relationship should prove its strategic value as it integrates with your marketing efforts and working as an extension of your team should be motivating and empowering, not stagnant.
Strategy guides every marketing decision we help our clients make – from selecting the right media to deliver a message to which social platforms to focus on. It's what elevates campaigns from feats of creative prowess into business-building innovations. 
If we sound like a good fit for your brand, we'd love to hear from you. Visit our contact page and let us know how we can advance your marketing strategy, grow your sales and/or expand your reach.