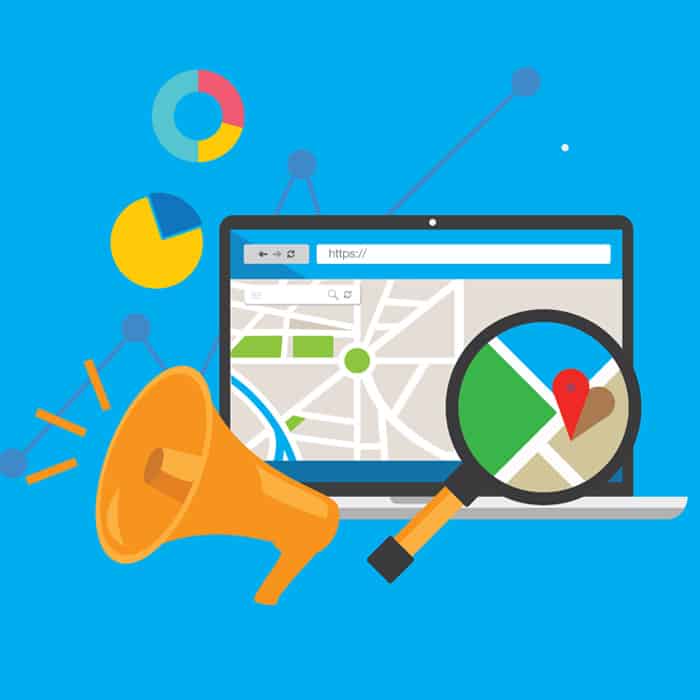 Local SEO Strategies to Boost Your Restaurant's Online Visibility
The Fundamentals of Local SEO for Restaurants
From scouting out a spot for lunch with a client to finding the best happy hour in town, the restaurants industry is the most widely searched by consumers both on mobile and desktop. Even as a restauranteur yourself, it's likely even you have turned to Google or Yelp to find a place to eat, which is a testament to the power of local search for businesses like yours.
There's no way around it—your past and potential customers are searching for options online. Local search engine optimization (SEO) is how you can ensure your restaurant tops search results.
What Is Local SEO and What Does It Mean for Restaurants?
Local SEO is the practice of boosting search visibility for companies, like restaurants, doing business in person in a specified area. Beyond optimizing your website's content to ensure it is timely, consistent and of value to your customers, here's what you can do to impact your restaurant's ranking in local searches and the information displayed on the search engine results page (SERP).
Optimize Your Google My Business Page
If you have yet to create a Google My Business page for your restaurant, stop what you're doing and make one now. We'll wait.
Of all the search engine giant's business tools, Google My Business stands out as a true game changer for local spots, particularly restaurants. From displaying recent posts and events, to hours of operation and reviews, this tool offers an expanded amount of real estate on the SERP while giving potential customers all the information they need on your restaurant.
To capitalize on the power of this Google feature, be sure to optimize the following on your restaurant's page:
Be specific with your category, i.e. Mexican restaurant versus just restaurant.
Ensure your website's URL is verified and associated with your business page.
Include your menus, hours of operations, street address and phone number, as well as additional links to your reservations page, online ordering page, etc.
Include quality, high-resolution images of how your restaurant currently looks. You can even add a 360-degree virtual tour.
Create relevant Google Posts on your business page, including upcoming events, special offers and other announcements.
Keep an Eye on Citations
In local SEO, a citation is any online mention of your business' name, address and phone number occurring on local business directories, social platforms or other websites or apps. These citations impact your restaurant's local search engine ranking, as Google uses them when evaluating your business' online presence and authority.
To put it plainly, citations help Google determine your restaurant is a real business. 
For restaurants, citations on sites like FourSquare and Yelp are not only vital to SEO link building efforts, they are a key source of both online and offline traffic. To ensure your restaurant is benefiting from these mentions, you'll need to claim and control your listings on these sites. In doing so, you'll be able to display up-to-date information, add high-quality images to your listing and respond to reviews from customers, good or bad.
Can't get enough on the topic of restaurant marketing? Check out our blogs on influencer marketing for restaurants and how to respond to negative reviews.