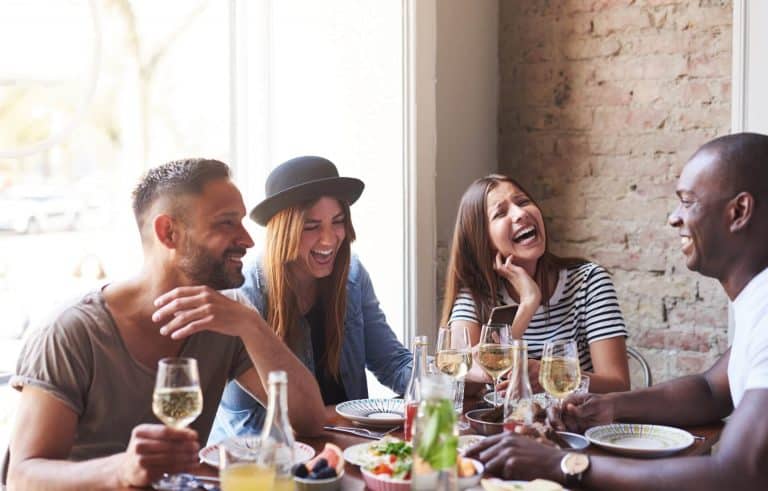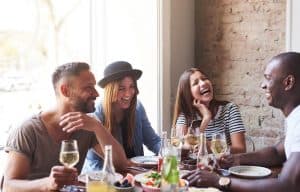 Irresistible Marketing Ideas for Your New Menu Launch
8 Tactics to Get Customers to Try Your QSR's New Menu
You've curated a new menu, and you're ready to pull back the curtain and unveil the fresh spices and flavors.
Unfortunately, 70% of restaurant customers will only order menu items that they've tried before. So how do you get first-time and repeat customers to try your new items after all this hard work? Here are eight ways QSRs can get customers to try that first bite:
Digital Advertising
Social Media Promotion
Leading up to the menu's launch, show sneak peeks of the new items on social media with descriptions in the captions. Take it a step further and offer a coupon or discount for users who like, share or comment on the photos.
Social Media and Digital Banners Ads
Establish a demo audience and target them with your new menu ads via social media. Next, place digital website and mobile banner ads on top-performing websites that index well with your audience.
Website Promotion
Promote your new menu loud and clear on your homepage, but also advertise it on your website's other pages. Visitors often come to your site through search engines and specific links, so they may not ever reach your homepage.
Email Marketing
This one's for your tried-and-true customers. Your loyal customers are most likely the ones who signed up for your email marketing. Create an email for your new menu and draw them in with an incentivized, short and sweet subject line.
Traditional Advertising
In-Restaurant Signage
What a greater vessel to advertise your new menu's launch than your restaurant? Create pieces for posters, POP signs, napkin dispensers, table tops, sneeze guards and scatter them around your restaurant.
Press Release
Write up a press release outlining your new menu and send it out to local newspapers, news stations, radio stations, podcasters and food bloggers. You can even invite them to try one of the new menu items for free.
Sampling
Draw in those customers who are hesitant to get out of their comfort zone and try something new. Whip up some samples and ask guests if they'd like to try one before placing their order. You may inspire them to try one of the new menu items.
Flyers
This is another tactic for your loyal customers. Before the menu's launch, create flyers announcing the release date and some of the new items and place them on trays or throw them in to-go bags. With this, customers can anticipate and get excited for the next menu.
Looking to implement these tactics today for your new menu launch? Partner with an advertising agency who can get these new items off the menu and onto trays.