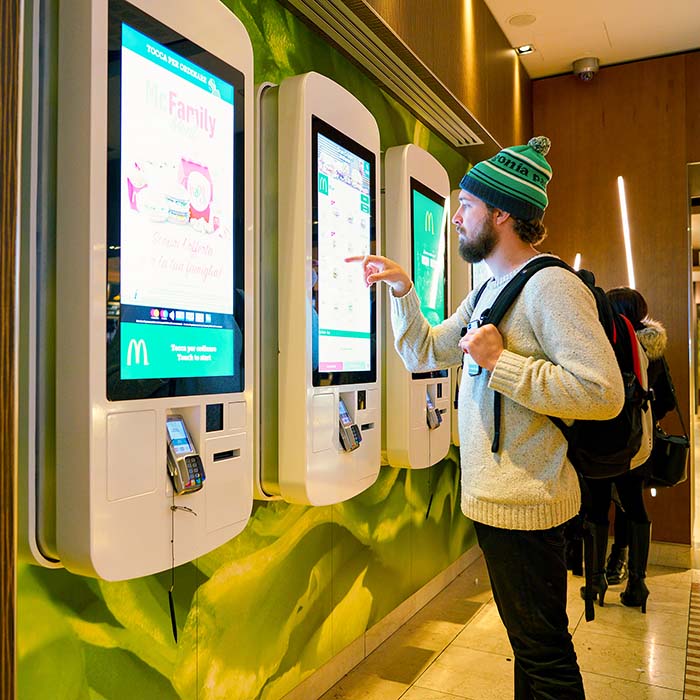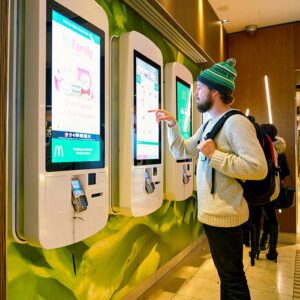 New Restaurant Consumer Trends to Watch for in 2023
Your customers don't want to just hear the specials, they want to experience something special. In an age where technology has allowed everything to be tailored to our preferences, your guests have come to expect dining experiences that do the same thing. But what does that look like? Keep reading to ring in the new year one step ahead of the competition with the latest data and restaurant consumer trends that will help you elevate your marketing strategy before the clock strikes twelve.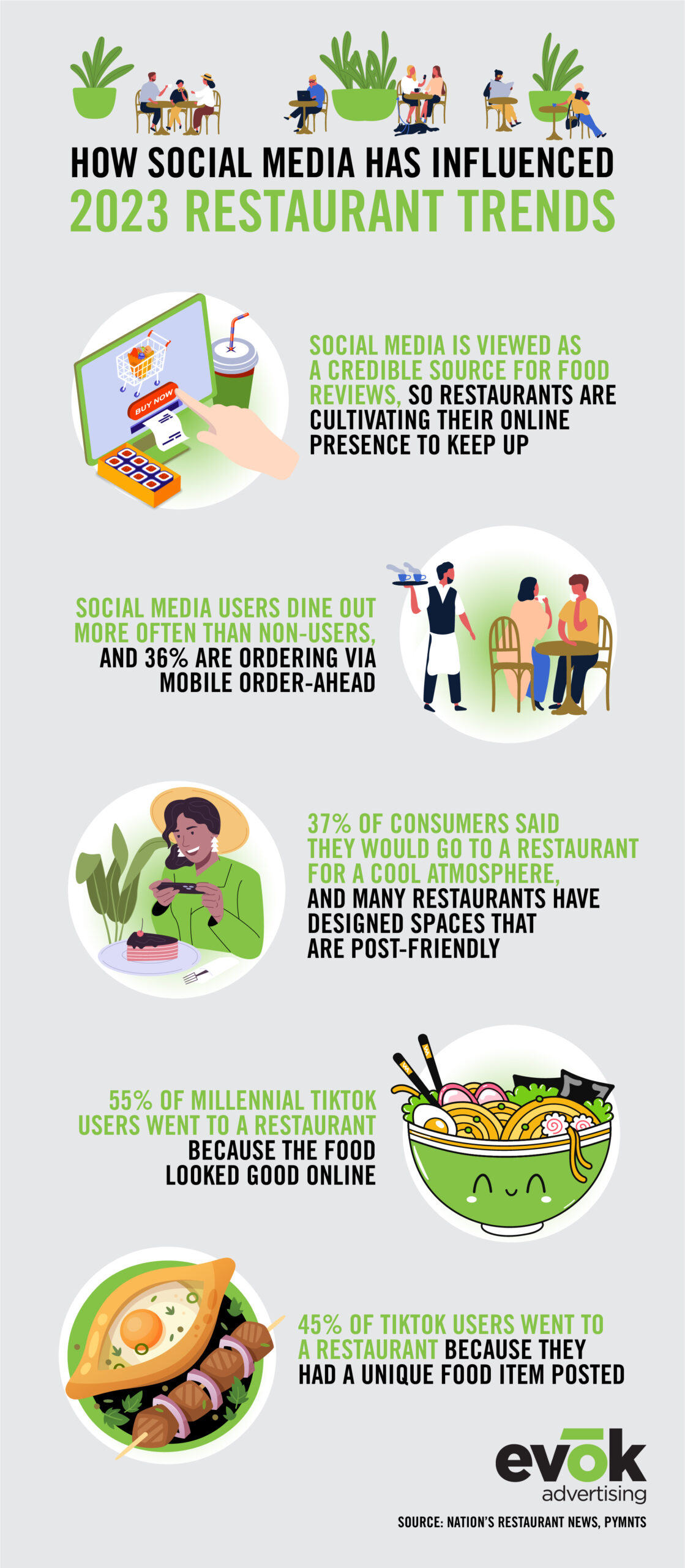 Consumers are Looking for a More Digital Experience
We live in a digital world, where businesses of all shapes and sizes must evolve to accommodate tech-friendly practices or risk losing potential revenue. While no one who's been paying attention is shocked by the increasing popularity of technology across various industries, it's worth noting the unique ways this advancement has impacted the restaurant industry.
While restaurants were slowly adopting a more digital consumer experience in years past, the pandemic forced many of these businesses to adapt quickly and prioritize implementing these features. So how can you get ahead of the curve? Research shows that even when dining in, 64% of consumers prefer to order digitally, whether through a self-serve kiosk or a restaurant-branded app. Consider implementing elements such as:
Digital menus
Self-serve kiosks
Mobile ordering via app or online portal
Your Guests Want to Try the Latest Food Trends
Social media has made a big world feel small, and it's easier than ever for someone to discover their new favorite foods, from charcuterie boards to Birria tacos. Consumers are seeking unique experiences, and through viral content on social media they are exposed to niche dishes from across cultures and tastes. While you may not always be able to shift your menu to match the latest craze, it's a good idea to keep an eye on the latest trends so you can participate whenever possible — or maybe even start a food trend of your own through some savvy social media strategy. 
Consumers Trust Influencer Opinions More than Brands
Whether you're running a quickly growing chain of restaurants or a local hotspot, you can't underestimate the power of influencer promotion. People trust the people they choose to follow, with 63% of those surveyed saying they trust an influencer's opinion more than what a brand has to say about themselves. 
It's similar to if a friend or family member were to give them a recommendation — if it's coming from a voice they believe, it's more likely to inspire action. These influencers have also proven to have a strong pull on purchasing, with almost 60% of respondents saying they bought a product in the last six months because someone they followed promoted it.
If you're going to take advantage of this new age of social media marketing, it's important not to treat influencer relationships like another ad buy. The reason their followers trust them is because they don't constantly feel like they're being sold something rather than getting sound advice. They have to create content that both represents your brand as well as their own personal brand in order for the posts to get the kind of results you want.
Try to engage with influencers who have visited your restaurant before or invite those who post about food in line your specialty. For example, if you run a vegan bakery, try to find a vegan food influencer who has a high engagement rate to push your newest gluten free muffins on their Instagram Story.
Give Your Guests Value Beyond a Low Price Point
While organic and nutritious foods used to come with a high price tag, evok's latest research shows 37% of adults who chose healthy foods more often in 2021 did so because more affordable options were available. Your consumers want bang for buck, and as healthy foods become more obtainable in their price range, they're going to expect restaurant menus to reflect this change.
If you have healthy dishes that are moderately priced, now's the time to promote these on your menu so potential guests know that your restaurant is the place to go when they want a nutritious meal. Giving them these options at reasonable prices also makes them view dining out as good value for their money, which is always a good impression to leave.
Foster Relationships with Customers
You've probably heard the old adage that it costs more to attract a new customer than to maintain a current one — but what does that mean for you beyond serving great food? It means getting guests in booths is only the first step in your customer relations strategy. With so many options available to this generation of consumers, the best way you can stand out from the crowd is to spend time developing relationships with the people who walk through your doors.
Through rewards and loyalty programs you can build a sense of trust between your restaurant and its patrons that will turn them from one-time visitors to lifelong regulars. Additionally, these programs can provide them with incentives to come back such as coupons or early access to a limited time menu item. In a digital age, you have the opportunity to connect with them more than ever through email and text campaigns or in-app programs. Not only can you draw them back in to dine themselves, but engaged customers are also more likely to provide word-of-mouth advertising to those in their circles.
Make 2023 Your Best Year Yet
If you keep these trends in mind as you craft your 2023 digital marketing strategy, we're confident you'll connect with more guests than ever so you can share your culinary expertise as many people as possible. If you need a little help shaping your marketing plan for the next year or aren't sure how to capitalize on these trends to reach your goals, you can reach out to our team of experts for a little help that will go a long way.