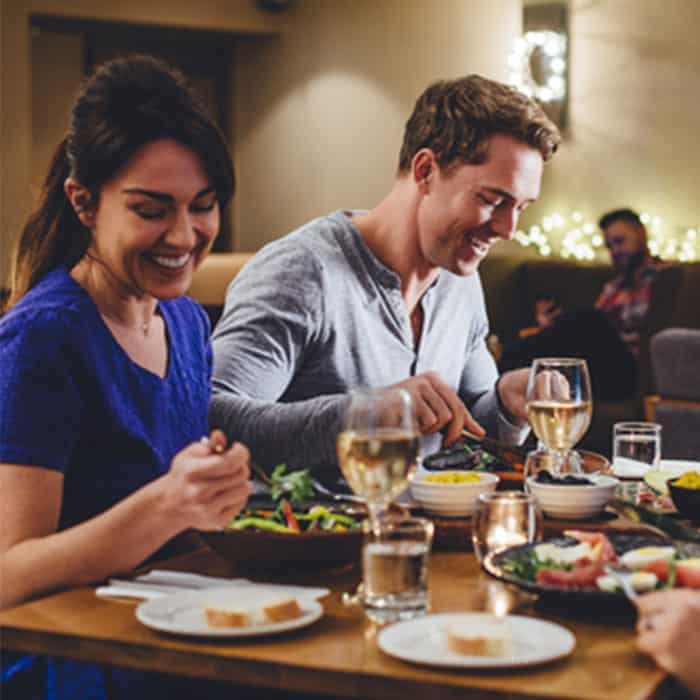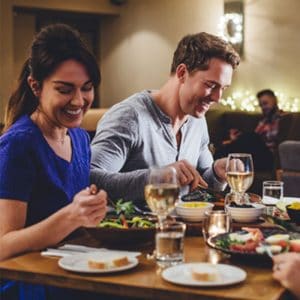 So You Think You Know the Restaurant Industry?
Technology is changing the world we live in, and the restaurant industry is no exception. Restaurants need to change how they market to their customers in order to stay in business. They're are offering farm to table, open concepts, rotating menus, and online ordering all to cater to the ever-changing needs of their consumers. Americans want more convenience, healthier options, and unique spaces.
Tips for Owners
Restaurant owners need to know the importance of using social media as a way to increase their customer base. They need to stay on top of all online ratings and reviews on TripAdvisor, Yelp, and Google and respond to all of these reviews, both positive and negative. If you receive a bad review, the best thing to do is respond positively and even offer a discount to come back. Potential customers look at responses from restaurants and will try your restaurant even with a bad review–if you handle it correctly.
Knowing what people are saying about your restaurant also gives you feedback to make changes and improve the experience you offer to your customers. As owners, you can also write articles or submit recipes for your local publications. If they publish this, it's free advertising for you. Attend local community events and promote a discount or special to get the attendees to try your restaurant. You can attend a local 5k or other "fun run" and give all runners a discount on their next meal. These are great ways to reach new customers for little cost.
Knowing the Customer
Your potential customers have a variety of food restrictions and will be attracted to restaurants that cater to their special needs. Customers are looking for local, sustainable meal plans, gluten free and vegetarian and vegan dishes just to name a few. As a restaurant, you might not be able to offer dishes that would cater to all of these needs, but you can offer customers a complete list of all ingredients in your dishes so they can choose one that meets their needs. New technology like the TouchBistro POS system make it easy to provide your customers with ingredient lists to help them make educated decisions about their orders.
Customers also are interested in loyalty programs that offer an incentive to return. Start a program, and your customers will return twice as often. Customers also desire convenience and ease of use, and mobile apps are giving this to customers. They can access your app and get your food on their table quickly and easily.
Advertising Approaches
Paper advertising is a thing of the past—technology gives restaurants low cost, effective, and easy ways to advertise to your customers. If you have not updated your website and graphics in a while, consult your ad agency.
Your customer is addicted to their mobile device. When they search your restaurant, your website should be easy and user friendly. Take time to look at your website on your phone, and ask yourself, "Is this easy for my customer?" Work closely with your advertising agency to make sure your restaurant shows up first in local searches. If you are a Mexican restaurant, you want to be the first Mexican restaurant when someone searches for local Mexican food. You also want to be first if someone searches for local restaurants, so make sure your location is accurate on all search engines.
Videos are very effective in promoting your restaurant on social media outlets. When you make a video, make sure it appeals emotionally and has very eye-catching graphics to capture the attention of your customers. Facebook is a great way to use your video content.
Lastly, make good friends with your neighboring businesses. Working together will be mutually beneficial for getting new customers. If your restaurant is next to a gym with 100,000 followers, that's a great a way for you to get your name out to their customers. They, in turn, can promote their gym to your customers. It is a win-win for both at very little cost.
[evoker_snippet]