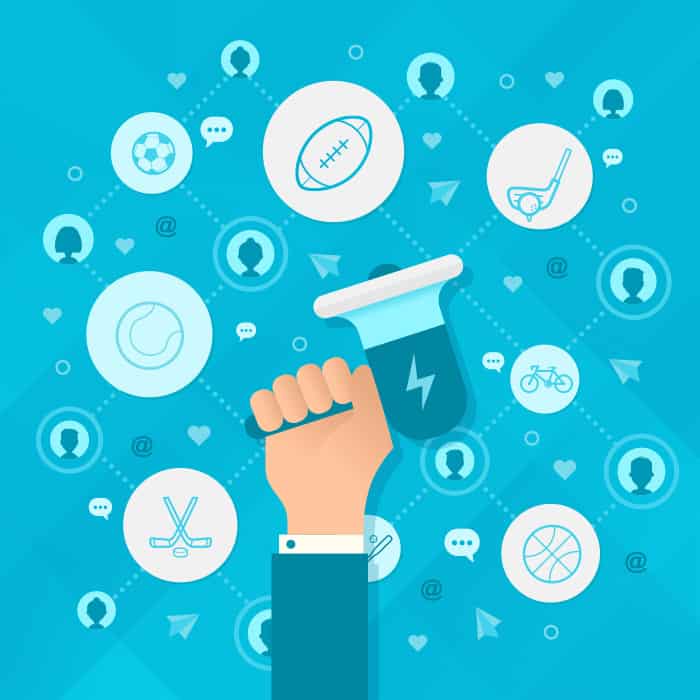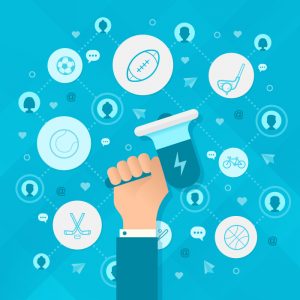 How to Find the Right Influencers for Your Sports Brands
Expand Your Brand's Reach with Influencer Marketing
When it comes to sports marketing, today's consumers are looking for brands to be real and relatable. Although A-list celebrities or Olympic gold medalists promoting your sports gear may prove highly effective in some formats—think Nike's KD 9 TV spot featuring Kevin Durant—on lifestyle-focused mediums, like social media, non-celebrity influencers take the lead by leveling the playing field to match your brand's target audiences.
These social media influencers typically have a large audience on several different platforms. Their followers see them as an authentic and trustworthy source of info, particularly when it comes to product recommendations. Because they are not professional athletes or movie stars, these influencers are "just like you," making their feedback and support all the more impactful as 70 percent of people trust other consumers over branded messaging.
Start with a Social Search
Research is the first step to any successful marketing effort. Connecting with the right influencers means you'll have to scour social media platforms to identify those whose message and follower base would be a good fit for your sports brand. On Instagram, Twitter and Facebook, you can see who's talking about your brand or related terms using hashtag searches.
Remember, numbers aren't everything. Your influencers don't need to have millions of followers—look for someone creating great, engaging content.
Focus on Transparency and Relevance
With the goal of influencer marketing being to have real users of your product or brand showcase its benefits, transparency is key when finding the right sports influencer. You'll want to confirm each influencer's content is aligned with what your brand represents, ensuring your message will be relevant to their audiences—something they'd naturally expect to see on that influencer's feed.
Look Beyond Your Target Audience
Real-time analytics on social media means you can stay on top of trends from the moment they emerge. So, if mommy bloggers are raving about your games as a great way to keep the kids entertained, this could be an opportunity to expand your audience and reach new demographics with your messaging. Taking a risk on influencers outside your target audience already engaged with your brand could open the doors to an entirely new fan base.
Influencer marketing has become a powerful marketing strategy for brands to attract customers. When approached deliberately and carefully, it has huge potential to deliver lasting results.