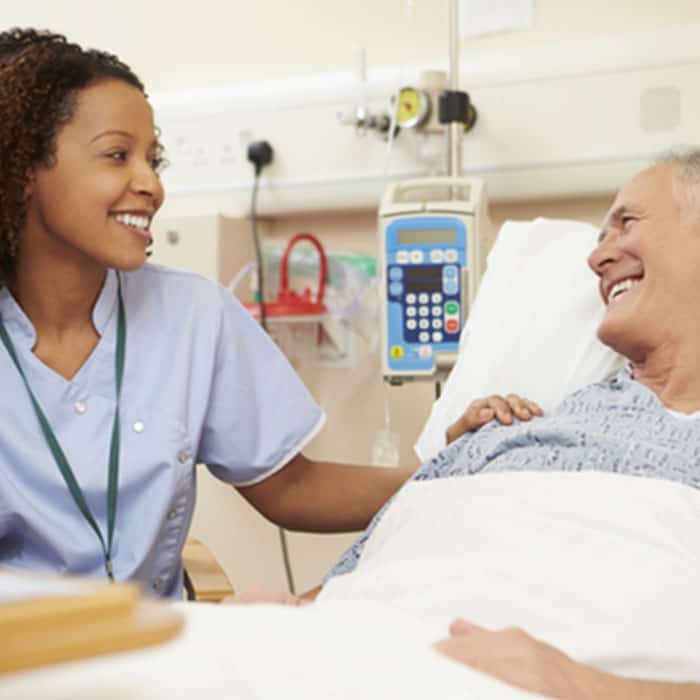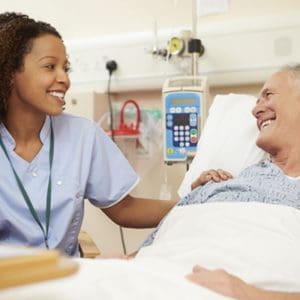 Best Marketing Strategies for Hospitals
Should a hospital advertise? If so, what is the best way for them to advertise? Hospitals are not a place that people want to visit, but if they must visit, they want the best hospital with the best care for them and their loved ones.
In a market with so many healthcare choices from urgent care to walk-in clinics to stand-alone emergency rooms, hospitals need to fight to keep the patients coming in the door. They have to find gentle ways to let the community know what they have to offer. People are seeking you out in times of stress and anxiety—you have to be sensitive to that in your messaging.
Best Advertising Practices
Regulation does not exist on advertising for hospitals, so they can use any media source and put out any message. This leaves it wide open for a hospital to use any method of advertising. Here are some of the top advertising means hospitals are using:
Most Americans are attached to their mobile devices, so it is crucial for hospitals to get a website that is mobile friendly. For example, evok advertising developed a mobile friendly website for Orlando Orthopaedic Center. It streamlined their scheduling and made it easier for its patients to navigate the site from their mobile devices.
Billboard advertising might seem like an older method of advertising, but it still sees amazing results. This form of advertising brings in people driving by and satisfies an immediate need. Take, for example, the Hurley Medical Center in Flint, Michigan. The outdoor advertising campaign for their new hernia center brought in 40% of its 150 patients. The billboards still bring in almost 15 calls per day, leading to a 140% increase in patient volume.
Blog writing is quickly becoming a go-to method to engage the community about hospitals. These blogs are being written by patients, doctors, and nurses and include powerful stories and helpful health advice. These blogs bring in new customers and increase their readers' trust in your establishment.
Don't forget about your employees. They are an extension of the hospital and can be a great way to share your positive message. Communicate with your employees and encourage them to attend events and participate in the community to spread the word about their place of work.
Social Media Implications
Social media is currently the best and most affordable way for a hospital to get community engagement. Social media is expected to increase its users by 200% within the next 5 years. Forty percent of consumers use social media to research and discuss health issues, and 72% of all Internet users search for health information.
With these statistics, healthcare facilities are turning to digital and social media as a main source of advertising. Social media can be a great way to earn the trust of the community. Here are the best tips for using social media for healthcare marketing:
Ask patients to post stories of their positive experiences. Much of these patients' experiences may revolve around confidential patient information, but they may be more than willing to share a great experience they had with a kind, friendly nurse or doctor.
Respond to all comments—both negative and positive.
Feature doctors and share information on their awards, successes, and research, which will increase page visitors' trust in the hospital and its doctors.
Doctors are also using social networking forums to work together and collaborate about patient care. They are sharing research, ideas, knowledge, and successes that will improve customer care and go towards keeping patients loyal to your hospital. Healthcare marketing may be a tricky skill to master, but in today's digital landscape, we've never had more tools to make it easier to navigate.
[evoker_snippet]