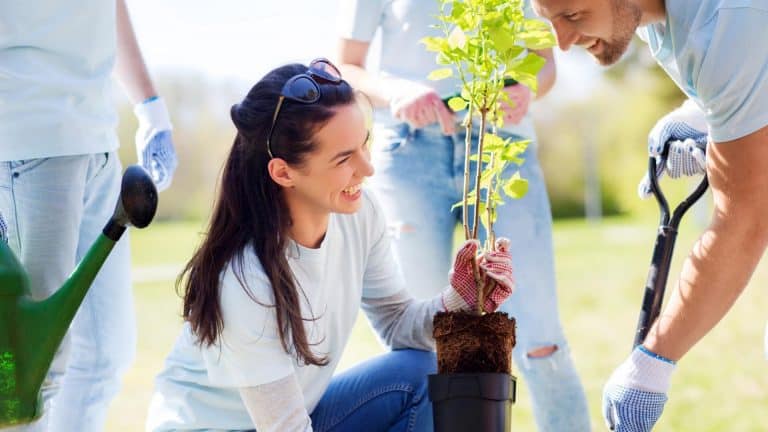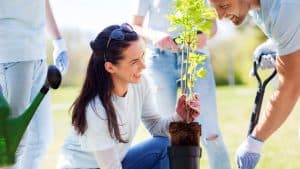 Creative and Effective Ways to Thank Your Donors
Being a nonprofit organization can be tough at times. Not only are you working at the behest of those less fortunate, but also much of your overhead is predicated on the charity of others, especially donors.
Economic anxiety aside, donors are starting to look toward the nonprofits they support for more acknowledgement of their donations, which means nonprofits need to be creative and effective to truly show their gratitude and keep donors on their list. So, here are some creative ways to keep donors content, while still being able to provide the best services for those you've sworn to help.
Get Creative With Your Gratitude
Personalization will be the key to your success. Below are five easy and creative ways to sincerely and personally give donor recognition:
Think outside the box—or maybe inside the box. When a donor donates for the first time, send a welcome package with a thank you card, a brochure about your nonprofit and a personalized, branded item like a pen and notebook.
Mail a hand-written donor thank you letter. Receiving a hand-written letter in the mail always adds a personal, heart-warming touch.
Send an anniversary card or email. When it comes around to a donor's anniversary of giving donations, let them know you recognize and appreciate their commitment with a card or email.
Post on social media about your donors. Individually highlight and tag your donors on a weekly basis to showcase them to your following and their following.
Make personal phone calls. Donors like to know where their money is going. Call them to express your gratitude and tell them how their money is helping.
Effectiveness is Next to Timeliness
The next step to tackle is timeliness. Timing is vital for thank yous. A physical thank you card or letter should be sent out within two days to two weeks. Any time after that, it loses its sincerity.
"All gifts should be acknowledged. It's only polite," Ken Burnett, author of Relationship Fundraising and chairman of the U.K.-based Cascaid Group says. "Plus, a prompt and appropriate 'thank you' leads to bigger gifts. The lady who sends you $10 today may in the future leave you a bequest of her house in Key Biscayne, Florida. But only if you are nice to her."
Additionally, you should set up automatic email replies to online gift donations. Any online donations should receive an instant thank you.
Being an effecting nonprofit means more than just raking in the donor dollars, it also means operating with a level of sincerity and care than separates you from others.
[evoker_snippet]