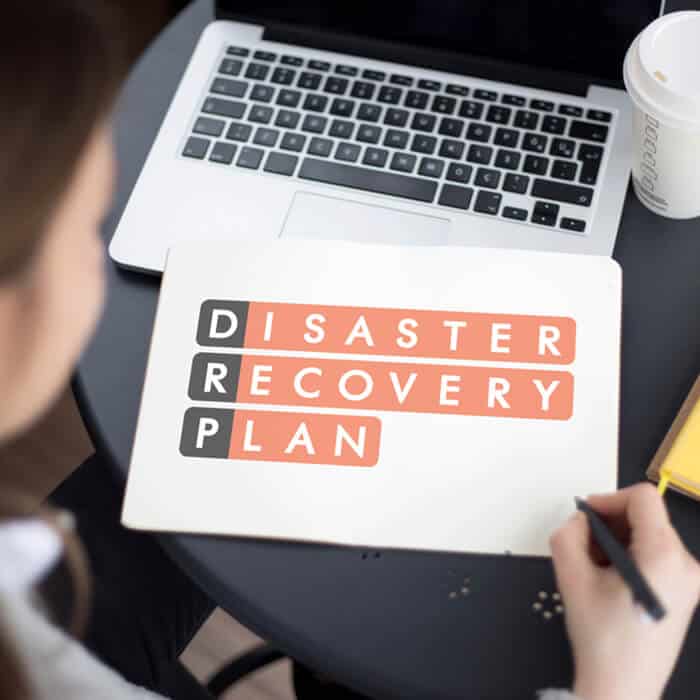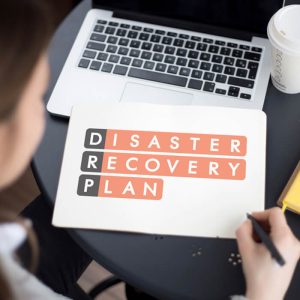 The Impacts of Disaster Preparedness on Healthcare Systems
Months after initial landfall, there are still plenty of people feeling the effects of Hurricane Irma. None more than the families of those lost due to the heat-related deaths suffered at the Rehabilitation Center at Hollywood Hills nursing facility.
Now, politicians are trying to figure out what regulations make the most sense to prevent this from ever happening again. As lawmakers work toward preventative regulations, it's up to advertisers to help rebuild trust while healthcare facilities develop ways to ensure quality patient care in the wake of hurricanes and other natural disasters.
Advertise Less, Advocate More
In times of disaster, especially when human lives are at risk, it helps to turn down that marketing/advertising voice in your head that's tuned to promotion and sales and amplify your sense of advocacy.
There's nothing that leaves a bad taste in someone's mouth, so to speak, more than being tone deaf in the midst of tragedy. Refrain from trying to "sell" people on things and use your resources to help the greater good. This could include organizing fundraising events on behalf of a client, donating ad services to create cause-awareness campaigns, or even taking a day to volunteer your agency's time to helping rebuild or restore a local business.
Be Sincere on Social and Beyond
To extend your sense of advocacy, pay extra attention to your social media channels immediately following any disaster, as this may serve as the first touch between your organization and the people looking to learn more about what's to come.
Keep these points in mind:
Double check any automated posts on the schedule. Sending out something unrelated to what's currently going on may get lost in translation, creating mixed signals for audiences.
Refrain from making light of serious situations. For some, humor is used to diffuse heavy situations, but that's not a wise approach as some can (and likely will) take offense.
Do not go about business as if nothing happened at all. Sometimes we want to take a neutral stance on things, especially if they appear politically charged. Inaction will reflect far worse on you in the long run as an organization.
A little foresight and some due diligence will go a long way in preserving your social media presence, while being helpful to those who need it most.
Keep the People Informed
As disaster management takes place, keeping people updated on progress is the best way to garner trust and credibility with those you serve. A proper mix of both internal and external communication not only bolsters the role of public health in disaster management for hospitals, nursing homes and other healthcare facilities, but also helps you create viable long-term-care emergency preparedness protocols.
Knowing which information to disseminate—and the proper mediums in which to use—takes a dedicated, thoughtful team of content and strategy professionals who are in tune with both user-generated content sources and professional news networks.
For more information on how evok advertising can help strengthen your online content strategies, regardless of the situation, contact us today at new@evokad.com, or call (407) 585-8231.
[evoker_snippet]