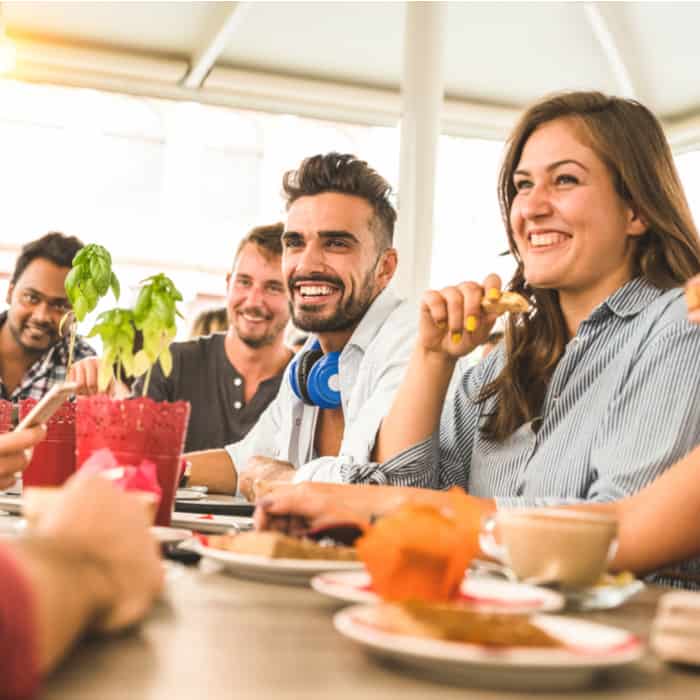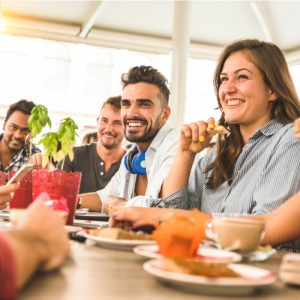 Guide to Localized Fast Food Marketing & Advertising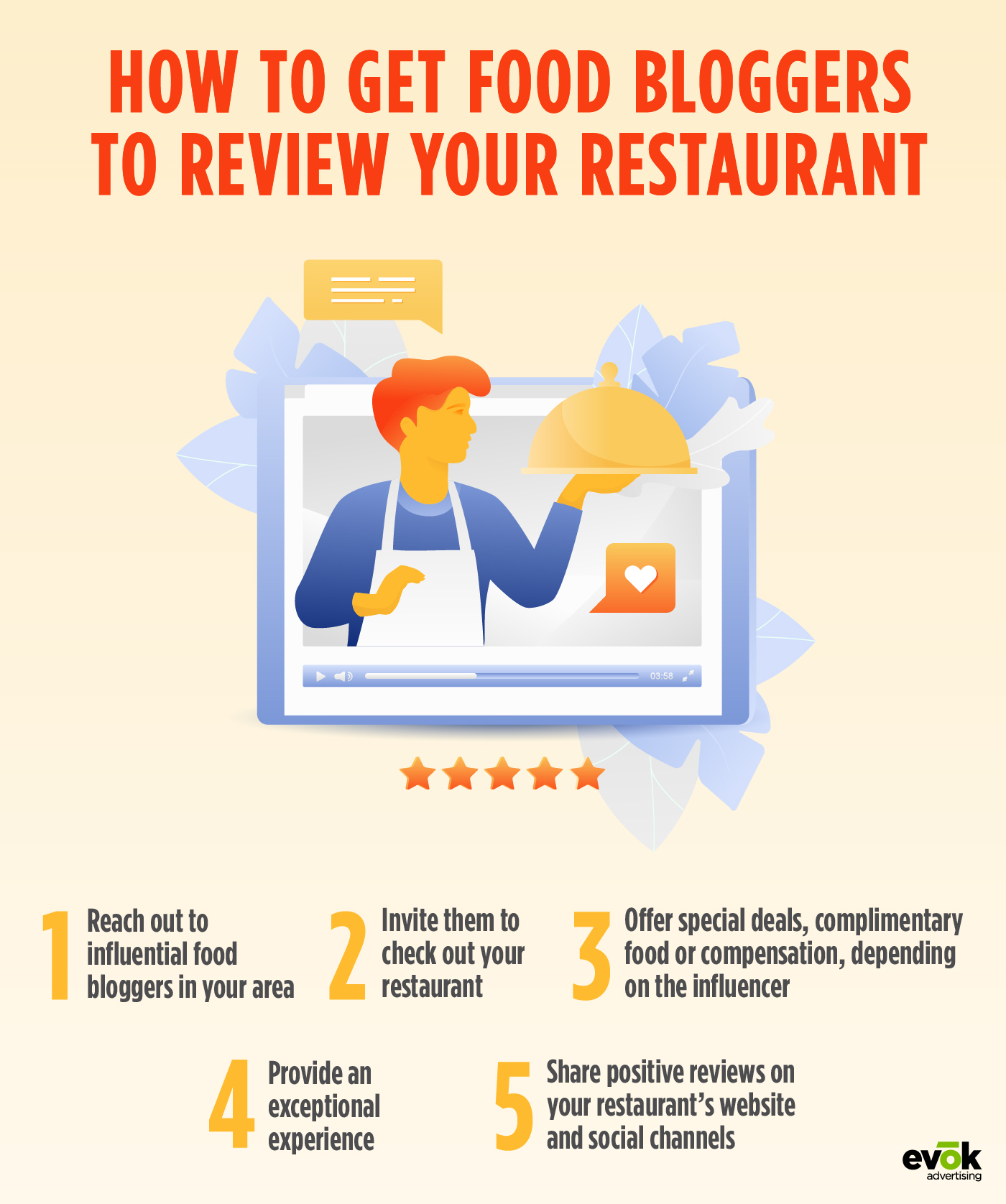 The quick-service restaurant business is extremely competitive, and trends are always evolving, meaning you have to find ways to get new customers through the door. If you want to stand out and succeed, you need to ensure that your marketing and advertising strategies are encompassing not only your national/global market but also your local market.
Market Segmentation
There is a new trend on the horizon, and its name is hyperlocal marketing. Hyperlocal marketing is a way to precisely market to people who live and work near your restaurant, often under a 1-mile radius, with relevant offers and advertising. Great marketing minds use their quick-service franchisees as an extension of their marketing team. Figuring out how to convince franchisees to be invested in both local marketing and the national brand's is a challenge, but it all starts with market segmentation.
Make sure that your markets and segments are clearly defined regionally and easily distinguished from each other. Understand each region and determine how they respond differently to specific marketing approaches and strategies. McDonald's has always been great at segmenting their international target audience by refining their menus to the cultures where they operate. For example, in the Middle East, the meat and chicken are Hallah so that the Islamic community can dine at their restaurant. More recently, McDonald's realized that certain US markets gravitated toward specific products, which is why they implemented the all-day breakfast, where operators get to choose which items to serve and when. In areas where McMuffins are most popular, restaurants can focus on those local offerings.
Refining the menu to the local area is just one way to implement hyperlocal marketing to your current marketing strategy. Real-time geolocation tracking on smartphones, near-me searches driven by Google, and business location targeting on Facebook are just other channels that have revolutionized possibilities for hyperlocal marketing.
In-Store Marketing (& WiFi Marketing)
In-store marketing for quick-service restaurants is a strategy that promotes and connects with customers who have already walked into a particular QSR. Unlike traditional marketing strategies, this tactic doesn't aim to lead customers to a store. It aims to market to them once they arrive.
The goals of in-store marketing are getting customers to spend more during their visit by promoting upsells, encourage additional purchases by showcasing lesser-known products, and build customer loyalty, so customers return again and again. An excellent tool for in-store marketing is adding tablets at the table displaying less popular menu items, like sides or desserts, that can lure guests to making an additional purchase while still in the restaurant.
Another strategy that goes hand-in-hand with in-store marketing is WiFi- marketing. Not only do guests want free WiFi when they dine at your restaurant, but they expect it. Fast WiFi helps to increase foot traffic and loyalty among customers. Once guests have logged on to your network, send targeted special offers to be used in-store immediately, improving potential upsell.
Social Media Marketing
Much of the emphasis in localized marketing has become focused on building a local presence through social media. Digital advertising is expected to grow from 36.1 percent in 2019 to 43.8 percent of total quick-service advertising by 2023. Facebook ads for restaurants allow you to zero in on Facebook users in your immediate area. Not only can you focus on showing your ad to the people around your restaurant, but Facebook allows you to further narrow your targeted audience by types of people (families, millennials, the 40-something crowd, etc.). The ad will appear in the Facebook newsfeed, and as people are scrolling, your information will appear as if it were another post from a friend.
Another way to utilize social media marketing to attract local customers is using platforms such as Yelp and TripAdvisor to solicit customer feedback, respond to complaints and concerns (demonstrating exceptional customer service), and market your business by responding to trendy news and events.
Finally, make sure you complete your profiles, and you are regularly posting so that you consistently remind locals of your presence. List your phone number, hours of operation, address, and the likes on your profiles. When someone 'checks-in' at your restaurant, your page will be linked in their post for others to see. Make sure what your followers see on your profile is recent and represents your business well.
Food Bloggers for Restaurant Promotion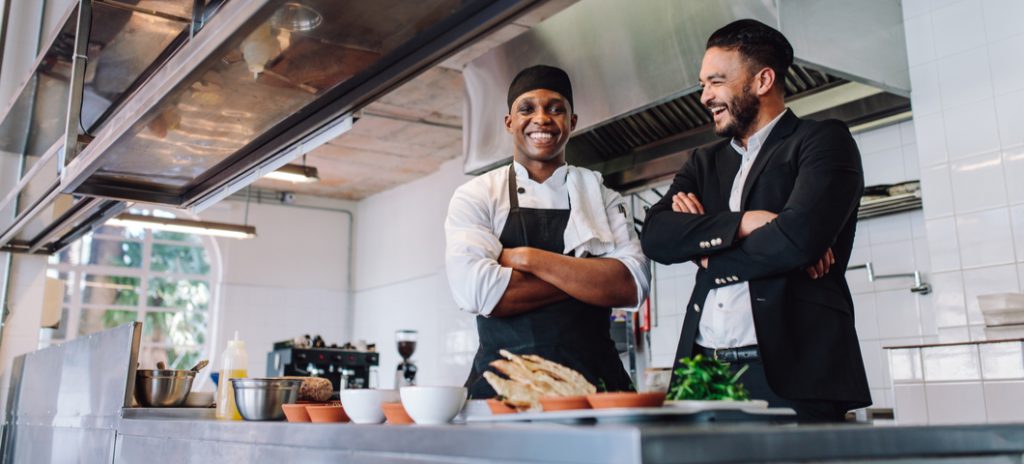 Influencer marketing has become the buzz of social media sites like Instagram, Facebook, and Snapchat. With 94% of marketers who use influencer marketing, finding it a useful practice, it's no doubt that this strategy has become an industry-standard in the restaurant business. There are currently more than 31 million internet users updating a blog at least once per month, but the bloggers that matter to you as a restaurant owner are the food bloggers in your local area.
How to Get a Food Blogger to Write Review your QSR?
It can be a little daunting navigating the blogging world and knowing the best way to reach out to a social influencer. Here are some tips that can help you establish positive relationships with food bloggers in your area.
Say hey!
Reach out to food bloggers that you see are influential in your area. Tell them about your restaurant and keep them updated about your business and local trends. You can usually contact them through their blog, Instagram, Facebook, or email.
Did you say free food?
Once you've introduced yourself, invite them to check out your restaurant. Offering a special deal or free food is a great way to draw young influencers into agreeing to visit your location. Be sure to provide an exceptional experience for the writer, because you don't want to end up with a bad review.
Hey, look, mom, I made it
If you get a positive review, promote it on your website, email, and even print advertising channels you use. Your restaurant's success and reputation can get a much-needed boost from local food bloggers, so don't be shy about shouting out a positive post. Other bloggers might notice a positive review and decide to give your restaurant a try for themselves.
Localized marketing is the best way to increase footfall, repeat customer, and long-term engagement with a restaurant because you are targeting local trends and creating connections with those who are around your restaurant. Need help developing and implementing a localized marketing plan and advertising campaign? Our approach is to tailor the most compelling message or offer for each market, specifically, factoring in geography, demographics, seasonality, and competition.