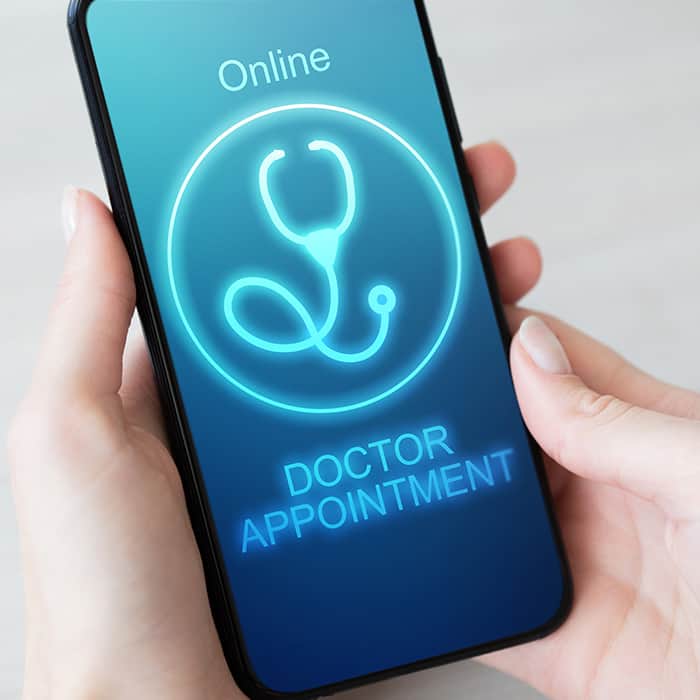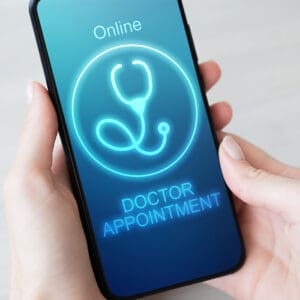 Adapting Your Healthcare Coverage Marketing Strategy To New Consumer Trends In 2022
In recent years, the healthcare landscape has been pushed and pulled by dramatic changes in the lives of consumers into a new era of healthcare that's optimized for the digital world we live in. As you've become an adept at delivering specialized care to your patients in these changing times, we've developed the marketing strategies you need to bring patients through the door. Keep reading to learn about our take on the latest consumer trends and how to tailor your marketing strategies to generate new leads and widen your patient base.

The Digital Revolution Charges On
While it's no surprise that the digital element of healthcare isn't going away anytime soon, the events of recent years have quickened consumer adoption of the digital experience. Potential patients are now shaping their opinions of a provider based on how interactive they are online and how intuitive their patient resources are, including features such as real-time appointment scheduling.
With 77% of patients performing online research before booking an appointment, the convenience of online appointment booking can mean the difference between gaining or losing a potential client. As these trends have emerged, your digital availability is no longer a perk for your patient base; it's one of their expectations. 
While many marketing strategies are based on driving traffic to the website, getting potential patients on your site is only half the battle. To move them through the funnel that transforms them from a lead into a patient, it's essential you have a user-friendly website that features patient-centered information. A checklist for items to include on your website may include:
Easy Navigation
Online appointment booking
Customer service chatbot
Patient registration
Informative blog posts
Patient testimonial videos
Prioritize Reputation Management
Before, when someone wanted to find a new doctor or service, they would talk to friends or family and get a recommendation. Now, with increased trust in the digital healthcare landscape, people consider online reviews to be just as good as a personal references. Additionally, search engines elevate user-generated content, so the more positive reviews you have the more likely you are to get your practice's name in front of the right audience.
Everyone wants to boost their search ranking, but can your practice earn more patient reviews? The simplest way to get patient feedback is to add them to an email marketing campaign that targets patients who've recently had an appointment or used your services. From here, you can route them to a patient satisfaction survey or encourage them to leave a review on your Google my Business.
You should task someone at your office with monitoring your reviews so you can respond to them in a timely manner. Whether negative or positive, 52% of customers have reported they expect brands to respond to their reviews within seven days. In fact, they especially expect to hear back on their negative reviews, — this shows that your practice is committed to listening to your patients and evolving based on feedback. 
A Call for Greater Diversity and Inclusivity
Consumers are calling brands to action to include more diversity in their messaging and services. While many industries, such as the beauty space, have heard this call and responded with more equal representation, we have not seen the same response from many brands in the healthcare category. Brands have a responsibility to step up to the plate, but this is also an opportunity to better serve a diverse patient base and meet the needs of everyone under your care.
Diversity takes intentionality, so prioritizing inclusive choices in your marketing strategy is the first step in the right direction. A good way to build trust across your audiences is to partner with notable figures within multicultural communities and provide groups with safe places via social media to go for various health-related topics and tips.
Your Audience Has Spoken: Voice Searches Are Here to Stay
It's estimated that 41% of U.S. adults use voice search at least once a day, and of these, 58% have used voice search to find local businesses near them. Google has taken note of the dramatic rise in voice searches in recent years and has modified its algorithm to favor these searches. It's evident that businesses that cater to this trend rank higher on search results. 
Your target audience may be using this feature to search things such as treatments, clinics, diagnoses and doctors. So how can you take advantage of this development to bring more traffic to your site and more patients through your doors? Take a closer look at the keywords you're using and the content your site is featuring.
Voice searches are much more likely to be spoken in a conversational tone, so your content needs to sound natural to match the way a person would speak in real life rather than how someone might type something into a search bar. Rather than searching "Orlando pediatricians," your audience is more like to say, "Who is the best pediatrician in Orlando." By focusing on long-tail keywords, you can build your online presence and be the answer to the next question a potential patient asks Siri.
Videos Are the Future of Healthcare Marketing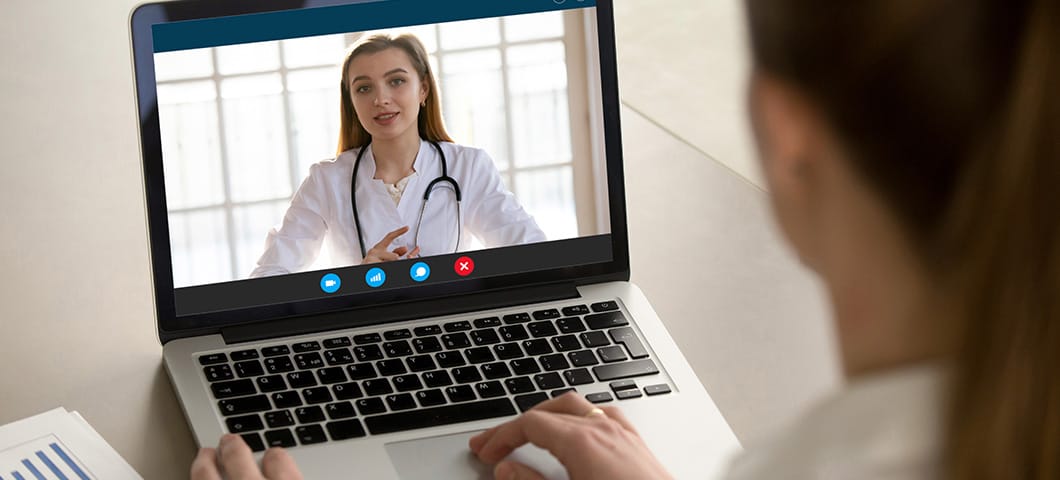 Video is the most engaging form of content, with 45% of people watching more than one hour of video every day. YouTube has maintained its popularity for years, remaining equally popular across many generations and demographics, but it's no longer the only platform that features this content. With each social media platform becoming more video-focused, healthcare marketers have the opportunity to capture their audience's attention and direct them where they need to go.
An impressive 81% of respondents have bought a product or service because of watching a brand's video. You can capitalize on this trend and convert more casual browsers into loyal patients by not only posting videos, but also by optimizing them to include information the patient needs to know. 
If you're promoting your practice, you should emphasize how you offer a welcoming atmosphere with a friendly and educated staff. This is also a good opportunity to show off your cutting-edge technology and any unique services your office may offer. Any videos you post to social media should include a call-to-action, as viewers are more prone to click off if they aren't given the next step.
Beyond social media, you should also integrate videos onto your website to give your patients a more memorable experience and make them feel like they have formed a personal connection with your brand.
Want to learn more about upcoming healthcare trends, and how our experience and expertise can support your organization's initiatives? We're just a phone call away. Contact Ariana Duran, Agency Growth Manager, at 407-833-6810 to schedule a coffee chat.