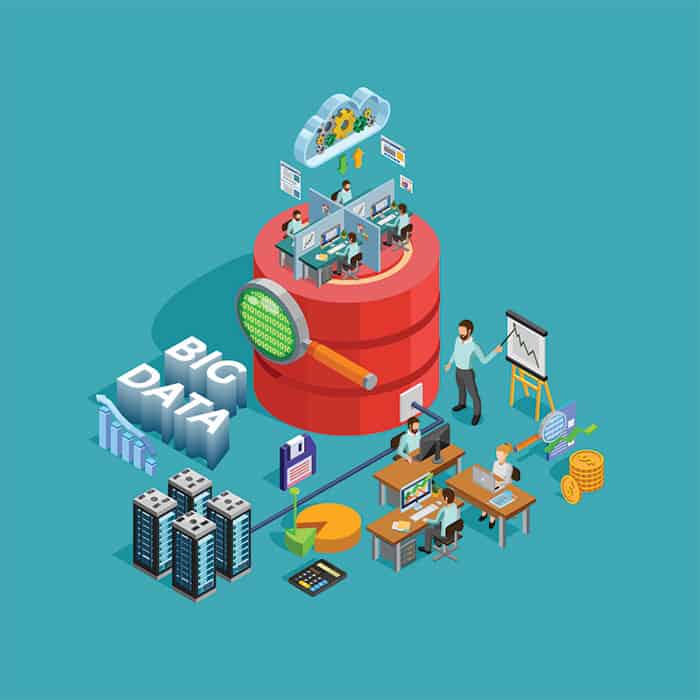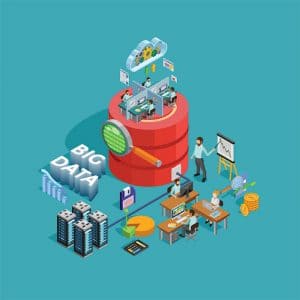 Healthcare Marketing in 2020: Big Data Analytics 101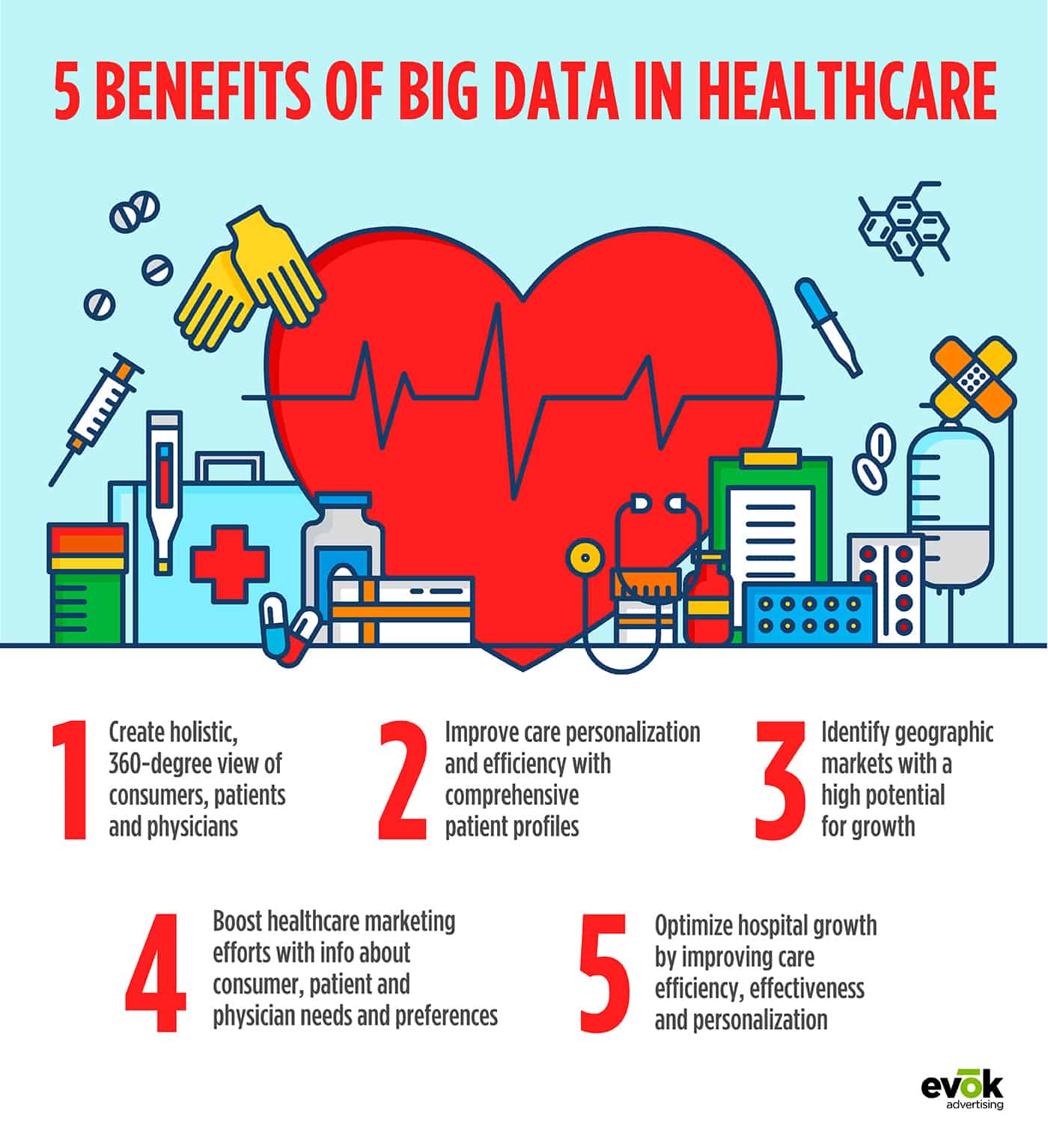 Today's patient experience doesn't just root from doctor visits, it has grown into a cosmic spectrum of touchpoints that starts from the mere second they discover your brand to the daily interactions including social media engagements and text notifications for appointments. Modern technology has shifted what might define the ideal experience for each patient and understanding what each patient is searching for in their ideal healthcare provider is key to gaining their trust and loyalty.
With such a wide spectrum of touchpoints available to the average patient, healthcare providers are challenged with the ability to hit the right spots with the right patients. And if they truly want to engage their patients for a personalized, intimate experience on a large scale, they must look to the big data for answers. This resourceful information has given healthcare providers deep insights on how to create integrated communication systems for holistic patient experiences.
What Is Big Data Analytics in Healthcare?
From market trends and customer preferences to unknown correlations and hidden patterns, big data is the gold mine that reaches the niche of the healthcare industry. It's the process of which complex healthcare data is collected, analyzed and leveraged by machine learning algorithms and data scientists to gain actionable insights. And while this in-depth data is most commonly used amongst academic institutions for constructing complex research projects—like determining the effects of prescription drugs—it's just as impactful for the marketing field when it comes to targeting the right patients for the right treatments.
This powerful analytics tool in healthcare marketing includes everything from website statistics, content performance, demographic information and many more metrics that provide institutions the insights they need to make informed clinical and operational decisions. By backing marketing tactics with factual data and patterns, healthcare providers can effectively connect with patients in ways they want to be reached.
How Big Data Personalizes the Healthcare Experience
A strong relationship is the number one factor in upholding trust and loyalty between patients and providers. But in today's fast-paced environment, patients are choosing convenience, and providers are challenged with tight timetables. This conflict of interest has formed a roadblock in many physicians' attempts to evolve their relationships with patients, and patients are turning to the internet to self-diagnose their health problems.
According to a study by Medicare Advantage, the average visit with a doctor is only 17 minutes—44% of those surveyed didn't visit their physician in the past year, and even further, 13% in the past five years. This means patients aren't finding enough value in their visits as an incentive to follow through with appointments—and healthcare providers are turning to big data analytics for answers.
A strong healthcare institution ensures a steady two-way communication stream is solidified between patients and providers in order to better understand their needs and instill trust. Plus, when a patient senses care from a provider, they are more likely to effectively engage in their own care.
5 Benefits of Big Data in Healthcare
Create a holistic, 360-degree view of consumers, patients, and physicians
Improve care personalization and efficiency with comprehensive patient profiles
Identify geographic markets with a high potential for growth
Boost healthcare marketing efforts with info about consumer, patient, and physician needs & preferences
Optimize hospital growth by improving care efficiency, effectiveness & personalization
Internet of Things: The Opportunity it Brings to Big Data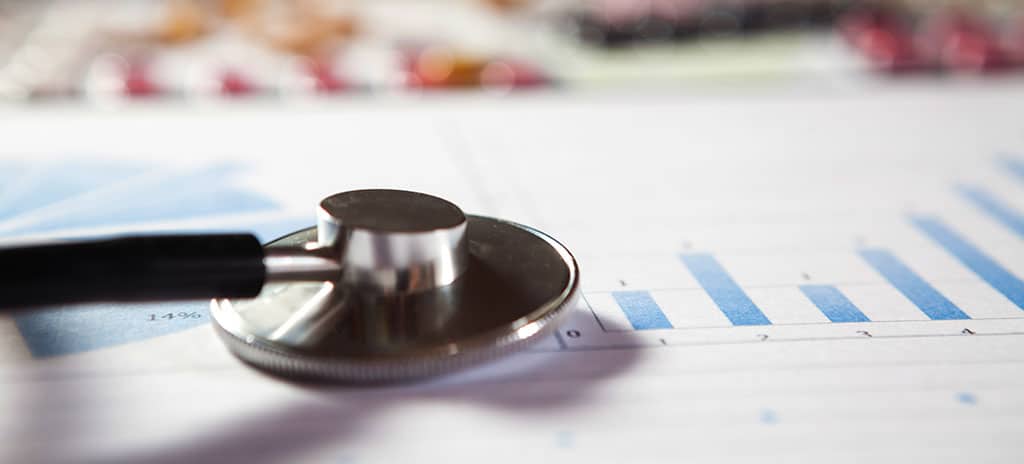 We've established that the demand for personalized healthcare systems and high-quality services are the driving factors for the use of big data analytics in healthcare. But what information is feeding big data to drive accuracy? Experts have their eye on the rising craze of the Internet of Things, otherwise known as IoT, to become the next big opportunity for big data users and healthcare marketers alike. The Internet of Things is known as the interconnection using the internet for computing devices embedded in everyday objects, enabling them to send and receive data consistently.
This is big news for big data in the healthcare field. With nearly 20 billion internet-enabled devices globally, the healthcare sector has access to important data about patients and their health patterns. For example, smart medicine dispensers monitor a patient's medicine intake and if they are following their prescription. If the patient misses a dose, the smart medicine dispenser then sends a text or phone call as a reminder. IoT like this advances opportunities to big data analytics in the healthcare market and, in turn, improved patient care while cutting costs.
What is the Future of Big Data in Healthcare?
Big data will continue to grow in numbers over the years, and more healthcare organizations will take this analytic tool under their wing to better personalize the patient experience. And as wearable technology increases in popularity, the more valuable data there will be to add to the mix. This tool of constant patient monitoring can give healthcare providers insight on health patterns, including vitals, workout routines, and abnormalities, and with this data, healthcare institutions can keep the patient's best interest at heart when offering services.