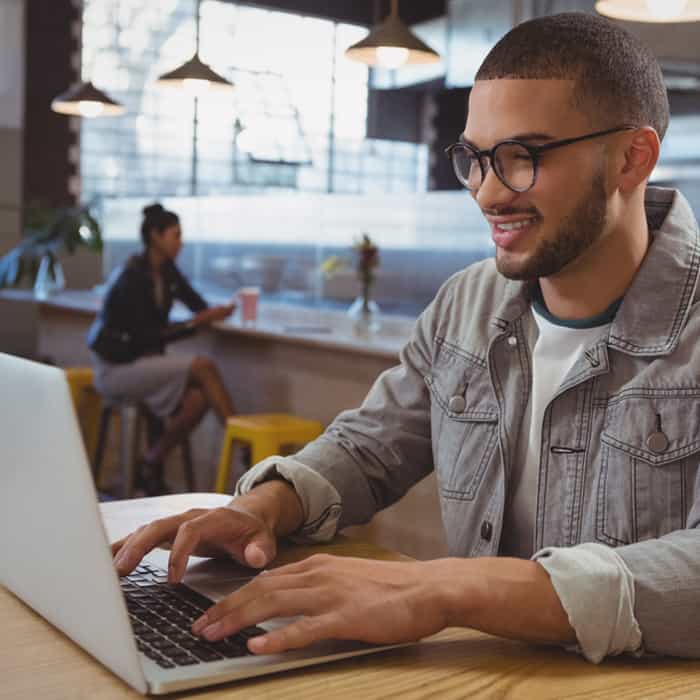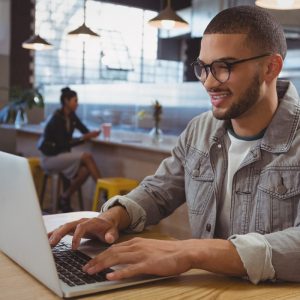 3 Truths Healthcare Marketers Must Know About Millennials
Marketing Healthcare to Millennials: What You Need to Know
How millennials interact with marketing has become an increasingly popular topic in recent years (we've written about it extensively). But the spotlight on this generation is well deserved. An often cited stat reporting millennial's purchasing power totals over $200 billion annually has put a bullseye on this group, making them the ultimate audience to target and win over.
Today, we're here to translate insights surrounding the millennial mindset into actionable guidelines for healthcare brands. Whether your goal is to attract new patients in this age group or retain existing patients with strategic communications, here's what you need to know about millennials.
Overall Well-Being Is a Priority
Millennials have been named as the driving force behind wellness trends, making health and well-being part of their every day. They view healthcare as a tool to take care of their overall wellness rather than a service called upon only when they're sick.
When millennials do get sick, they want to get to the root of the problem rather than Band-Aid the problem. To treat the cause, not just the symptoms of their condition, more and more millennials are turning to alternative forms of medicine.
The Internet Is Their First Stop
From pulling a muscle at Cross Fit to researching the ingredients in their cold medicine, there's one destination that beats all competition for the millennial market share—the Internet. A study by C Space Health reports half of millennials research symptoms and treatments online before going to or calling a doctor.
Needless to say, millennial's Google habits is a prime opportunity for healthcare marketers to reach this audience. Your target audience is already online looking for answers, you just need to create and publish informative content that focuses on helping instead of selling. And while blogging on your own site has proven highly effective, sponsoring content on millennial-read publications to position your brand as experts in the space can supercharge your content marketing strategy.
Cost Is a Concern
Millennials are less likely to have healthcare coverage than any other age group, with millennial men most likely to be uninsured out of all gender and age combinations. And even with insurance, healthcare costs are a reported concern for millennials, with about one in four of them skipping a doctor visit to avoid medical bills.
For healthcare marketers, demystifying medical costs is step one in connecting with the millennial audience. As a matter of fact, all age groups are requesting more transparency in healthcare. Starting a thoughtful conversation about affordable healthcare positions you as a provider who cares about millennials and both their health and financial needs.