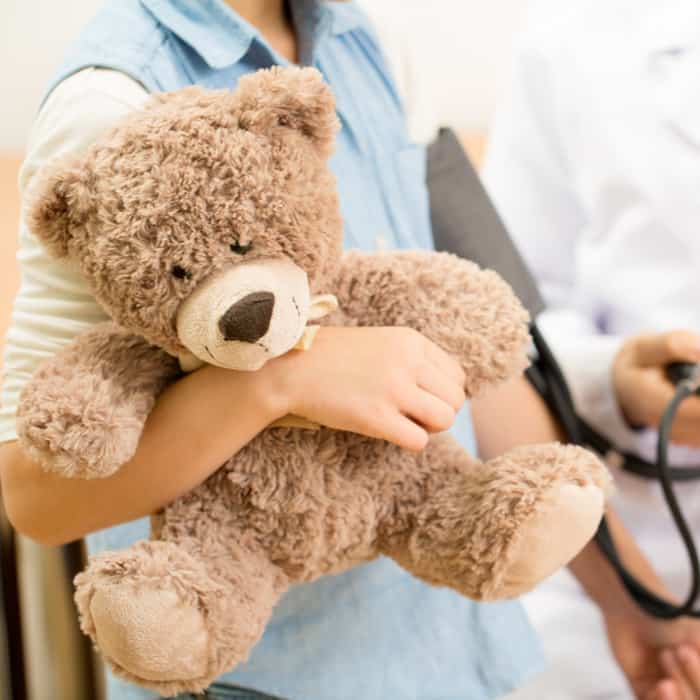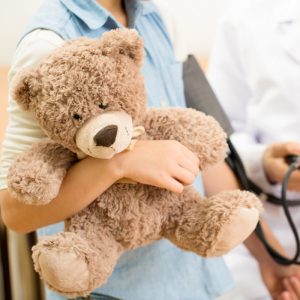 Patient Experience: Healthcare Marketing's Influential Role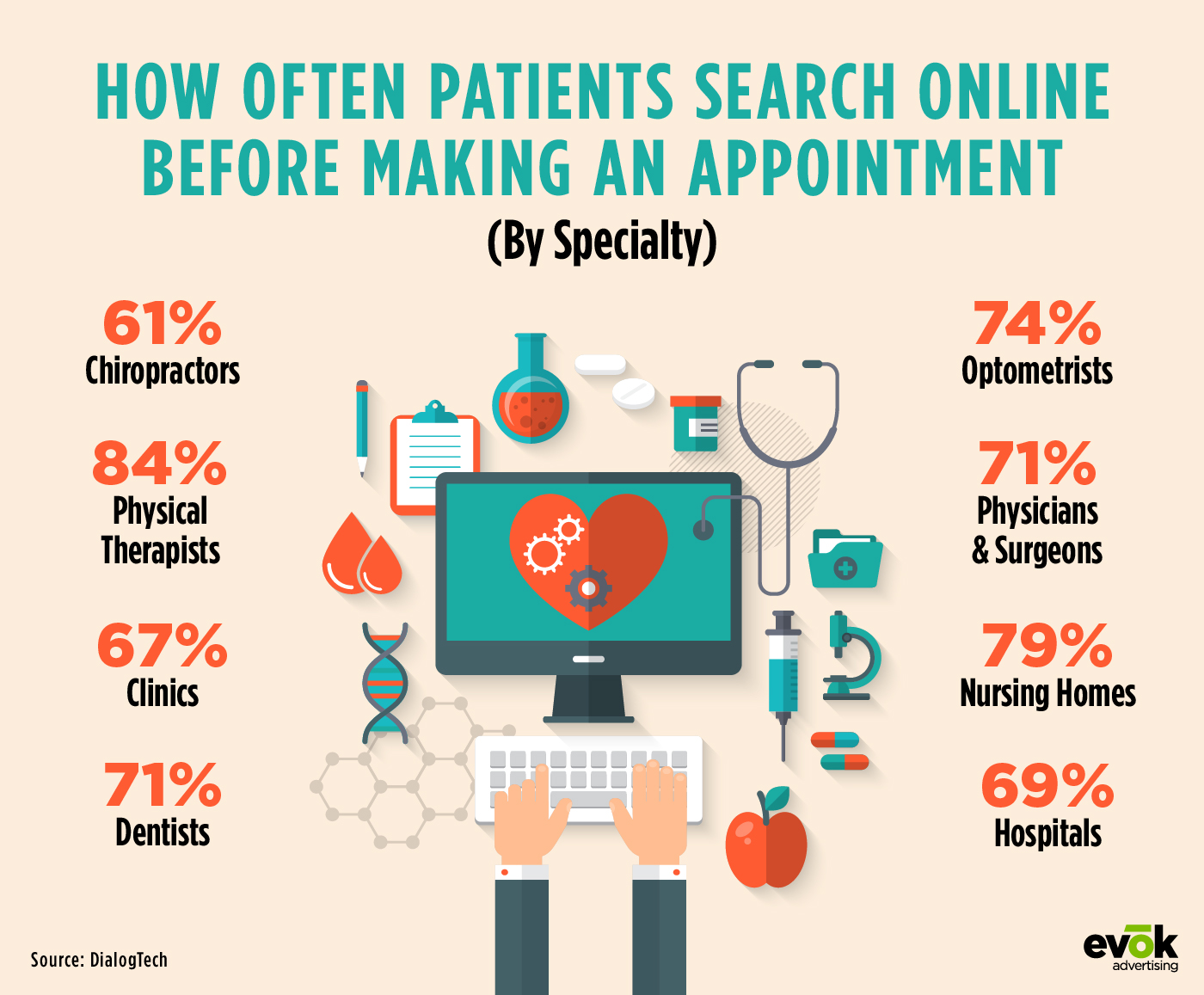 Patient experience encompasses the range of interactions that patients have with the healthcare system, and it lays the groundwork for every marketing initiative. Yet many healthcare marketing departments feel they do not have a direct influence on how that experience is delivered and are tempted to place the responsibility of patient experience to the quality department or operations. Still, marketing needs to help drive the patient experience to achieve success. Healthcare marketers need to take an active role in ensuring the patient experience aligns with the messaging and positioning they've executed in the market, thus keeping the brand's promise to their healthcare audiences.
Healthcare Marketing Strategies to Boost Patient Experience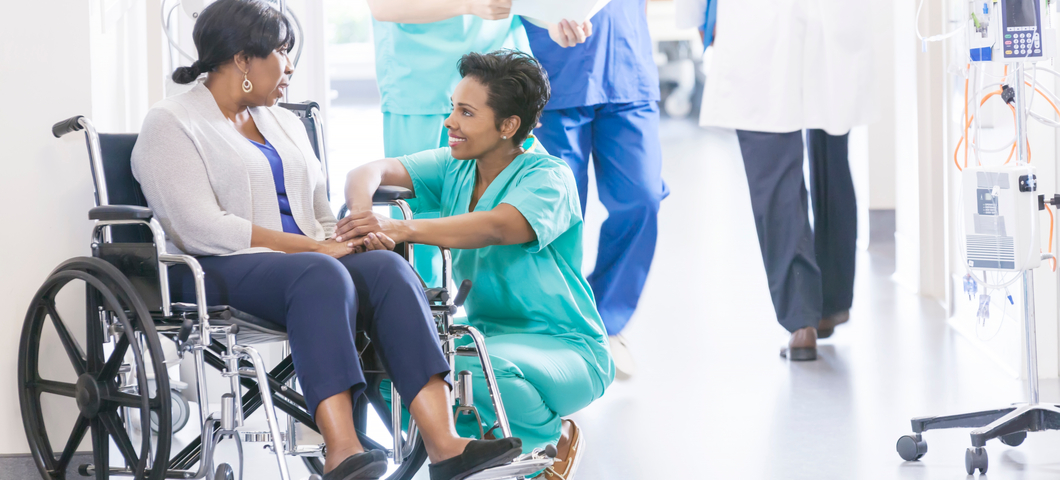 The user experience and patient satisfaction are primary drivers in the new healthcare consumerism movement. Here are a couple of marketing strategies that can ensure your patients are receiving the best experience possible:
Staff Training
Ellis Medicine in New York's Capital Region has provided exceptional patient experience for years. Their HCAHPS and social media reviews prove it. CEO Paul Milton wants to go far beyond patient satisfaction, however. He wants Ellis to be known as the safest, friendliest, and most compassionate health system in the market. After completing a series of 90 rounds in 90 days where Milton visited every department in the health system. Milton decided that to meet his vision; he would need to inspire his employees to support each other; to bring support and compassion to each other. Happy employees' equal happy patients, right?
With his vision clearly stated, it was time to bring marketing into the mix and imbue the idea into the culture. The campaign launched with a series of videos of employees sharing stories of coworkers helping them through difficult moments. Then, Ellis installed signage on high traffic hallways, and posters in other areas, like doctor break rooms, with encouraging messages like, "a positive attitude causes a chain reaction." Finally, Ellis introduced quarterly challenges. Employees were asked to 'catch' coworkers exhibiting a core value and submit the story through a branded landing page. Since the launch of this marketing campaign at Ellis Medicine, employees notice a friendlier tone in the hallways. This tone ultimately translated into warmer tones and interactions with patients.
Digital Marketing
The healthcare patient journey often begins online, and patients expect you to put their digital experience first. Consumers evaluate numerous providers before taking action, and it usually involves extensive research. A recent study showed that 5% of all Google searches being health-related and search drives 3x more visitors to hospital sites compared to non-search. Make sure your healthcare clinic or hospital is easily found on search results by users. Leverage pay-per-click (PPC) ads on search engines to drive patients to your website.
Ensure that your healthcare website is easy to navigate, utilizes a strong SEO strategy, loads quickly, and provides an array of patient-focused content. If your site is not user-friendly, patients will associate that with your brand's reputation and will hop off and find another healthcare provider. It's also important to give potential patients options on how they interact with your brand. Consider offering appointment booking, customer service chatbot, electronic patient registration, text reminders, and telehealth doctor visits.
Reputation Management
Online reviews are an instrumental piece in a patient's decision to choose your clinic over your competitor's. Reading reviews is an easy first step for prospective patients to get a feel for your practice. 94% of healthcare patients use online reviews to evaluate providers, and it only takes 1-6 online reviews for them to form an opinion about your practice. This trend is why reputation management is critical in improving the patient experience.
Like any reputation strategy in a company's marketing plan, it's essential to reply to all reviews, whether negative or positive, to show current and prospective patients that you are engaged and value their opinion. However, in the healthcare industry, doctors should not take it upon themselves to respond to online reviews. In 2016, a Washington Post investigation found that an alarming number of doctors violated HIPAA compliance rules on Yelp and Google when responding to disappointed patients. Understandably, doctors emotionally respond when dealing with negative comments, but this does not help polish a brand's reputation. Instead, doctors should either designate a staff person to this task or outsource responses to reputation management consultants.
In addition to responding to online reviews, try implementing an email campaign that follows up with patients after appointments, asking them to review you on popular sites or social media networks, and take a satisfaction survey. Not only will these reviews improve search rankings, but you can utilize the survey data to discover trends and implement improvements in the patient and family experiences.
Video Marketing
Video marketing is the best channel for healthcare organizations to build trust in between a handful of visits and begin cultivating a positive patient experience before prospective patients walk into your office. Videos can personalize your health brand and make it more approachable in an industry where people are often intimidated by doctors and medical equipment.
Orlando Health has a great series of videos on YouTube where doctors, nurses, and nurse practitioners talk about who they are, their work experiences, but also how they treat different medical conditions. It's a fabulous example of health video marketing done right.
Whether you're creating a 10-second ad to play before YouTube videos or creating a channel to promote your company's vision, people, and products, working with video is a marketing technique you need to try.
People are continually searching for somebody who can help them deal with their health issues, and this provides a gap that you can easily bridge with the right healthcare marketing technology. Ready to get started? Whether you need video marketing help, a website rebuild, or a complete rebrand for your healthcare organization, we're here to help you take the next step in elevating the patient experience with your healthcare marketing strategy.