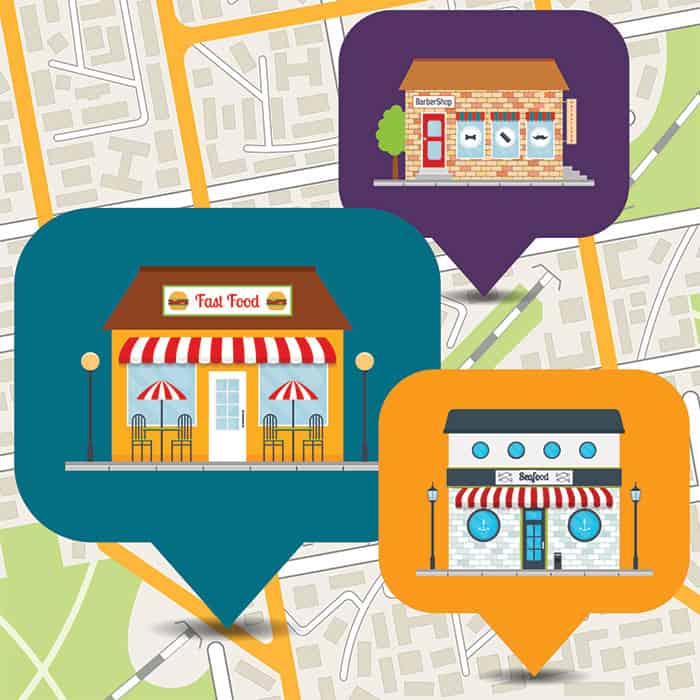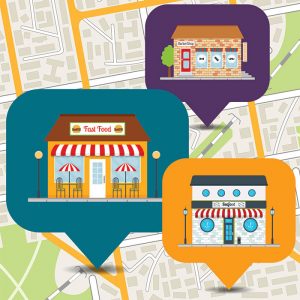 PPC Restaurant Marketing Strategies: 2020 Tips and Trends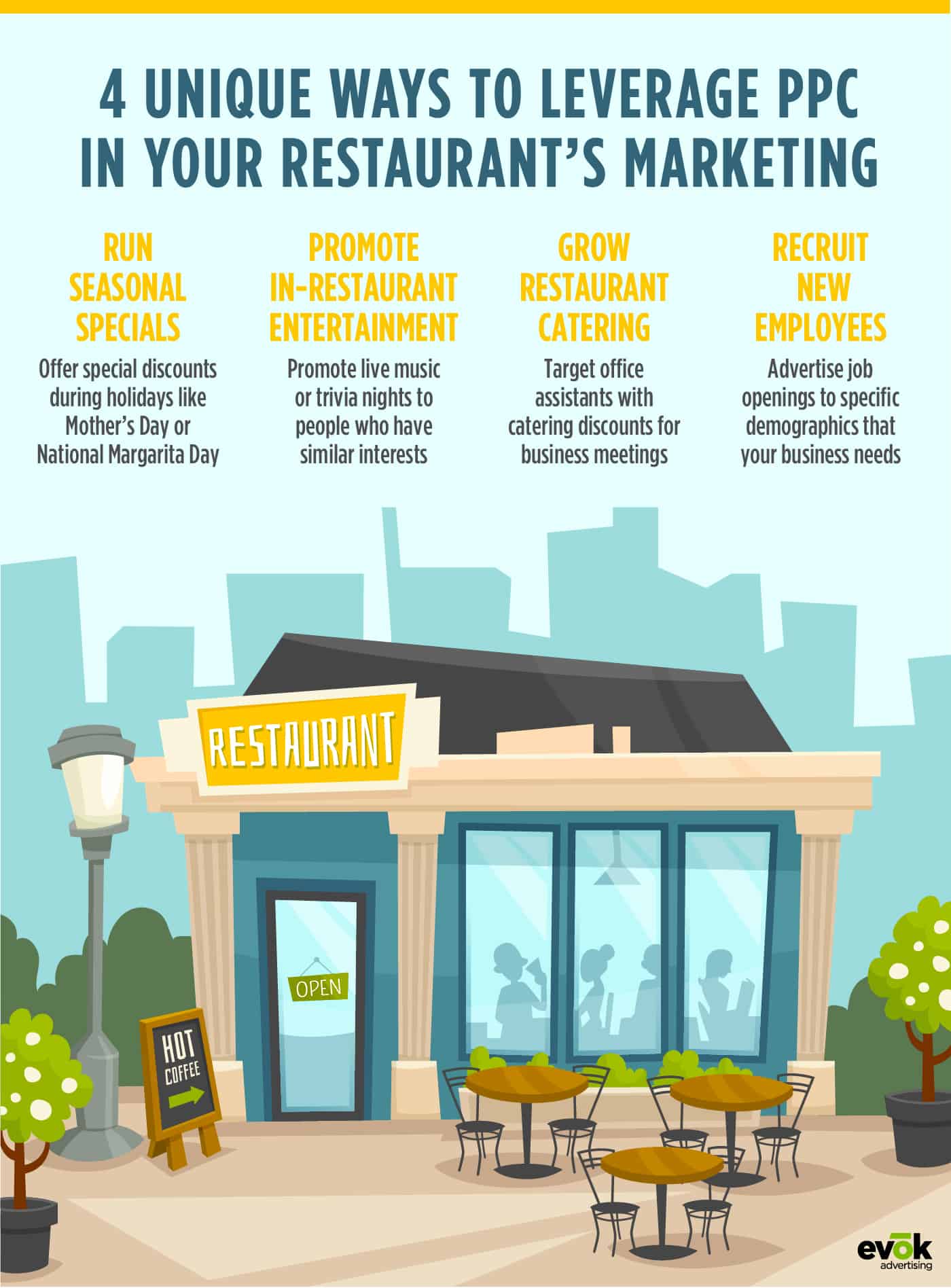 The number of people turning to search engines to look for specific types of food, restaurants, and cuisines is increasing every day. About 80% of customers have searched for a restaurant on their smartphone. Advertising through popular PPC channels, such as Google Ads or Facebook, will help your restaurant stand out amongst competitors and drive guests to your door.
A lot goes into building a winning PPC campaign: from researching and selecting the right keywords, to organizing those keywords into well-organized ad groups, to setting up PPC landing pages that are optimized for conversions. Keep reading to find out how to better your online marketing plans with PPC campaigns.
Quick Refresher On PPC
PPC stands for pay-per-click, and it's a model of internet marketing that allows businesses to place ads on search engines and social network feeds, but only pay when a user actually clicks on the ad. The goal of a PPC ad is to lead a prospective customer viewing the ad to click through to the advertiser's website or app.
Use Targeted Keywords
Choosing the right keywords is one of the most important steps in finding new customers. Pick the best quality keywords that you can afford as well as those that will drive traffic. While general terms may yield a higher search rate than other keywords, top search engine rankings for a target keyword phrase will generally give your PPC ad a higher conversion rate. Two great tools that can help you determine what keywords are trending for your particular restaurant cuisine are Google's Keyword Planner and Google Trends. Utilizing both tools will help you discover new keywords, research terms, get bid estimates, and make a plan on how to incorporate those keywords into your PPC campaign.
When people are searching for restaurants online, they're usually looking for something nearby. Restaurant pay-per-click ads should take advantage of this fact by using location-based keywords. Be sure to include the name of your city, region, or part of town in your keywords.
Make Your Ads Mobile Friendly
Nearly 72% of search engine queries related to food and beverage were conducted on mobile devices. This means that your campaigns should make it easy for users on smartphones and other devices to take action. Including a click-to-call feature on your ads, is just one way you can make your PPC campaigns more effective. The landing pages your ad sends users to should also be accessible on mobile devices. Ensure that they're responsive so they look great on any screen and load quickly.
Also, be sure to adjust the desktop ad copy to be mobile-friendly when applicable. For example, your desktop copy may say, "Make a reservation," but your mobile ad copy could say, "Make a reservation directly from your phone." This simple adjustment will reinforce that your service is mobile-friendly and may convince them to take the action you desire. Putting a little time in tweaking your copy will help you better connect with your users and enhances your mobile marketing strategy.
Optimize Landing Pages
Not only should your landing page be responsive, but it should also effectively convert visitors into paying customers. If your ad is promoting happy hour, make sure your landing page communicates that special to make your customer's journey as smooth as possible. Make sure your landing page includes a call to action or request them to do something specific, such as book a reservation. Always display a call to action on your landing page for better optimization and conversions.
Having images of your restaurant's food or an online version of your menu on your landing page can also help convince people to make a purchase—especially since they're already searching for restaurant options online. Other helpful tips to optimize your landing page include sharing previous customer reviews and embedding social posts so guests can see that other people think you're just as great as you are advertising.
Remarket to Stay at the Forefront of Your Prospects' Minds
Remarketing involves advertising to people who have already looked at your site in some way and might need a refresher that you exist and you're ready to serve them. With so many food options available, people may forget about your quick service restaurant even if they ate there and liked it. Incorporating remarketing strategies into your PPC campaign is highly effective because you're engaging people who are already aware of your restaurant in some way.
Let's say a potential diner recently visited your restaurant's website to take a look at the menu or current promotions and then moved onto something else without taking action. Ove the next few days or weeks, they may start seeing ads for that particular restaurant on other sites like CNN, ESPN, or their social media feed. That's a standard retargeting campaign being executed, and it works well at driving people back to the advertiser's website and hopefully taking a valuable action, like calling, joining their newsletter, or making a reservation. Remarketing increases conversion over time, so make sure your restaurants take advantage of this strategy.
Get Creative with Your PPC Ads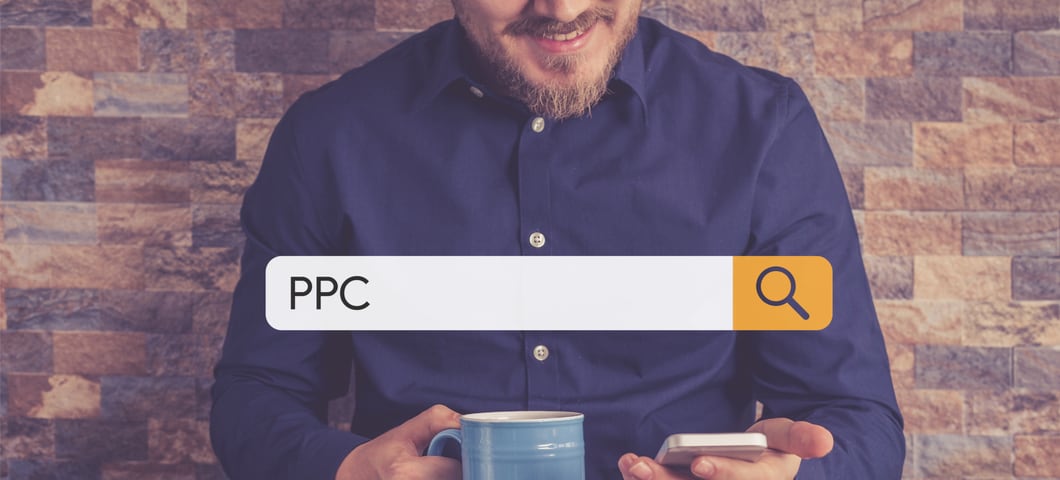 Don't think you need to copy what other restaurants are doing on their PPC campaigns in order to succeed. Breakthrough the traditional "Best Authentic Indian Restaurant in Sang Diego" headline and create content that will really stand out to your prospective guests. Sit down with your content marketer and come up with unique ideas to spice up your restaurant's PPC campaign.
Run Seasonal Specials
The great thing about PPC campaigns versus traditional marketing channels is that you can change your messaging in real-time, allowing you to promote special events or promotions without redesigning a billboard or shooting a new commercial. Think ahead of what holidays are coming up and provide special offers to draw people in. Offer a Mother's Day brunch to give moms a day off from cooking. Create a special promotion on the Fourth of July to promote your BBQ menu items. Advertise a BOGO for Margaritas on National Margarita Day (February 22, 2020). Then, plan an ad calendar so you can promote these specials at least a month in advance to build excitement and expectation.
Grow Restaurant Catering
Your PPC campaign doesn't have to solely focus on getting customers to sit and dine at your physical location. You can change your messaging and target audience and promote other services that your restaurant may offer, like catering. If your restaurant is centrally located to plenty of corporate offices and you're looking to post your catering services, target office assistants with catering specials.
Promote Restaurant Entertainment
Do you have a mariachi band play music during happy hour on Fridays? Target people that enjoy culturally authentic dining experiences. Does your bar host a Friends trivia night once a month? Target people who are diehard fans of the popular TV show.
Recruit New Employees
Once again, utilize PPC campaigns to their full potential by making them work for you. Instead of scrolling through your LinkedIn looking for potential employees that might match your companies' culture or demographics, advertise job opportunities to people who met those requirements through a PPC campaign.
Following these PPC tips for quick-service restaurants can boost your restaurant's business quickly. It takes time to optimize, maintain, and test new ads to get the best results. If you don't have time for trial and error, we can help you incorporate PPC campaigns into your digital marketing plan and activities.