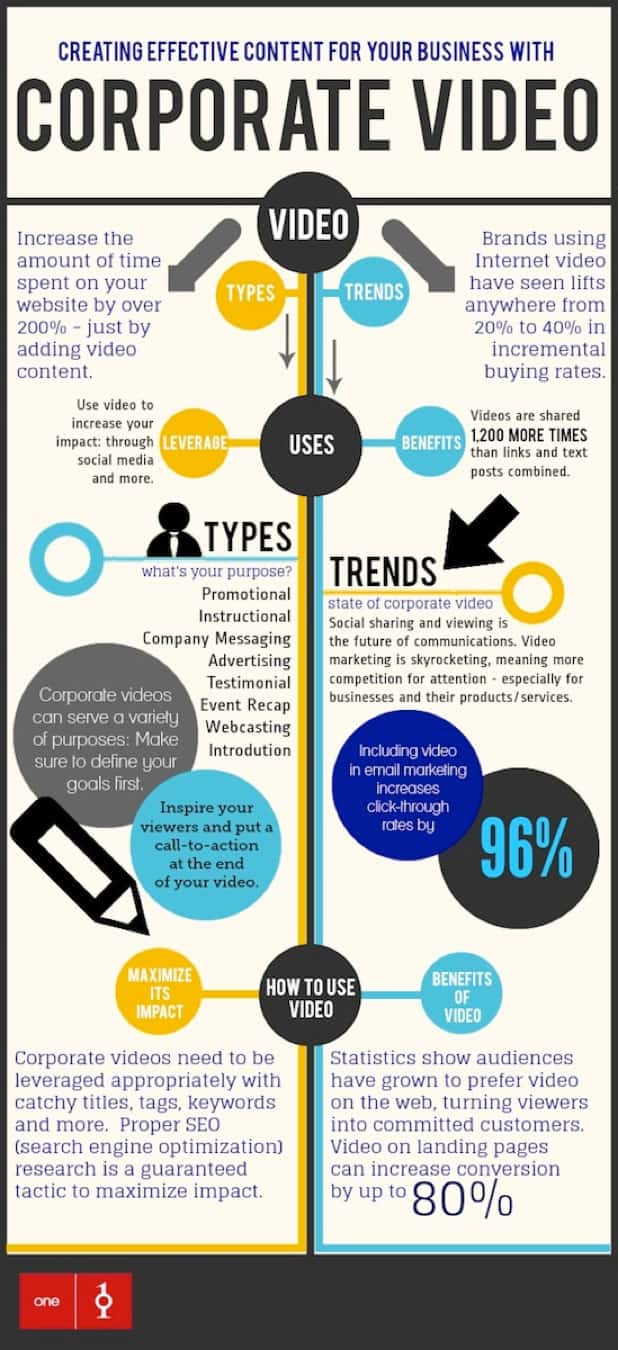 Top Five Money-Saving Tips for Non-Profit Organizations
In today's economic climate, it's a struggle for non-profit organizations to gain the funding necessary to survive. Many find themselves locked in competition for government grants, donations, and other means of funding. That is, however, only half of the battle. For most, the other half consists of cost management.
To cut costs in the coming year, non-profits should consider the following five tips:
1. Build a Website You Can Maintain
With the existence of robust content management systems like WordPress, there's no reason why every non-profit out there can't have a website that can be maintained with some regularity and ease. WordPress offers many design options with varying levels of behavior and functionality to suit any need for a non-profit. As far as maintenance, any user with a basic grasp of word processing can manage the website's content via WordPress's streamlined behind-the-scenes manager.
In terms of cost-cutting, businesses could save potentially hundreds if not thousands of dollars by maintaining a website internally, versus outsourcing change orders each time new content is available. This also lends itself to the long-lasting capability of that website versus one that needs to be restructured and redesigned every year or two when web standards change or content shifts.
2. Schedule Social Media Updates
In terms of social marketing, the biggest problem for non-profit organizations is finding the time to manage their various social media network content, and we all know time is our most valuable and sometimes most costly resource. The most efficient way around this is to write multiple posts ahead of time and use tools like hootsuite to schedule these posts for staggered publishing over time. Facebook also offers a method for page administrators to schedule posts.
3. Send Bulk Emails
The use of mail clients like Microsoft Outlook for mass emails is no longer efficient after about 50 names on an email list. It's recommended that non-profits employ web-based email marketing tools such as mailchimp, constant contact, or vertical response to aid in crafting effective e-mail newsletters and mass emails. These tools offer vast libraries of design templates as well as merge tag capability for personalized and professional looking content delivery. These tools can also be used to schedule mass emails.
These services are generally very reasonably priced, in some cases offering free use up to a certain number of recipients on a mailing list, and depending on the service, integrate with website CMS platforms such as WordPress for even more efficient use of web resources and time management.
4. Quickly Find Relevant Content
One of the struggles many non-profits encounter in maintaining online communications is what to write/post/email about. The time it takes to research and craft this information with regularity can become rather costly and lead to inconsistent and infrequent content publishing. Tools such as Topsy are wonderful for alleviating this. Topsy is a full-scale index of the published social web, analyzing hundreds of billions of tweets, blogs, and webpages from across the expanse of the Internet. It can aid users and content creators in quickly discerning the top posts, allowing content to be consistently relevant and interesting.
5. Migrate to Cloud Communications
The maintaining of physical fax machines/fax servers and landline phones are significant and unnecessary costs since cloud services have come into existence. Move your faxing protocols to a cloud-based fax service and receive fax-by-email anywhere that there's an Internet connection or even to your mobile device. Gone are the costs surrounding fax lines, ink, maintenance, and repairs.
Moving a landline phone service to a cloud service can cut costs and add features to your existing phone configuration that you may not have access to with your current analog landline plan. A good cloud-based phone service will cost significantly less than a traditional business phone plan and can include professionally recorded greetings, toll-free numbers, and advanced call routing as well as phone menus with multiple extensions. Many also offer features like voicemail-to-email, a tremendous asset for internal operations.
Cloud-based phones can be further used to employ the services of remote staff to integrate seamlessly with your local team or to recruit talent from virtually anywhere with location no longer being an issue.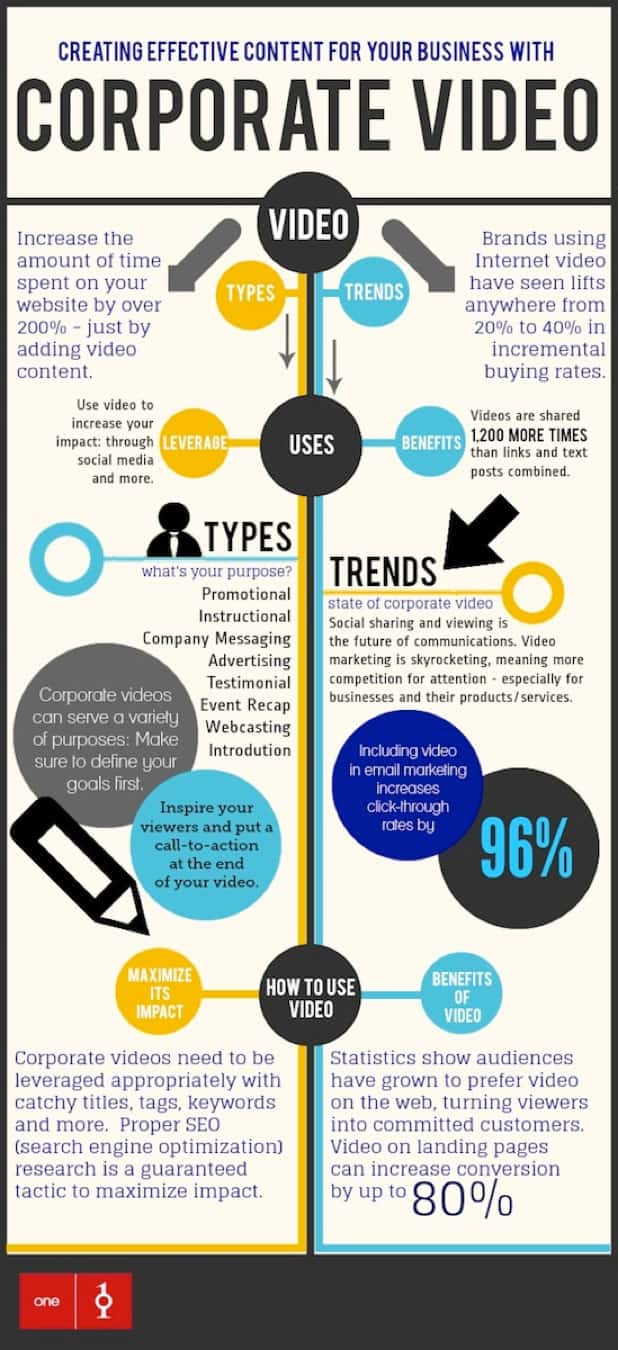 By utilizing these 5 tips, non-profits have the ability to become more financially efficient. Embrace the web for what it can do for your business and budget.