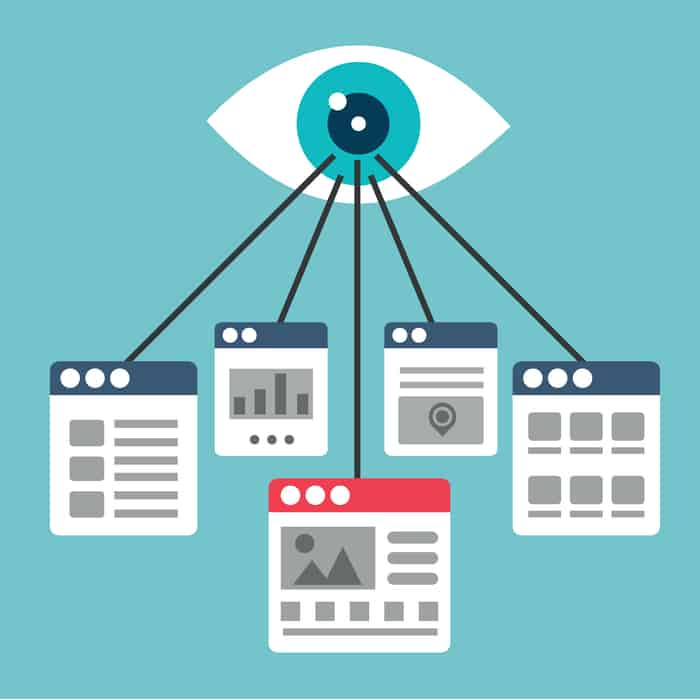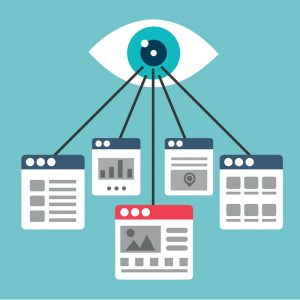 Why Visual Content is Proving to be Indispensable in the Healthcare Space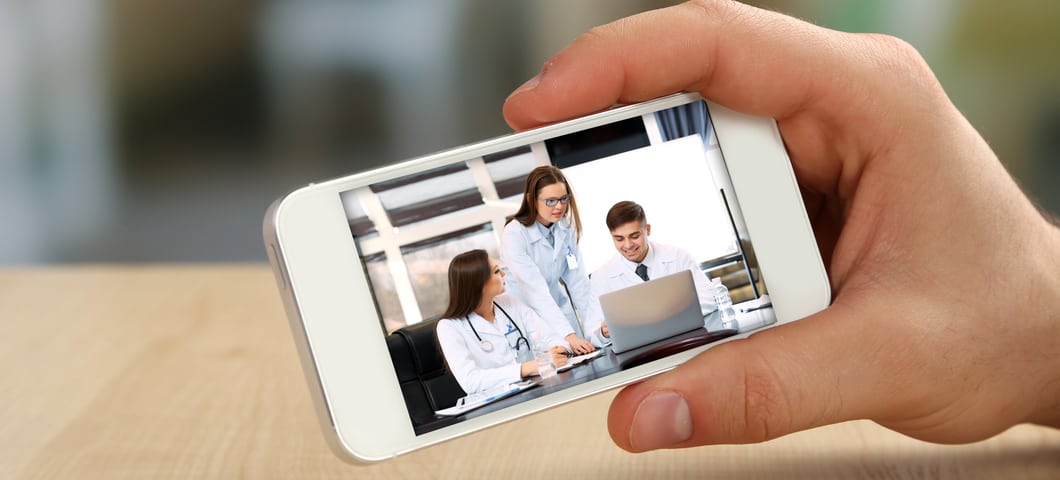 Google Favors Visual Content 
Improving your site's rankings starts with listening to Google's wants and needs—and by listening to Google, you'll quickly find that it starts with optimizing your visual content. Google's algorithm understands that users demand easily digestible content, usually in the form of short copy, easily navigable websites and lots of visuals.
But more goes into getting the attention of Google's algorithm than just pasting decorative elements throughout your website. Google determines a site's visibility through relevant visual content paired with relevant keyword-rich text. So this forms the questions—what is the experience you're offering to your patients when they browse your content? Your healthcare visual marketing strategy should hold up to this basic standard to preserve the attention of current patients, and more importantly, capture the attention of prospective ones.
Engaging Customers Through Visual Storytelling
Visual storytelling is not limited to just certain industries in the marketing space. In fact, 92% of overall people would rather digest words in the form of visual stories, as it reduces the amount of time it takes to learn or understand a concept while increasing memory retention.
So, how does visual storytelling apply to healthcare marketers? For a start, it helps bind the emotional connection between patient and provider—a must in the healthcare industry. And not only does visual storytelling strengthen that connection, it relays the information in a tasteful manner that allows your patients to view your healthcare institution as a trusted source.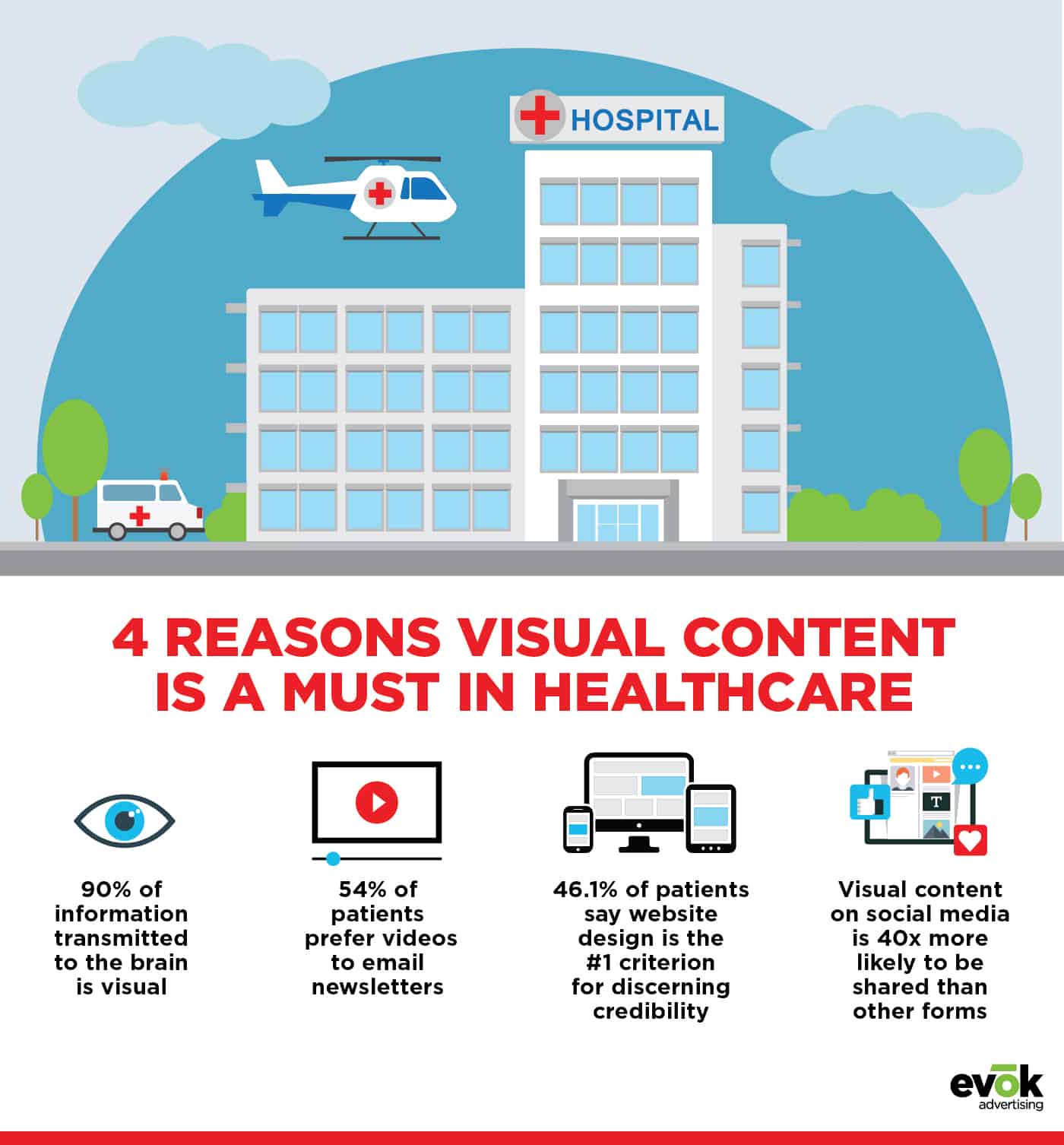 Visual storytelling that resonates with your audience or evokes emotions are the ones that will make a lasting impression. Healthcare marketers that integrate visual storytelling in their content give their patients the power to feel inspired, engaged and better informed. Here are a few ways to incorporate visual content into your marketing strategy.
Video Marketing
Forbes reports that the average user spends 88% more time on a website with video, and viewers are 95% more likely to remember a call to action on a video than through text. Video marketing reigns in healthcare as one of the most effective tactics to improve length of stay on website, as well as fostering engagement and awareness.
Video marketing can come in various forms for the healthcare market. While it should start with a welcome video on your website's home page, take the extra stride to utilize video through a series that can be shared on social media or as additional website content. This could come in the form of explainer videos that simplifies a complex healthcare topic or even successful patient stories to elicit emotion from your viewers.
Infographics
These often bright-colored graphics can make the most mundane statistics look lively. With the human brain processing images 60,000 times faster than plain text, it's clear to see why infographics have become an excellent tool in collating complex data to easily intelligible visuals. Best of all, these data driven images thrive in everything from social media posts to website blogs, easily making them an integral tool to your content marketing strategy.
Some key tips to keep in mind when building your healthcare infographic:
Keep it simple. While the brain may process images quicker, you don't want to overwhelm your audience with too many distractions.
Keep it organized. Your information should flow either from left to right or top to bottom. This linear structure makes your infographic easy to follow and digest.
Keep it mobile friendly. Avoid small text or huge file sizes that may compress on a mobile device, so that it doesn't hinder the user experience.
Social Media
Instead of mailers and newsletters, patients are looking to social media to get their dose of updates and insights. Social media has become the home to visual content. And as more healthcare marketers lean toward optimizing their social channels, the higher demand there is for visual content in your strategy.
According to Buzzsumo data, Facebook posts with images experience 2.3 times more engagement than those without. Similarly, Twitter posts with visuals resulted in 150% more retweets than simple text updates. Your social media channels make a great outlet to recycle content from your website to drive further traffic back.
Pairing your infographics, video content or images to each social post will help you ring in these numbers engagement and shares, especially if you have the bandwidth to produce original content.
Quality Over Quantity
Visual content taps into the visceral psyche of your audience, encouraging them to discover more about your brand. If you can generate high-quality visual content which truly resonates with people and promote it on a regular basis, the reputation and awareness of your brand is sure to skyrocket.
However, if your content is bland or badly designed, you will end up doing more harm than good – always consider the needs of your audience and don't put out content just to stick to an upload schedule. As with any type of content, it's the substance that counts, but excellent style is always appreciated.