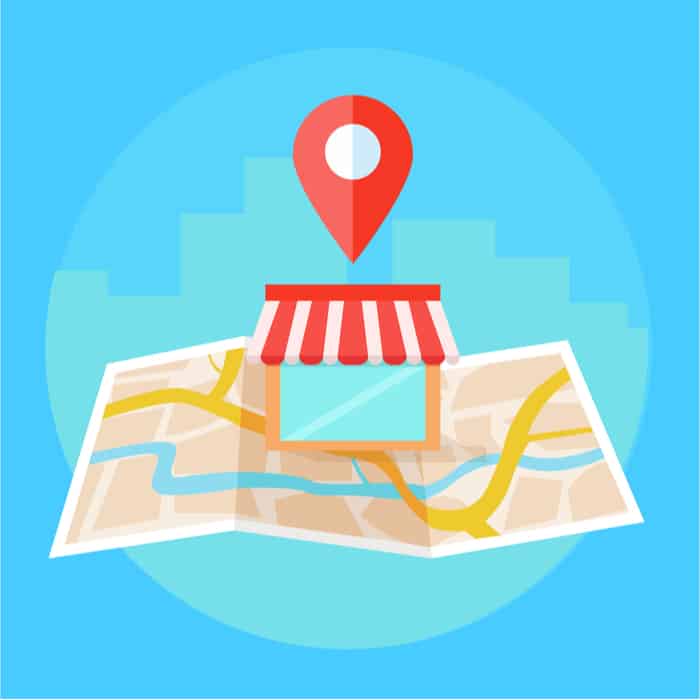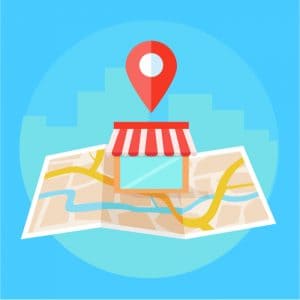 Your Localized Restaurant Marketing Strategy: Local SEO Best Practices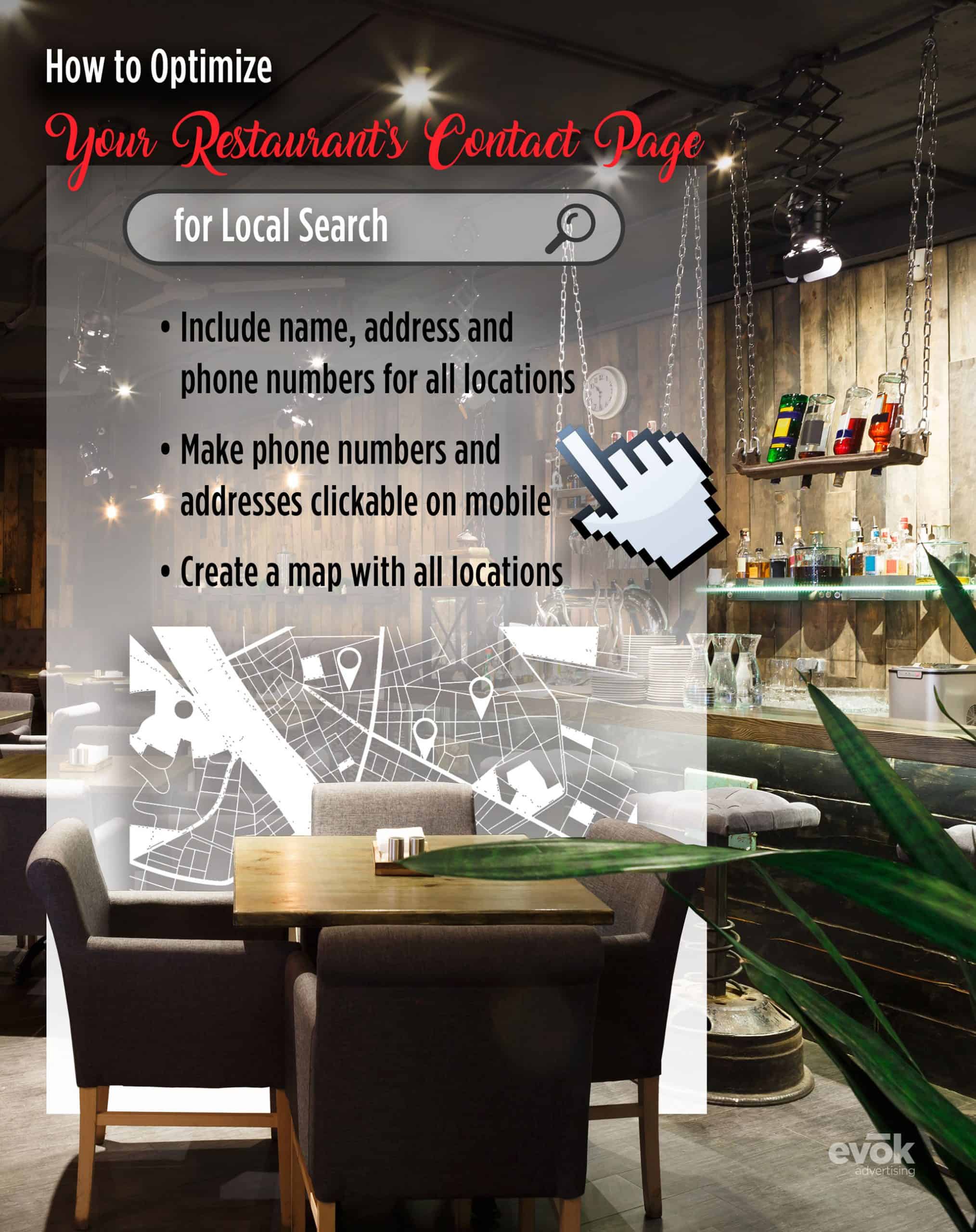 Defining Local SEO Strategies for Restaurant Marketers
For brick-and-mortar businesses, like restaurants, local SEO is essential to a sales-driving online presence. Although it is a single component of a more comprehensive SEO strategy, local optimization focuses on boosting online visibility for operations with a physical location or those who do business in a specific area. That means when potential diners search for "best Indian restaurants in Orlando," eateries that prioritize local SEO are more likely to top search results.
Just like your overall SEO strategy, there are a number of practices and techniques designed to help your local ranking. Here are a few places to help your restaurant get started.
Best Local SEO Practices for Your Website
Optimize Your Contact Page
Whether potential guests are trying to make reservations or find their closest location, these diners need accurate, easy-to-find contact details. Your website's contact page can be the answer users are looking for, or it can cost you a visit. Google knows this and rewards restaurants with complete contact pages in local listings.
Optimized restaurant contact pages should, at the very least, include your name, address and phone number. Your address and phone number should be clickable on mobile devices, so users do not have to switch between apps if they are browsing on their phones. If you have multiple locations, be sure to include the name, address and phone number for each of your stores, as well as Google Maps of locations to help customers find the one that's convenient for them.
Add Schema
Even all-powerful search engines need a bit of help every so often. Schema markup consists of snippets of code that you can add to your website's HTML to help search engines read, understand and serve up your content in search engine results pages (SERPs). When it comes to local SEO, Schema can be used to help restaurants land highly coveted spots in answer boxes, carousels and other rich snippets in prime locations within SERPs.
Although adding Schema markup is a more advanced SEO technique, if you're willing to roll up your sleeves and do the work, Google is willing to help. Their Structured Data Markup Helper allows you to plug in your site's URL and "tag" the data you'd like to markup. Of course, there are far more in-depth techniques than we can cover in a single blog post, which makes having an SEO team by your side indispensable in optimizing your site for local results.
Publish location-specific content
Blogging and SEO go hand-in-hand for marketers looking for marked results. Search engines reward fresh, informative content but for local SEO success, another layer must be added to the mix.
Location-specific content further informs Google and other search engines that your business is focused on a geographical area. This type of content can be anything from local news to upcoming events—"5 Can't-Miss Food Festivals in Orlando this Spring"—or new store announcements—"New Lake Mary Location Set to Open this March." The latter showcases the importance of including the names of neighboring cities and towns as potential guests may switch up how they search for restaurants depending on their current location.
Best Practices Across the Web
Claim your Google My Business
If there's one key takeaway from this guide, it's this one—ensure your Google My Business is optimized for local visitors. A complete profile boosts your restaurant's ranking while giving potential guests an all-in-one look at the important details surrounding your business. From hours of operation and photos to reviews, wait times and more, this tool offers prime real estate on SERPs and Google Maps for those who prioritize their profile.
You can start taking advantage of this feature by claiming your business through Google. The process is simple but the payoff is significant. From there, you'll want to take measures to ensure your profile is as informative and complete as possible. That includes double-checking your business hours are correct, specifying your restaurant's category, uploading high-quality images of your food and stores, and encouraging guests to leave reviews after their visits.
Dig into review sites
Online reviews are the lifeblood of restaurants seeking new guests. Three of the biggest players in the field today are Yelp, TripAdvisor and Facebook, and each should play a role in your local SEO strategy. And it starts by claiming your business on these and other local review sites, however, this is only step one.
Next, you'll want to work on earning—hopefully positive—reviews on these platforms from recent diners to instill confidence in future guests. Although a key component of your local SEO strategy, this strategy can be implemented using more traditional mediums. From flyers as bag stuffers to social media campaigns, you can offer discounts or special offers in exchange for an honest review from guests to build up your presence, and ranking, on these platforms.
Putting It All Together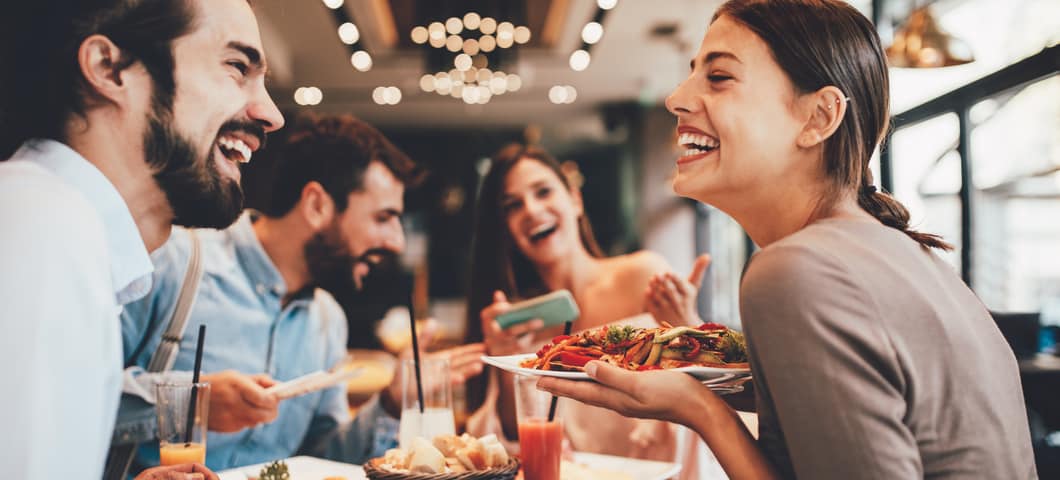 We'll say it again, local SEO is only one component of an overall SEO strategy. In order to see success in the form of store sales and new guests, restaurant marketers must take a holistic digital approach to search engine marketing that includes everything from SEO to PPC. And with access to intent data and predictive modeling, operators can strengthen digital strategies to serve guests exactly what they are craving when they are craving it. It's a careful balance but one that can deliver game-changing results for franchises willing to put in the work or choose the right agency partner.