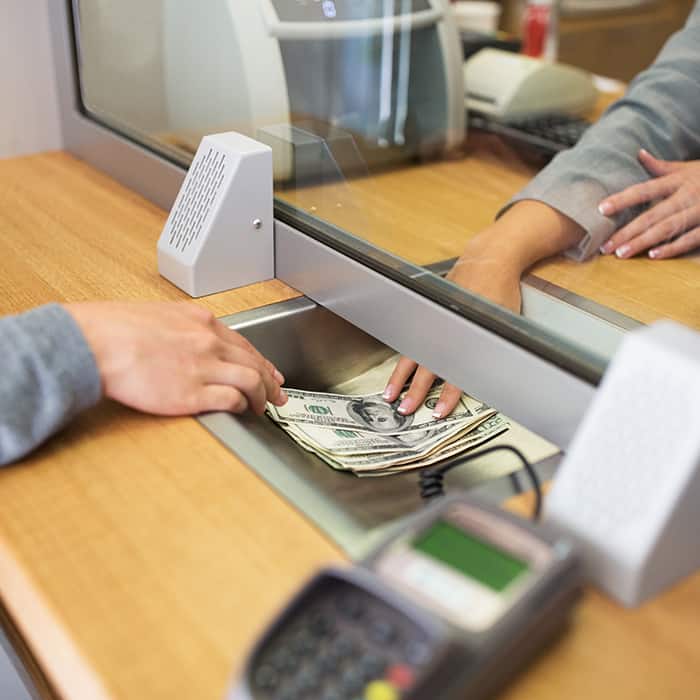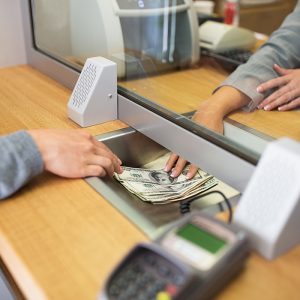 Credit Unions: Get into the Minds of Millennials to Achieve Success
For an industry that accounts for nearly a quarter of financial services spending by underbanked consumers, check cashing and payday loan companies have cornered the market on providing financially sound advice and products to those who traditionally haven't had access to the right resources.
With this in mind, here are a few important approaches that larger banks and credit unions can mimic to improve their own service offerings.
Stop Marketing to Millennials, Start Helping Them Instead
What many financial institutions need to understand about millennials is that they've been brought up in a time that's very different from that of their parents. Opportunities for financial stability have shifted away from blue-collar industries to more tech-focused, white-collar jobs.
This has put a considerable wage gap in place for both Generation X and millennials. Compound that with the thousands of dollars of student-loan debt that many millennials have to deal with, and the conversation about finances can get a little tense.
Keeping millennial financial challenges in mind when creating customer-facing messaging will go a long way toward establishing meaningful relationships with a generation that has taken its fair share of bumps and bruises to the wallet.
Keep it Social and Share in the Success
Social media and networking has been essential in not only creating communities of like-minded customers for banks to interact with, but it's also created a reliable and relatable space for customers to learn important financial tips and tricks from one another.
This is crucial in creating an environment that promotes social sharing while giving financial institutions the opportunity to learn more about customer pain points and what makes them tick.
Get Real About Acquisition and Retention
It's universally accepted that acquisition is key to driving brand equity and overall growth, but it's not enough to get new customers in the door. You have to be able to give them a seat at the table and make them feel welcomed.
Create content and offer services that help members transition through the different stages of their lives. For example, move from offering debt consolidation programs for a recent college grad to simplified auto loans to help them commute to their first full-time job.
Being there every step of the way can greatly improve the strained relationship that many millennials have with traditional banks.
Banks have a very long way to go toward rebuilding trust with millennials, but consider these tips a few small steps in the right direction when creating a rapport with your members in the future.