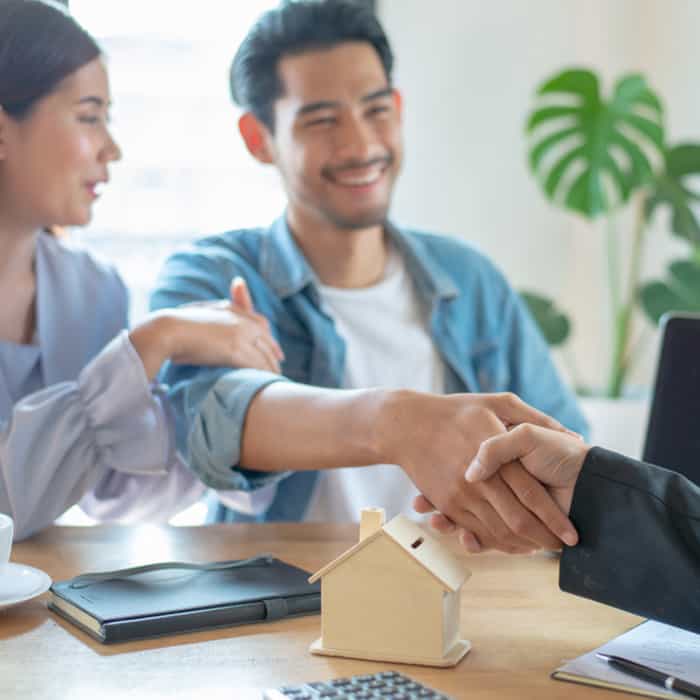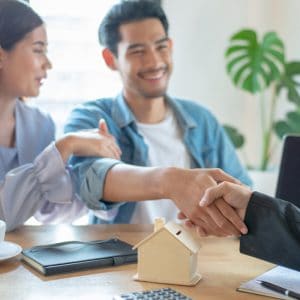 Fusing Media and Creative to Identify Credit Union Marketing Opportunities
Crossing Department Lines to Differentiate a Credit Union's Marketing
We've all heard the saying — two minds are better than one. In advertising, that rings especially true. Collaboration is the key to unique, thought-leading and successful campaigns. Today, we're focusing on how that concept — bringing strategic minds in our agency together under one goal — helped our client FAIRWINDS Credit Union stand out from their competition with a first-of-its-kind outdoor campaign.
Identifying Unique Opportunities
With a finger on the pulse of emerging channels and technology, our agency's media department is often the first to become aware of unique opportunities available in our clients' markets. And when those opportunities knock, they're the ones there to answer.
That's exactly what happened when our out-of-home advertising partner, Clear Channel Outdoor, came to us with a new digital billboard opportunity along one of Orlando's busiest highways. Interstate 4, or I-4 for short, traffic is notorious for its stop-and-go status during rush hour. The 5 o'clock jams may not be ideal for commuters, but they presented an opportunity for us as advertisers—the chance to reach a captive audience.
New radar technology within an I-4 billboard allowed custom messages to be displayed depending on the speed traffic was flowing by. So, when cars zoom by, a traditionally short billboard message would be displayed. However, when traffic came to a slow roll, our messaging would dynamically change to a longer one because audiences would have more time to read it.
This was something our creative department could really sink their teeth into, and that's exactly what they did when our media strategists came to them with this new creative venture.
Cross-Department Collaboration
New technology and unique emerging channel applications alone do not make a successful marketing campaign. The heart of a campaign lies in the story it tells. To get to that story, it's time to cross department lines.
For FAIRWINDS, that story revolved around one of the most important steps many of us will take in our lifetimes—buying a home. With a mortgage application driving campaign for the credit union in the works within our agency, our media and creative departments were already working together to identify unique marketing opportunities. Needless to say, when a dynamic, first-of-its-kind billboard in the heart of our geotargeted market became available, we jumped at the opportunity to bring this traditional channel to the modern day with a fun, youthful mortgage campaign.
How It Performed
Talking theory is great but when it comes to credit union marketing, digging into the numbers is what matters most.
The I-4 billboard was only one element of a fully integrated mortgage-driving campaign for the credit union. We also created radio and television spots, display banner ads, direct mail pieces and additional out-of-home advertising. Although the campaign has been running less than two months, impressions have surpassed the 160,000 mark for TV, with nearly 3,500,000 combined impressions on our speed-sensitive billboard.
Key Takeaways for Credit Unions
When all is said and done, the lessons learned from trying something new are almost as valuable as the results your efforts yield. For credit union marketers, our campaigns success inspires the following key takeaways:
Don't discount traditional channels. As technology has evolved, so have our marketing outlets. But the same can be said for traditional advertising channels, like out-of-home, radio and TV. With more capabilities being unveiled each day, you'll be surprised just how modern these tried-and-true platforms have become.
Have fun. Every ad campaign has a clear, quantifiable objective. But that doesn't mean you can't have some fun along the way. Incorporating emoticons into our FAIRWINDS campaign worked to position the credit union as a Millennial and Gen Z-friendly financial partner—someone who speaks their language.
Looking for more credit union marketing insights? Check out our blogs on organic vs. paid search and what credit unions mean to Millennials.