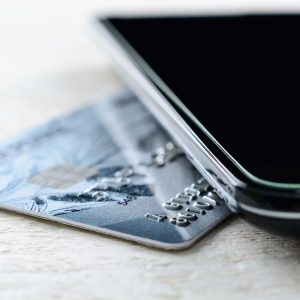 Digital Financial Services Marketing: How to Leverage Your Social Media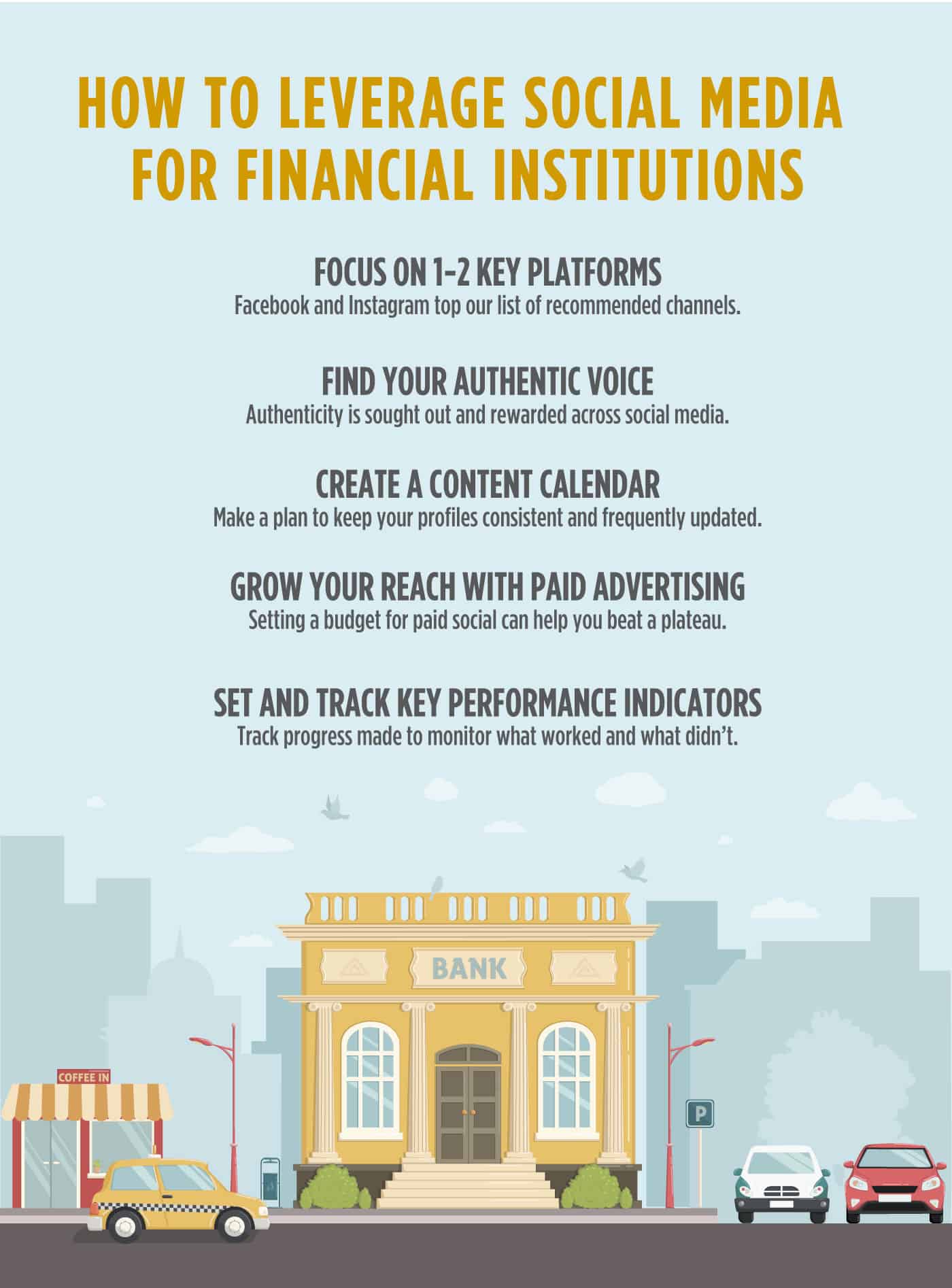 It's official—social media has solidified its spot as one of the world's most powerful marketing engines and bottom-line-boosting channels. Community management and paid promotions make up increasingly large segments of businesses' digital marketing plans and spend, with major financial institutions paving the way with renowned content and high-touch engagement. Is your institution keeping up?
Keep reading to find out how to leverage your social media whether your institution is just getting started or you already have an established presence on social channels.
Just Getting Started: Where to Focus
Focus on 1-2 Key Platforms
When it comes to social media, staying consistent and focused on one or two platforms is more likely to yield positive results than spreading your efforts too thin across too many channels. Having a successful social media presence requires more than the occasional post-it calls for round-the-clock monitoring, unwavering customer service, and highly engaging content. So, even with a dedicated social media expert on your team, or the support of a social media agency, managing these channels is a huge undertaking. By keeping your focus on the most appropriate platforms for your brand you can avoid being overwhelmed by to-dos and poised for success.
For financial institutions, Facebook and Instagram would top our list of recommended channels to focus on. Facebook is a proven communication platform for marketers, offering consumers information about where to find branches, announcements and even the ability to connect directly to a representative without needing to dial a customer service number. Instagram, once reserved for artistic photos with vintage filters, is now a bona fide channel for sharing visual content in the form of both stills and video footage. Both platforms serve differing but complementary purposes in a comprehensive social media strategy and are a smart start for financial marketers.
Find Your Authentic Voice
With the ability to share a variety of content types, from photos and status updates to video and podcasts, social media is a particularly effective platform for carrying a brand's voice and personality. And, that personality is key to fostering an engaged following, but only if it is genuine.
Authenticity is sought out and rewarded across social media. Users search for vulnerability and honesty even in celebrities and mega influencers. Perfectly manicured photography and carefully worded captions have given way to raw glimpses at what is happening behind the scenes, and financial brands have an opportunity to bring that authenticity to their own feeds.
From crewmember spotlights to real-world financial advice, social media content that doesn't appear to be aligned with a selling agenda tends to outperform purely promotional content. And while it may seem counterproductive to leave product pushing at the door, this line of thinking very closely matches the values held by many financial institutions, particularly credit unions.
Create a Content Calendar
Authentic content doesn't have to be off the cuff. A content calendar detailing posts to be shared across your social channels helps keep your profiles consistent and frequently updated. Start with a skeleton of when you would like to post and on what channels, then fill in those blanks with content ideas based on relevant dates or holidays, special events, or general educational/entertaining content. You can work a few days, a few weeks or a few months in advance depending on what suits your needs, although our recommendation is to prep content calendars on a monthly basis with plenty of lead time to create the content before it is scheduled to post.
You will also want to ensure content is optimized for the channel it is being shared on. One-size-fits-all does not apply to social media. For example, educational content and brand announcements may be more suited to Facebook, while a tour of your headquarters would be suitable for Instagram.
Established Social Presence: Building Engagement
Grow Your Reach with Paid advertising
For brands that have been crafting their online presence for some time, it is normal to hit a plateau. And with Facebook and Instagram's algorithms' constant changes, reaching audiences organically has become increasingly difficult. Setting a budget for paid social media advertising, even if it is modest, may help give you the boost you need to continue growing.
There are a number of ways to determine how much your financial institution should spend on social media ads, as well as different options for the kind of campaigns you would like to run in order to meet your objectives. From engagement ads to lead generation and growth, Facebook allows you to tailor advertising to match your goals and your budget. Starting with even just a few dollars a day, paired with strategic targeting and standout creative, could break your brand out of its growth plateau.
Set and Track Key Performance Indicators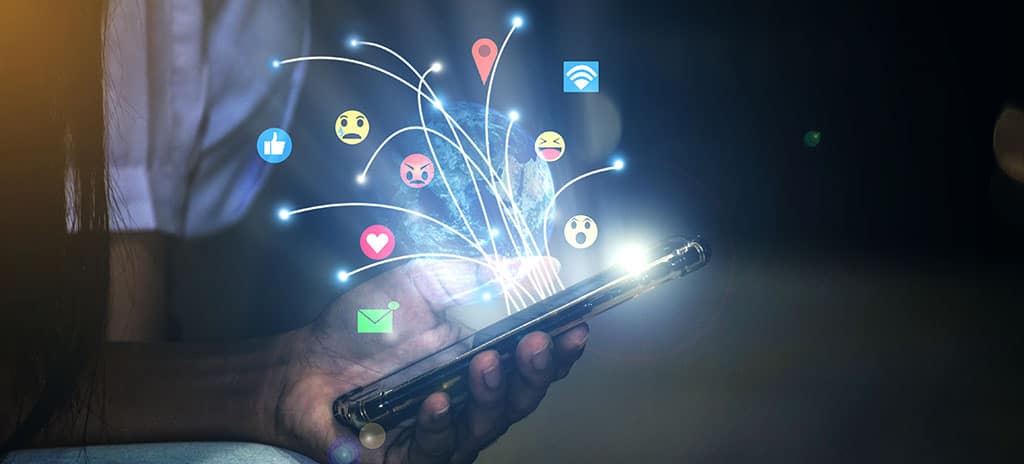 When developing content for social media, it's easy to get caught up in chasing likes and followers. And while having users engage with your content on your platforms can help it be seen by others to grow your reach, these numbers are what our agency calls "vanity metrics." In other words, the number of likes on your latest Instagram post won't impact your bottom-line results.
Contrary to popular belief, social media can in fact drive a profitable impact for those utilizing these platforms to their fullest, but only if the strategy is prioritized. Instead of popularity, focus on using your social media marketing to drive growth in key areas, like new member acquisition, loan inquiries or website visitation. Set measurable goals and, most importantly, track progress made to monitor what worked and what didn't.
Having a consistent presence on social media is more critical than ever as more consumers turn to social platforms for the information they need to make key decisions. Create your strategy to show up and keep up and make this influential digital marketing tool work for your financial institution.