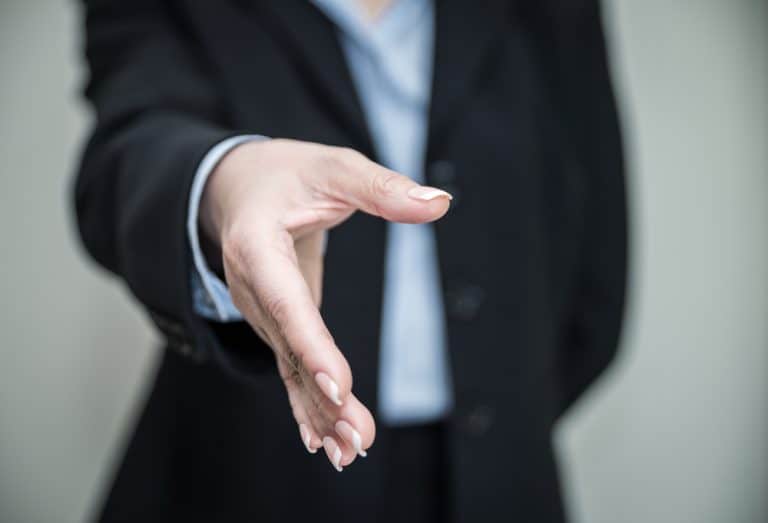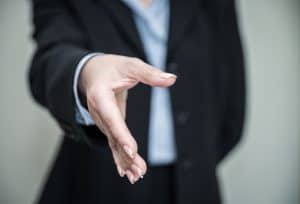 Your Credit Union's First Impression
It's no secret that first impressions are critical to building brand loyalty. Studies show that at least 59% of consumers report that a brand becomes a favorite of theirs almost immediately.When evaluating the potential opportunities for first impressions, keep the following three factors in mind.
Brand Image and Quality
The quality of your first impression is the most important. At least 35% of consumers surveyed state this factor as being the most important in choosing brand loyalty.
This goes beyond your brand's logo and design style. It's important to take time to evaluate if your organization's print collateral, promotional items, and other offline materials are sharing a cohesive message about your credit union's unique experience. You might not have all the bells and whistles of a big bank, but keeping it simple can be the advantage you need.
Digital Presence
Your digital first impression is under more scrutiny more than ever before among consumers. Not only should it coincide with the offline efforts, but it should also function properly.
More than 33% of users interact with brands through their websites.
The consumer is looking to trust your credit union with one of their most important assets. How can they rely on you to take care of their financial needs, when they can't even trust the functionality of your website? The Extra Credit Union Marketing team takes this very seriously and puts forth an expansive amount of effort ensuring that our digital presence is always fully functional and we recommend for you to do the same.
Make sure to avoid broken links or loading pages with so much content that they load slowly. There isn't a worse way to make a poor impression in the digital age than a frustrated lead waiting for your site to load. For more difficult issues, partnering with a reputable agency that understands your target audience is worth the investment.
Customer Service
Your target demographic wants to see that you live up to your promises. At least 27% value a company's customer service when it comes to brand loyalty. Saying that you provide excellent services to your members isn't as powerful as showing them that you mean it.
Daily monitoring digital reviews on social websites and platforms are extremely important in showing that your credit union cares about the member's experience. Social media not only allows you to attend to your current members needs, but also shows future members that it is a priority.
It's estimated that you have less than 10 seconds to impress an interested consumer. Share in the comments how you make it count.
*Statistics based on Click Fox Study