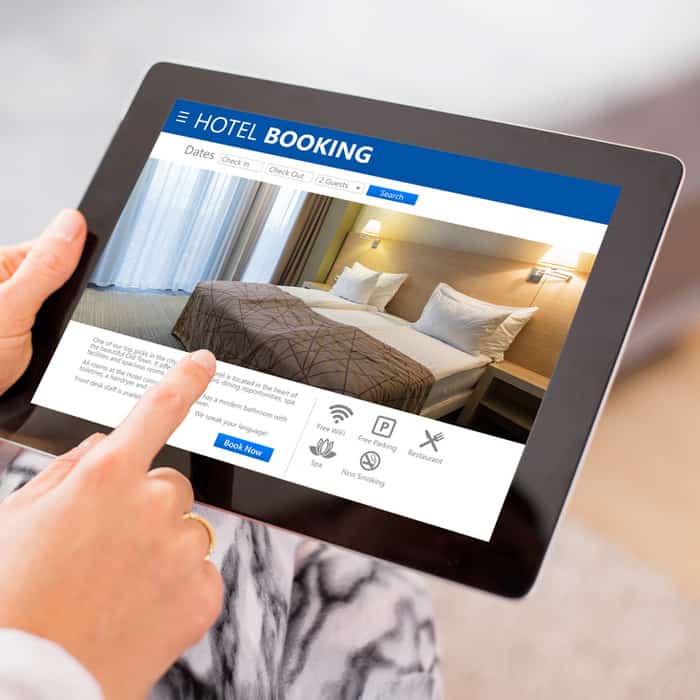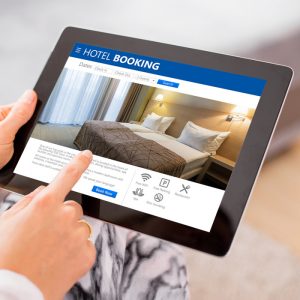 4 UX-Focused Ways to Improve Hotel Website Booking Conversions
How to Boost Hotel Website Conversions
Whether your hotel offers luxury getaways or budget-friendly stays, there is one thing all potential guests expect from your website—a secure, seamless and speedy booking experience. Adventure is only a few clicks away, or at least that's what you want visitors to think when they land on your website.
If your goal is to convert clicks to overnight stays, here are four ways to improve your conversion rates and increase hotel bookings.
If You've Got It, Flaunt It
Some of the first places potential guests turn to when picking out a hotel are photo or video galleries. To highlight your hotel's assets, invest in high-quality photography and dynamic video that captures the very best of your property. That being said, you also want to stay true to your hotel's features—don't mislead guests by showing amenities your property doesn't actually offer.
Keep an Eye on Speed
Every one-second delay in page load time reduces conversions by 7 percent. In today's fast-paced world, speed is one of the biggest keys in converting customers and keeping them coming back. Ensuring your site loads quickly, ideally within two to three seconds, means less money potentially left on the table.
Make Mobile a Focus
Across the U.S., hotel bookings on mobile devices shot up by 67 percent in 2016. A mobile-friendly website can help you get a slice of the mobile booking pie while serving potential guests a fast, easy to navigate digital brand experience.
Simplify the User Journey
Overloading your website with too much information will undoubtedly overwhelm your site's users. The most important part of boosting your conversions is ensuring your visitors have a clear path from browsing to booking. Need a crash course on web UI and UX? We've got you covered.
Implementing any of the four steps outlined in this blog can influence a measurable impact on your property's bottom line. But remember, optimizing your hotel's website to boost conversions is not a one-and-done process—it's an ongoing effort.