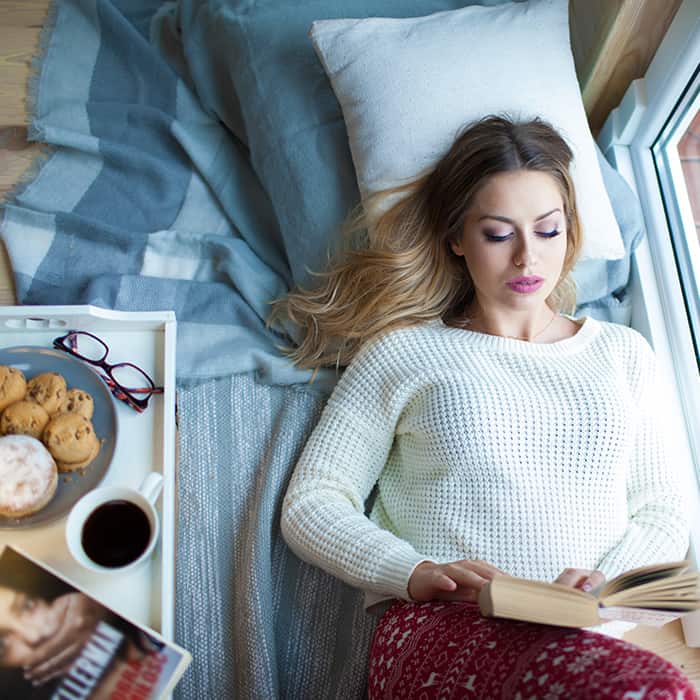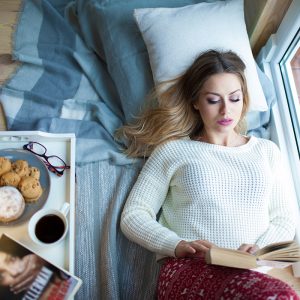 How Millennials Are Altering the Traditional Vacation Paradigm
Employers, forget vacations and say hello to staycations. Those darn millennials are at it again. They've killed department stores, the 9-to-5 workday and now they're ready to say farewell to the typical vacation.
By typical vacation we mean the one where you take a week or two off and travel outside of your city to kick back and relax. These days, millennials would rather book a hotel or Airbnb or even stay in their city for vacation and lodge at home—hence, the staycation.
It may seem odd to market and advertise to local residents for your travel and tourism industry, but millennials are ready to pack their bags and stay at home.
What Exactly is a Staycation?
Before you jump the gun and start advertising and marketing staycations to millennials, you must fully understand what exactly a staycation means to them.
Some staycationers sleep at home while others book accommodations. For those who spend the night at home, they like to transform their house into a hotel. This could mean immaculately cleaning their house as if housekeeping stopped by during its rounds, getting food delivered to replicate room service, or converting their basic bathroom into an aromatherapy spa.
When they roam outside of their home, hotel or Airbnb while on staycation, they treat their city like it's uncharted territory. They discover museums, parks or theaters that they otherwise wouldn't have time to soak up and enjoy.
Millennials take about three staycations per year. It's time to start advertising and marketing them.
Three Killer Tactics to Start Advertising Staycations
You don't have to drain your business' bank account or draw up a massive campaign to start advertising and marketing staycations. Instead, here are three simple tips and ideas to get the ball rolling today:
Create locals-only deals
This goes for accommodations, activities, restaurants or anything travel and tourism related. You have to cast the net to catch the fish of local residents. Restaurants, advertise BOGO entrees on a set night for locals. Museums or art galleries, offer free entry on a day of the week. Hotels, offer the first night's stay free. You get the idea—create deals to draw in the locals.
Launch a locals' referral rewards program
Word spreads fast—especially if there's a reward involved. If neighbor 1 refers neighbor 2 to your business, send them a coupon to their inbox or give them a certain amount off their next visit.
Build your social media
Millennials go straight to social media to read reviews and learn about a destination when making plans. So, don't let them hear crickets when they visit your social media page—make sure it's alive and active. Show what's going on at your business and post pictures of local clients with their comments.
Millennials aren't going to go back to vacations any time soon. So, hop on that staycation train now before it's too far out of your sight.