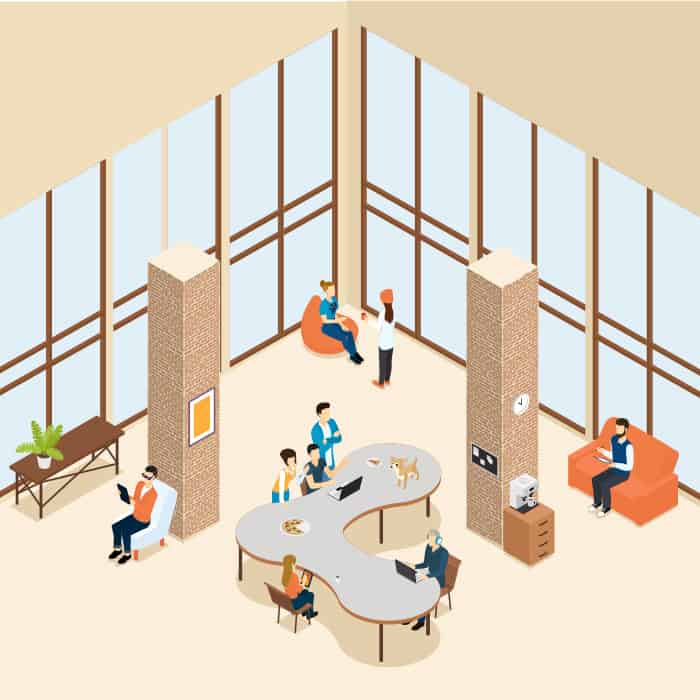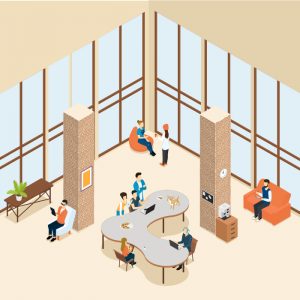 How Collaborative Workspaces Boost Creativity in Our Ad Agency
The Strategy Behind Our Agency's Creative and Collaborative Workspaces
Evok Advertising – Orlando, FL Agency Tour from Evok Advertising on Vimeo.
We've talked at length about agency culture and how to create an environment people are happy and proud to work in. But that environment can also directly influence the success of your shop.
At an agency, keeping the creative juices flowing is vital to keeping clients happy. And your immediate surroundings—in this case, workspaces—are one of the biggest factors affecting productivity with the power to drive or halt the creative process.
Most of us have seen or worked in drab offices, decorated in shades of gray and lined with 4' x 4' cubicles and stuffy rooms with always closed doors. These are what we call creativity killers. So, when it came time to design our digs, we put collaborative, creative work areas at the top of our want list. Here's how we created those spaces and how they function within our agency.
Work from Anywhere
Many of our evokers are issued laptops when brought onto the team. Not only does the portability of a laptop make it easier for our team members to work from home and make the most of our flex hours, we've also found them to be a key to collaboration.
At evok, we encourage our staff to step away from their desks whenever they like and change up their routines. We've found trying out a new workspace can help spark creative ideas, break you out of a rut or just give our team a new perspective on a concept they've been mulling over for days.
We've also structured some departments to be easily restructured when creativity or the need to reorganize strikes. Our creative department, for example, has been about half a dozen iterations of its layout in the just over four years we've been in our current space.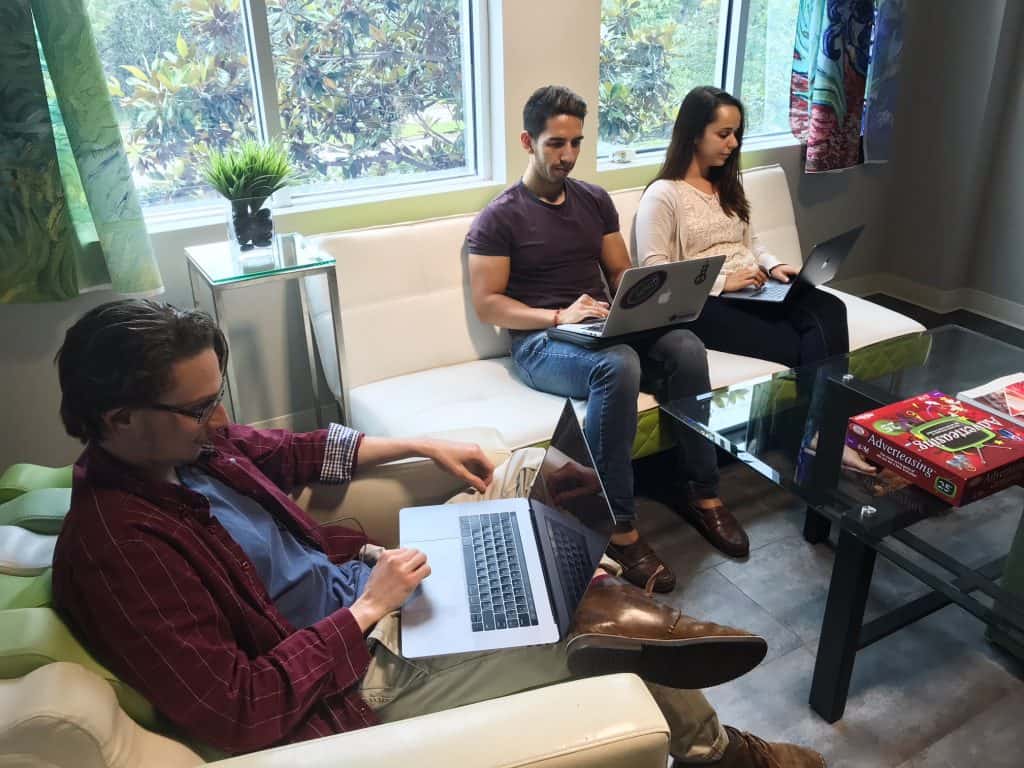 Open Floor Plan and Co-Working Spaces
Getting to freely move around was only the first step in our creative environment building process. We also wanted to give our staff plenty of options when it came to holding meetings or brainstorming sessions and general collaborative areas.
Our headquarters is structured in "caves and commons," meaning offices line the walls of the agency (we almost never close our doors), and the rest of the space is open with seating or lounge areas in each department. It's not unusual to find a cluster of creatives huddled around the downstairs pool table discussing a new campaign or a member of our interactive team enjoying the sunshine on the patio.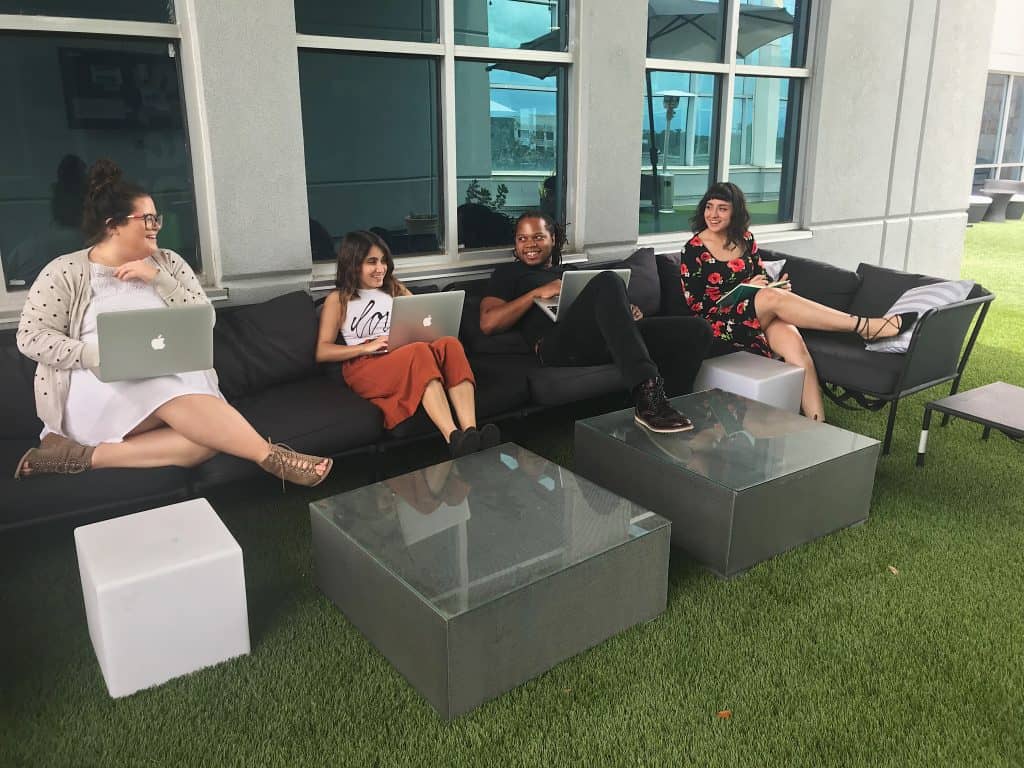 Outdoor Space
Of all the shared spaces within our agency, there's one that stands out above the rest—our patio. With lounge seating, oversized windows with panoramic views and wall-to-wall turf to keep our staff cool during Florida's hot summers, the patio has quickly and single handedly become evokers' favorite place to work and play. We host everything from internal meetings to our monthly Beer and Bravo—an opportunity for department heads to "bravo" members of their team for going the extra mile—out in the fresh air. Knowing that eating lunch at your desk can make you less productive, we've also furnished the patio with eating and picnic areas.