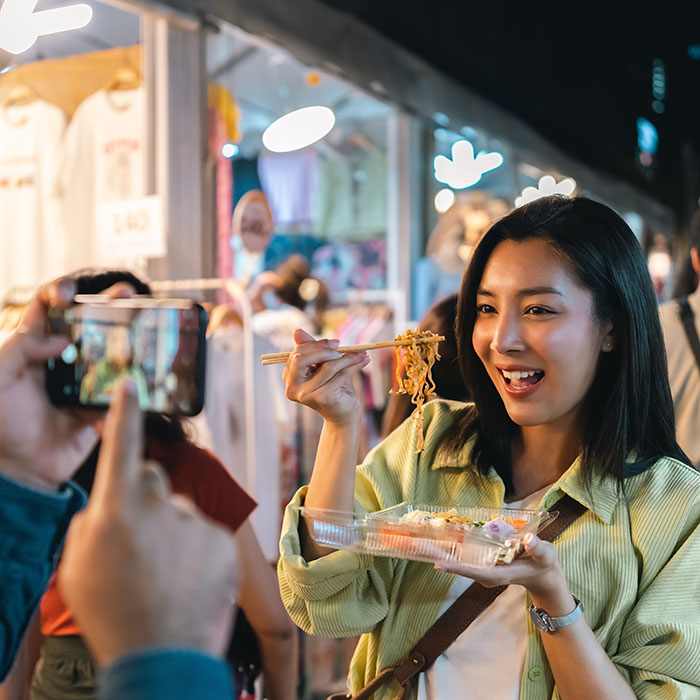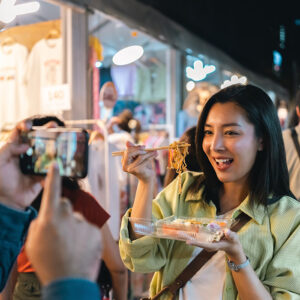 The Importance of a Content Marketing Strategy for Your Destination
Developing a strategic content marketing plan is essential for travel brands looking to effectively promote their destination, attract visitors, and boost brand awareness. As experts in travel marketing, we understand the unique challenges destinations face when creating stand-out marketing campaigns in this highly competitive industry. In this post, we'll explore why a thoughtful content strategy is crucial and provide tips for crafting content that converts.

Why Your Destination Needs Content Marketing
A strong content marketing strategy is critical for travel brands to promote their destination effectively, engage with potential visitors, and drive conversions. Here's a deeper look at the key benefits quality content provides:
Increase Visibility – Quality blogs, social media posts, videos, and other content improve your search engine visibility so people can find you when searching for travel options. Content with relevant keywords also helps you rank higher in search engine results pages. Additionally, you can drastically improve your search engine visibility by publishing optimized content, including blogs, social media posts, videos, and other content.
Attract Your Target Audience – Get to know your ideal travelers and create content that truly resonates with their desires, interests, and motivations. Share inspiring photos of your top attractions, compile lists of can't-miss local experiences, and develop sample itineraries to appeal to different visitor segments. Valuable, engaging content helps forge emotional connections with potential visitors so they view your destination as a preferred travel option.
Build Brand Awareness – Maintaining an active content marketing presence establishes your travel brand as an authority. Consistent blogging, social media posting, and content distribution across channels increases exposure for your destination. Earned media placements in leading travel publications also help build brand awareness and credibility. This recognizability makes travelers more likely to consider you when planning their next trip.
Enhance Social Engagement – Fresh, shareable social media content keeps your destination top of mind and helps grow your follower base to reach more potential travelers. Post stunning visuals, run sweepstakes, and share local events to spark engagement. Growing your social following with compelling content expands your reach to convert more travelers.
Drive Conversions – Quality content fuels the entire travel journey, from initial research to final booking. Providing useful destination tips and guides at every stage nurtures leads by influencing decisions. Vividly highlighting must-see attractions and experiential content increases desire and conversions.
Developing an Effective Content Marketing Strategy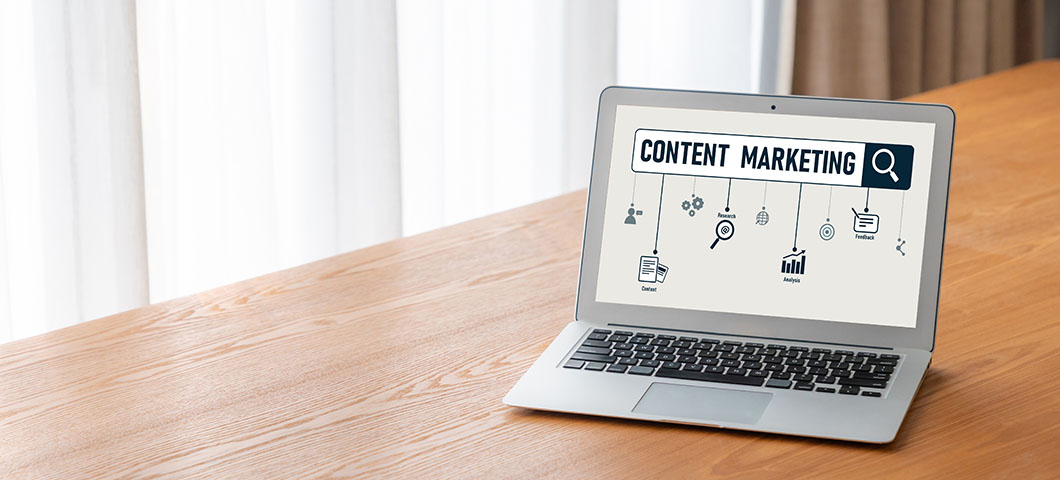 When creating a content plan, here are key steps to follow:
Define Goals – What do you aim to achieve through your content? Common goals include increased site traffic, greater brand visibility, higher follower count, more email subscribers, and boosted bookings.
Identify Target Audience – Analyze your current and ideal visitors. Group them into traveler personas based on demographics, trip motivations, and interests to determine what type of content they want.
Audit Existing Content – Review your content and identify gaps to fill as opportunities for new topics and formats. Look at top performing pieces to inspire new ideas.
Create a Content Calendar – Map out content types across channels over time, including blogs, social posts, videos, newsletters, and more. A calendar helps maintain consistency.
Promote Your Content – Repurpose content across channels. Pitch earned media placements. Participate in link building. Boost quality content to improve its reach.
Analyze and Optimize – Track content performance through metrics like views, engagement, conversions, and ROI. Refine your strategy based on what works. Test new content types and ideas.
Types of Travel Content That Convert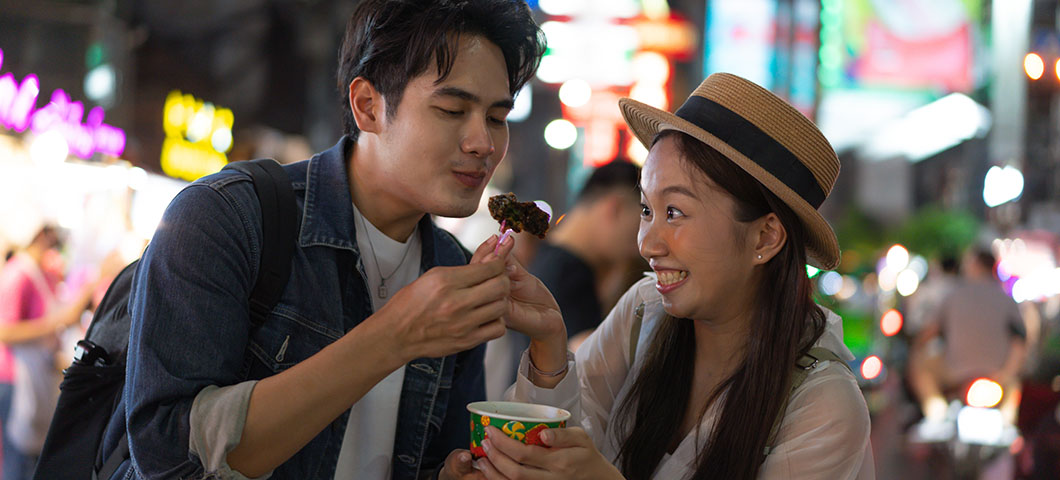 When brainstorming content ideas, developing a diverse mix of formats that add value for travelers at each stage of their decision process – from initial research to final booking is essential.
In the early Inspiration Phase, focus on vivid content that sparks desire to visit your destination. Share gorgeous photos and videos showcasing your top attractions, activities, scenery, and ambiance. Create tempting lists of "must-do" experiences. Craft inspiring destination guides highlighting the uniqueness of your location. Provide sample travel itineraries for different interests and trip lengths.
When travelers move to the Research Phase, offer practical tips and insights to help plan trips. Curate maps to help visualize your destination and critical areas. Create insider guides on transportation, best places to stay, packing recommendations, hidden gems, and other useful info. Provide weather updates, event calendars, and news to help travelers plan dates and activities.
As travelers evaluate options in the Consideration Phase, use persuasive content to highlight why your destination is the perfect choice. Share customer testimonials and reviews that provide social proof. Spotlight any deals, packages, or seasonal events that add value. Use local interviews and authentic storytelling to convey the specialness of your destination.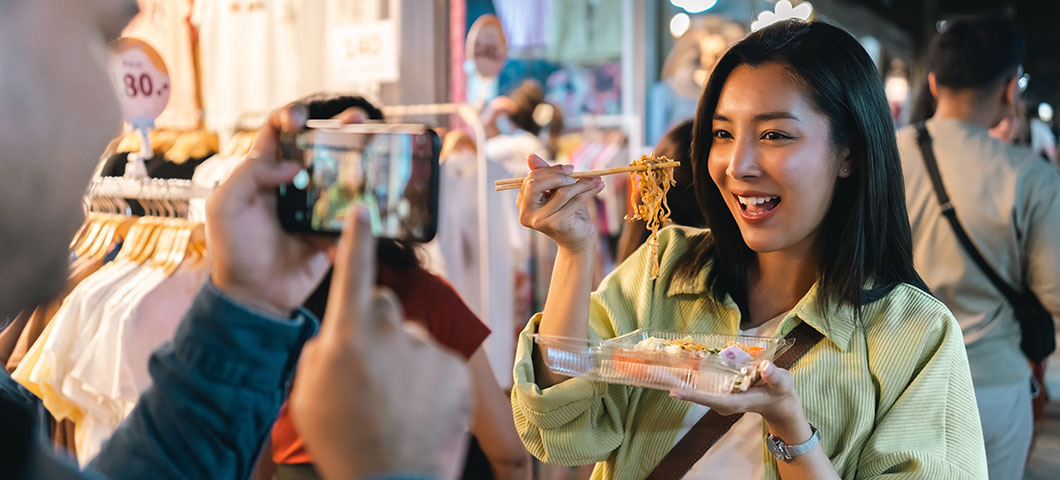 During the Booking Phase, ensure website content focuses on easy access to information travelers need to convert – things like rates, availability, booking/reservation details, maps, FAQs, etc. Continue engagement on social media by answering questions.
After booking, keep nurturing travelers with destination content that excites them for their upcoming trip.
This strategic mix of content formats tailored to each travel stage educates, inspires, and persuades potential visitors to choose your destination ultimately.
Here are some of the content formats that provide value to travelers during each stage of their customer journey:
Inspiring Destination Guides – Photos, text, and videos that highlight top attractions and experiences
Interactive Maps – Help travelers orient themselves and visualize your destination
Local Events Calendars – Highlight seasonal happenings and exclusives your destination offers
Itineraries – Provide sample trip plans for different lengths of stay or interests
Tips – Offer practical travel hacks on transportation, packing, weather, etc.
Local Insider Perspective – Give an authentic sense of place through interviews with residents
Customer Testimonials – Social proof and stories from past travelers help convince potential visitors
As you build your library of branded content, repurpose it across your website, social platforms, email marketing, and more. This saves time while allowing you to reach travel planners at every opportunity.
Develop a Strategic Advantage with Our Destination Marketing Expertise
By consistently publishing targeted, valuable content, your travel brand can stand out, nurture leads, and drive conversions through every stage of the traveler's decision journey. Our travel marketing team has in-depth experience creating results-driven content strategies for destinations. Contact evok Advertising to learn how we can help build your destination's authority, inspire your dream travelers, and craft the stories that get them to choose you.