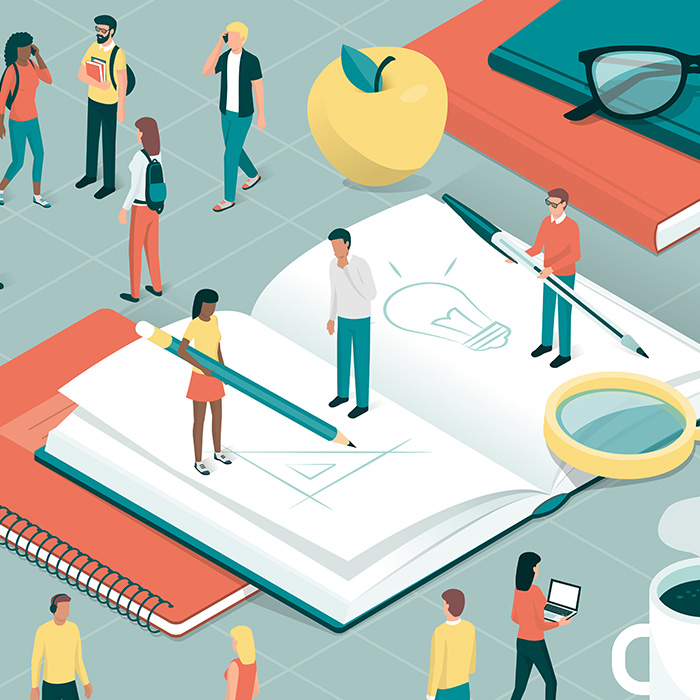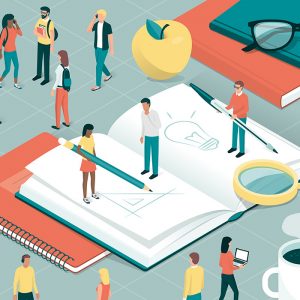 Marketing Tactics to Keep Students Engaged Once the Semester Ends
3 Ways Students Can Stay Engaged After Final Exams
The semester is almost over, and students are counting down the days until they take their last exam. When you're in college, nothing sounds better than a break from school stress and constant studying. When students are home for the holiday break or going on a cruise during the summer, it can be difficult to keep them up to date with upcoming enrollment deadlines, important events pertaining to their major, meet and greets with professionals, etc.
For education marketers and institutions, it's important to form strategies to stay engaged with students and keep them in the loop even when they're not hitting the books.
Give Incentives for Opting in
College students scroll through their social news feed faster than a Lamborghini can accelerate from zero to 60. To stop their thumbs from flipping back and forth, offer them incentives for turning on push notifications for your university's social accounts, so they don't miss any important news updates. Examples of incentives include:
"Free 30-minute tutoring session voucher with Knack app if you turn on push notifications."
"Receive a $5 gift card to Chick-fil-A on campus if you turn on push notifications."
"Get a discount code for $5 off your next parking pass if you turn on push notifications."
Push notifications is an umbrella term for all social networks. Since each major social platform labels this concept a little differently, be sure to check that out so you can communicate to your students exactly what you want from them on each platform.
Students might turn off push notifications if they are bothered by the number of notifications they can get from you so be mindful of this when deciding how many times you post each week.
A Quiz in Disguise
Surveys are always a great way to receive student feedback, but sometimes they can be used to create awareness. Surveys can be used to remind students of important dates that they notoriously forget. Examples include:
"Did you know the enrollment deadline for all business majors is August 20, 2018? Answer yes or no."
"Did you know that our career services department has helped over 50,000 students find internships? Answer yes or no."
Sometimes to get a student's attention, you have to dress up your news updates in attractive ways. Attach a link to each question you ask to make it effortless for the survey participant to find out more information.
Reel Them in with Linkedin
Forty million out of the total 133 million LinkedIn users are college students and recent graduates. Although it seems like the LinkedIn world sounds busy, the average user only spends 17 minutes on the site monthly, according to Omnicore Agency. This shows that students aren't taking advantage of the immense opportunities LinkedIn offers, such as the three million and counting active job listings.
Since students spend so much time on their phones why not encourage them to spend it on LinkedIn and prepare for their professional careers outside the classroom? Having a presence on LinkedIn is crucial to making connections and discovering career opportunities, especially out of state.
Examples of how to implement LinkedIn into school curriculum include:
Make creating a LinkedIn profile a course requirement.
Encourage professors to offer extra credit assignments where students have to connect with at least 10 professionals and send messages to at least five.
Create a hashtag for students to use for the events they attend during the summer and reward those who use the hashtag the most. The hashtags can be specific to your institution, but here are some generic examples: #MyProfessionalSummer, #SummerOfSuccess, #NetworkingInTheSun
Students tend to stop checking their email when they're not in school, so don't be scared to share information on social media. Using this tactic to spread news that they really need to know will help increase engagement between your institution and the students when schools not in session.