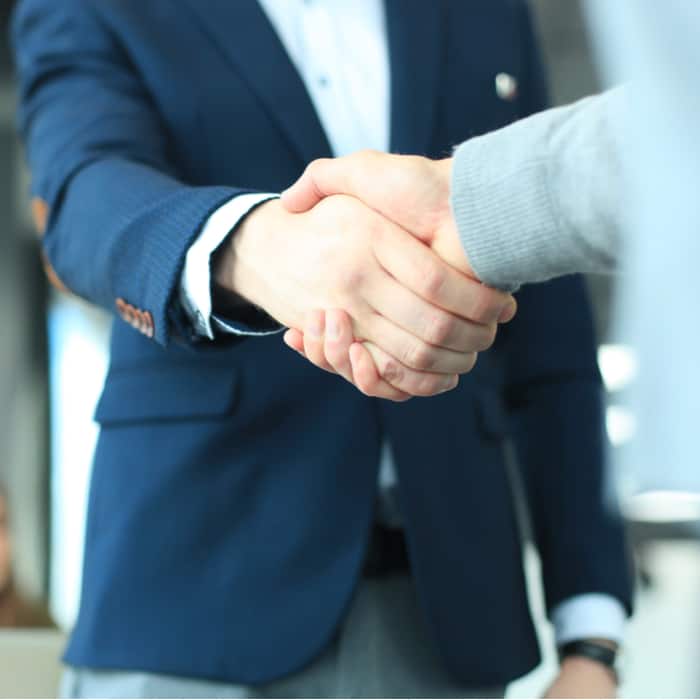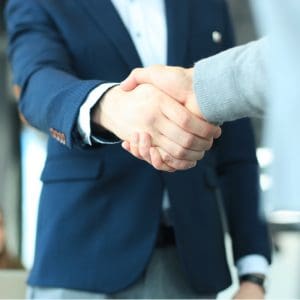 Is Your Credit Union's Onboarding Experience Built for Membership Retention?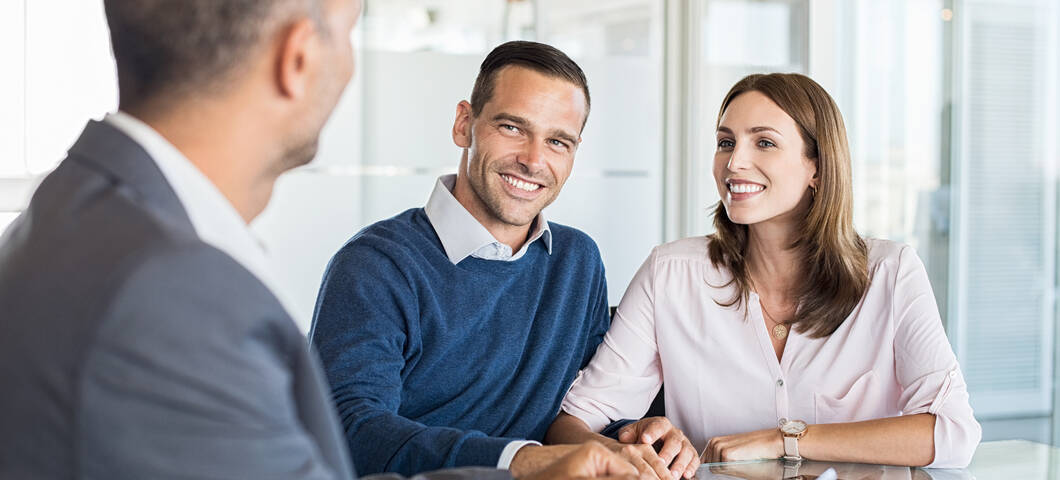 As a credit union, you know that your members' satisfaction with your products and services is one of the most important components of your institution. But that satisfaction goes far beyond just the product and service. In this age of digital and more convenient banking, it can be easy for customer experience to fall through the cracks as you focus on marketing your credit union for growth. And that customer experience begins with onboarding, a process that can be easily overlooked but once mastered, can drive membership retention.
What Is the Credit Union Member Onboarding Experience?
Member onboarding is the process of helping your new members acquire the knowledge and skills they'll need to make the most out of their membership. It's also the experience they have when they're introduced to this information—how you present it can make all the difference. This is the time to prove to them why your credit union is the best fit for them and what you can do for their financial needs.
While most people could view membership onboarding as a tedious task, you can make your financial institution stand out by making it a seamless and easy process for both your credit union and the member. By creating a simple and enjoyable process for your new members, you can help increase your customer retention and impact your institution's growth and success.
So You Have a New Credit Union Member, Now What?
Acquiring new members is a win for your institution, but keeping their business should be a just-as-important part of your credit union marketing strategy. And it starts with making your members feel like their questions are being answered and their needs are being fulfilled by your services. Here are four areas to focus on:
1) Strive to Exceed Expectations 
It's normal to have a certain level of expectation when you begin a new relationship and this is no different to how your members feel when they join your credit union. The onboarding process is a prime opportunity to go the extra mile—we've all heard just how powerful first impressions can be. Exceeding member expectations may be as simple as greeting members in a friendly manner every time they visit and providing better clarification to members who have questions, or could extend as far as training staff members on how to guide new members through their first transactions with your institution.
2) Offer Consistent Service for Every Member
Every member of your credit union deserves the best of the best. From presenting products to providing answers, your staff's demeanor and the way they handle business has to be consistent. A good way to track this is to set internal goals within your credit union to make sure every aspect of the member experience is met. Create and discuss strategies to figure out how to better the experience for everyone. Recognize that the experience is not solely based on one person or department—every aspect of the credit union plays an important role.
3) Be Proactive 
One of the best ways to earn customer loyalty is to be able to foresee members' needs and have an action plan for all sorts of situations. Keeping in touch with members by updating them on offers, institution policies and other business information makes them feel involved and informed. By effectively communicating with your members, you can help them make the right decisions for their current (and future) needs. This type of communication may take place over a series of welcome emails or even direct mail pieces triggered when members show interest in or qualify for certain products, like mortgages or auto loans.
4) Use Technology to Your Advantage
Customer service isn't limited to your brick and mortar branches. Using apps and email sequences can engage your members to learn more about their membership and your business. You can promote deals and updates through your app to attract member engagement, or reach out through a series of emails that keep members knowledgeable, such as sending articles about money saving tips, how to set up online banking, etc. Social media campaigns can also effectively send your message out in a quick and widely used way and allow your audience to interact with your posts in real time.
Credit Union Marketing Is Only the First Step, It's Time to Focus on Member Retention
According to a Harvard Business Review article, a 5 percent increase in customer retention can increase business profits by 25 to 95 percent. Do your members feel like they are taken care of? That they made the best choice possible trusting you with their accounts? Retaining your members and their level of satisfaction is just as important as gaining a new one.
When it comes to the overall experience, there really is no one right way to gain customer loyalty. Find what works best for your credit union, even if it means getting creative. The ultimate goal is to make your members feel that they can trust their finances with your credit union and that they see your staff as advisors with knowledge rather than just employees.