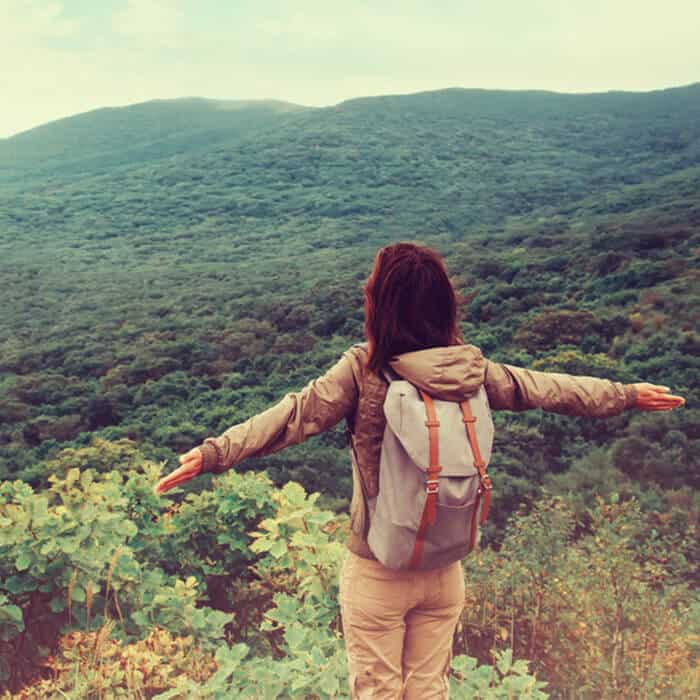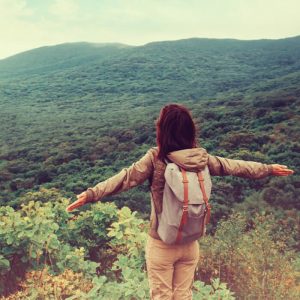 How to Market to Event Planners: What Destinations Need to Know
Promoting the Features Event Planners Look for in a Destination
Marketing to leisure visitors is all about creating emotional connections between your destination and travelers. Appealing to event planners is a different story. Planners look at destinations and the venues within them from a more analytical perspective, making sure the numbers and features add up to a successful event.
Wondering exactly what factors and features professional event and meeting planners look for in a destination? Keep reading for the top three things event planners take into consideration when choosing a destination for a conference, convention or other event and how to tailor your destination's marketing efforts to give you a competitive edge.
Budget Friendliness
Cost is one of the first factors most event planners must take into consideration. Budgets can range from $1,000 to over six figures depending on the type of event, who will be attending, location and size. A three-day conference for C-level executives at a 5-star hotel will have a much different budget than a corporate annual meeting with a guest list of 200.
Beyond the numbers on the planning side, event professionals also have to consider attendee expenses. The C-level executives from the previous example may be able to afford the flights, accommodations and day-to-day costs involved in choosing a first-tier city, like New York or Miami, while some events' attendees may be more comfortable in a smaller, more affordable destination.
As a destination looking to connect with planners during these considerations, it's important to showcase your range while also targeting the right people with the right message. If you're featuring your ad in a magazine focusing on budget-friendly events, chances are the planners reading it are not looking for a luxe venue. Use this as an opportunity to highlight the more affordable yet just as efficient spaces in your destination.
Accommodations and Transportation
Another set of decision-influencing factors for many event planners include where will event staff and attendees stay and how will they get around once at a destination. From having enough hotel rooms to accommodate their guest list to transporting setup equipment to the venue, planners want to know your destination will be comfortable and convenient for them and their attendees.
From a marketing perspective, you want to find out what the most important questions are for the planners you're engaging with and be there with the answers they're looking for. This may translate to creating sections on your website for a variety of events and needs, like "flying in" or "local meeting." For example, if event staff and attendees are flying into your destination, they may not have a rental car or access to a vehicle. In these sections, showcase venues with accommodations and plenty of places to eat and relax that are within walking distance of meeting spaces.
The Attendee Experience
Speaking of where to go and what to do after the main event, planners want to know their destination of choice will create and cater to an exceptional attendee experience. A number of factors go into crafting that experience, including walkability and proximity to restaurants, hotels and attractions; safety, especially when walking at night; family friendliness for attendees extending their visit; weather and time of year; and overall uniqueness.
It's an event planner's job to choose a destination and venue that will not only serve the purposes of the conference or meeting taking place, but also attract attendees. Naturally, an event in an impeccably designed space within a short distance of the city's hottest restaurants and attractions is an attendee magnet, but more often than not, planners are working with limited budgets and need the biggest and best bang for their buck.
So, how does your destination's marketing fit into that equation? Blogs, videos, visitor's guides and other attendee-focused pieces can supplement your event planner marketing. Creating content geared towards the attendee experience can give even small destinations the upper hand against bigger players.
Want more destination marketing insights? Don't miss our piece on how smaller destinations can compete for tourism and why youth sports can mean big business for your destination.