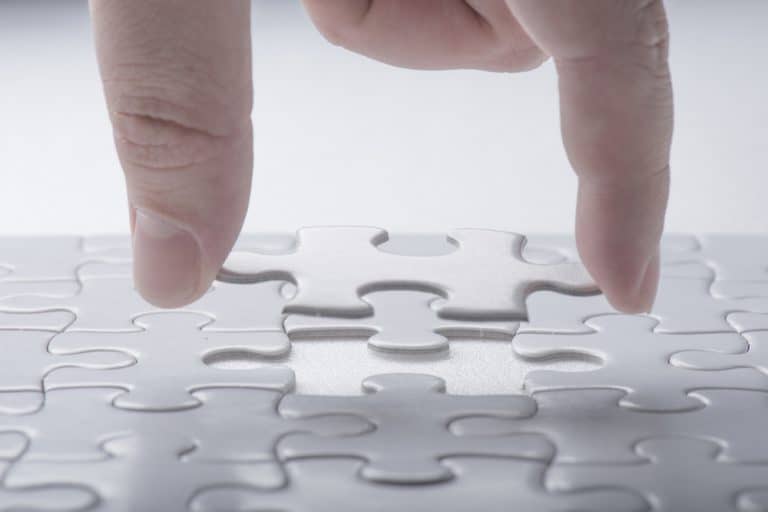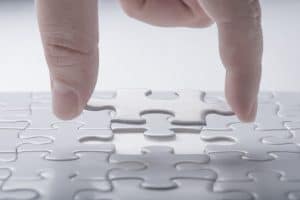 How marketing consultants overcome the biggest credit union marketing issues
Over 30 percent of financial marketers report that marketing budgets and a lack of manpower behind their strategies are their biggest issues. There is a myth within the industry that "effective marketing" is expensive marketing. As a credit union marketing consultant, I have seen many situations that prove there is a solution to the problem.
Narrow Your Focus
"A good plan of today is better than a great plan of tomorrow. Look back with satisfaction and move forward with confidence." – Ritu Ghatourey
If your credit union's marketing budget becomes an issue when executing your marketing plan, consider narrowing the focus of the plan down by picking one goal that can flourish for your organization. You might not have the budget to gain new members, remarket to potential leads, and encourage current members to take advantage of other services you offer, but you can focus your budget on which option will be in the best interest of your organization.
Here a are a few questions to consider:
Which strategy is most easily implemented to generate ROI?

Should you prioritize current members' needs over gaining new members?

Which strategy can be used to feed into another strategy as a next step in the sales funnel?

Which strategy offers the most longevity?

Which services benefit the organization the most?

Which products or services currently support your credit union the most?

Are there immediate needs to address, or is your organization looking for steady growth over time?

What is the realistic time available for planning, implementing, and analyzing the strategy?
Take time to sit down with your team to figure out what is the most valuable goal to your organization, and be realistic about the time frame you have to work. Remember, your members are a valuable resource for some of this information and a quick members survey can help tip the scale. In the end, committing to execute one plan to its fullest will ultimately do a lot more for your institution and add a few extra dollars towards a more comprehensive plan.
Don't Be Afraid to Ask For Help
Just like there are different sizes of credit unions to meet different consumers' needs, there are also different sizes of marketing agencies to help meet the needs of your organization. If you're worried about budget restrictions, choose an agency that understands your limits and is willing to work within them and potentially grow with you. Working with an experienced agency that has proven results with credit unions in their book of work can save time and budget in research alone.
The ideal creative agency for a credit union needs to have specialty experience with the unique needs of credit unions. The credit union marketing agency will understand how to use your nonprofit elements and community ties to also further the creditability of your financial services among your target audience.
Smaller organizations with more restricting budgets should consider partnering with an agency with an intimate team that has experience in turning smaller budgets into big results.
Should you find that idea overwhelming, consider building a relationship with the agency on a consulting basis. A credit union-agency relationship that is built on trust with smaller projects often has a greater long-term payoff.
What are some of the issues your credit union is tackling for their marketing plan? Did you work with a marketing consultant to optimize your strategy? Share your solutions in the comments below.