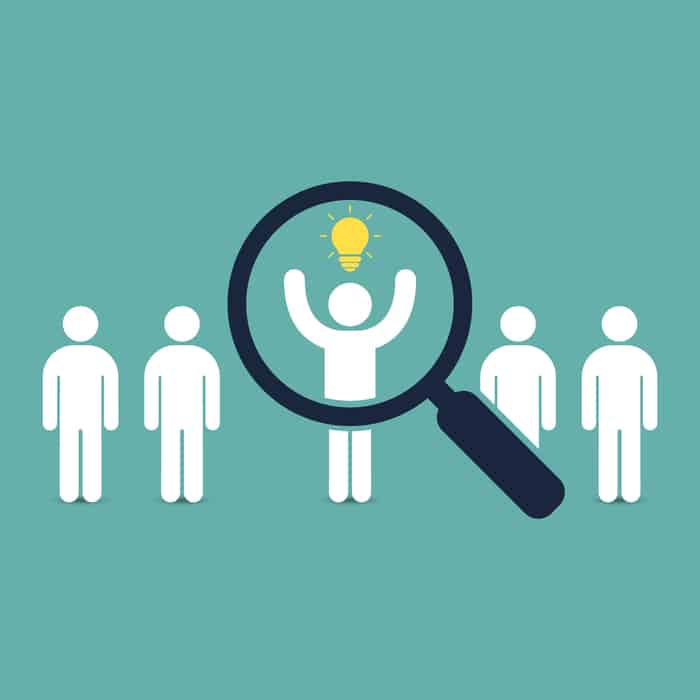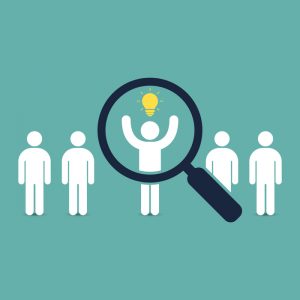 Marketing Insights to Attract the Right Job Applicants for Your School
Attracting the Right Candidates for Your School
Between 2014 and 2024, the U.S. Bureau of Labor Statistics projected nearly 1.9 million job openings for teachers of preschool through postsecondary school. How can institutions market themselves and find the right applicant with this level of competition? What can your school do to up your marketing game and attract potential candidates?
Think Like a Marketer and an Educator
Whether you're on an educational board or the principal of the school, to successfully fill educational positions, you've got to think like a marketer. A marketer thinks with its O.P.A., or objectives, product and audience, in mind.
Objectives are the desired solution to the challenge at hand. You want to clearly define your goal and state it in one sentence. For example, "I want to attract ESOL teachers to apply through the association's website for the upcoming 2019 school year."
Product is what you are selling. This doesn't have to be a physical object—you're selling a valuable yet intangible job and the perception of your workplace to the candidate.
Audience refers to your candidates. Who are you trying to bring in?
But this isn't a tube of toothpaste you're placing on the shelf—it's an educational institution fulfilling bright minds and growing regularly to adapt to new innovations. And just like with any other job or career, each candidate has unique qualifications and characteristics making certain educators better fits than others.
Finding what makes your school valuable and defining your students' culture is the key to attracting the best, most qualified candidates.
Perfect Your Careers Page
Job candidates aren't just searching for an application button anymore. They want to know more about the institutions they are applying to—everything from the school values page to quotes from the principal. Your careers page is your chance to be real, give your applicants information, and tell them what your school is all about.
Visually, adding your school's colors or pictures helps pull the candidate in, like Collegiate School does using collages on their careers page. Just be sure to make searching and applying for the job as easy as possible to ensure convenience for everyone applying.
All About Job Postings
A great careers page on your site is only step one. If you have a job opening, you'll need to post it online to get the most eyes on it. But what makes it a good post and where do you post it?
Back to the Basics: Building a Job Post
When it comes to creating a post for your teaching position, here's a quick guide to building an online job description that'll have professors lining up to apply.
Your job title needs to be clear and concise, under 35 characters. For example, "Assistant Teacher 2018-2019."
The body description should open with a strong, attention-grabbing paragraph. Jobs with descriptions between 700 and 2,000 words get on average 30% more applicants.
Make sure to specify the location. The broader you go, the less likely you will show up in searches.
Break up paragraphs to make it easy to read.
Where to Post Jobs
The next step in the process of recruiting is getting the job out there. According to LinkedIn, there are over 3.8 million teacher profiles in the US on their network. This makes LinkedIn a useful platform to post a job, search, and show the top schools and locations for education.
Indeed another viable option to find candidates. The site separates by location, date, salary and experience to help the user figure out what jobs are right for them. Posting your position on here will give you access to 200 million users on the site searching for jobs.
Speaking of LinkedIn, check out our blog on using LinkedIn for higher education marketing for more insights or subscribe to our evoker for monthly newsletters delivered straight to your inbox.